There's no better day of the year to celebrate the creativity, skills, and successes of female floral designers than on International Women's Day. IWD is largely stimulated through shopping at women-owned businesses and through raising funds or resources for organizations that support women. On March 8th, the world puts the emphasis on appreciation, celebrating women's achievements, and showing continuous support.
15 Female Floral Designers in the Spotlight
International Women's Day is a global day celebrating the social, economic, cultural, and political achievements of women. The day also marks a call to action for accelerating gender parity. Significant activity is witnessed worldwide as groups come together to celebrate women's achievements or rally for women's equality. Every year, this day is celebrated and promoted through a theme that reflects current important topics in society. In honor of this day, it's time to share 15 female floral designers from around the world with you that you'll want to keep an eye on in 2023.
Joanna Kiedacz
Joanna Kiedacz is a Polish Master of Floristry who manages Kwiaciarnia Krokusik, a flower shop that offers a wide range of everything floral; cut flowers, potted flowers, occasional bouquets, funeral bouquets, and many more. Her passion for flowers started at an early age. Joanna graduated from Ornamental Plants at the Kraków University of Agriculture, Poland, and in her further course of professional development gained the title of a florist and a journeyman in the profession of a florist at Postgraduate Studies in Floristry and the title of a master's. Joanna was also one of the three finalists for Polish Florist of the Year 2021, organized by the Polish Florists Association SFP.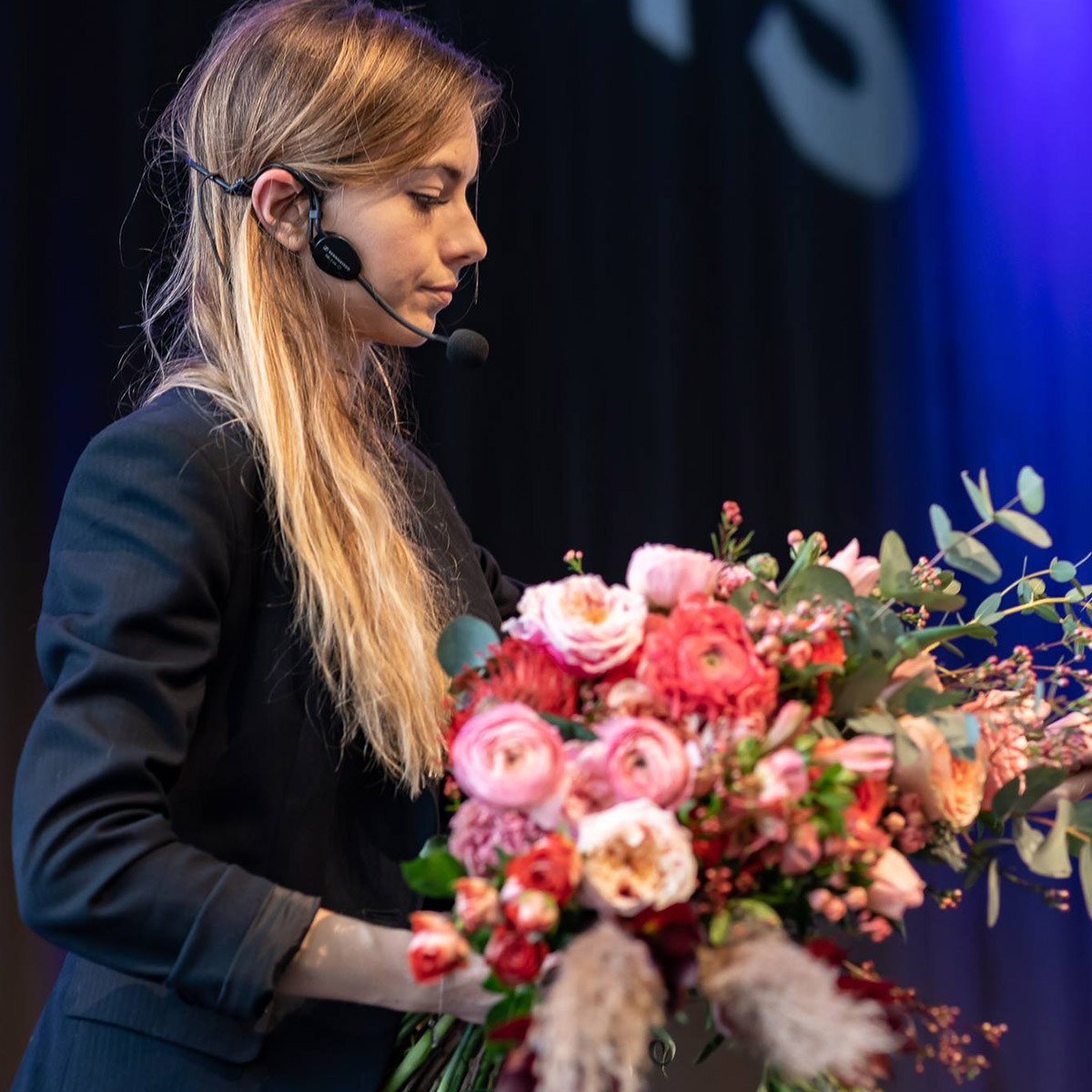 Sarah Richardson
Sarah Richardson is the founder of Leafy Couture. Leafy Couture creates beautiful flowers and grows talented florists for weddings and events in Yorkshire, UK, and beyond. They design and make bridal bouquets, floral garlands, aisle and table runners, buttonholes, urns, hoops, flower columns, and everything in between. They create installations, hold workshops, and style photoshoots for various luxury brands. Founder Sarah Richardson has trained with some of the best floral designers and creatives in the UK and US and now teaches and mentors budding and professional florists alike as a college-level tutor with our own classes and courses.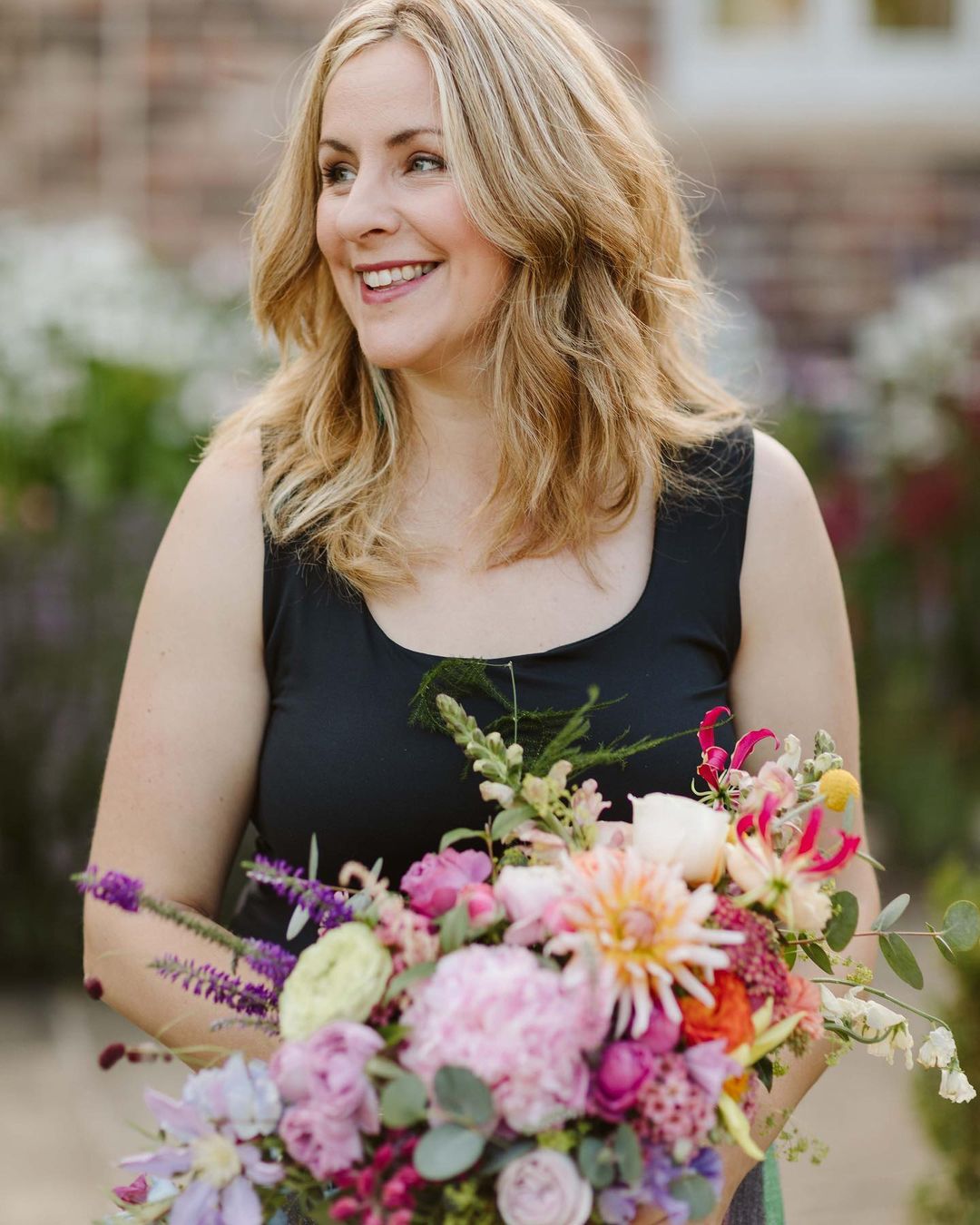 Jenny Thomasson
Starting part-time in the floral business during college, Jenny Thomasson found her passion for floral design and hasn't looked back. Filled with fire and love for the visual art of flowers, at the age of 22, she opened her flower shop, Stems. After a successful 10+ years, and 3 larger locations it has proved to be one of the top wedding and special event florists in her area. In the years since Stems was born Jenny has focused her sights on the Fine Art of Floristry and followed its path around the world. She is an integral part of the Teleflora Education Specialist Team in which she teaches floral design around the US, recently published her own book, and in addition, she has developed and released her own line of floral tools in her company Meraki.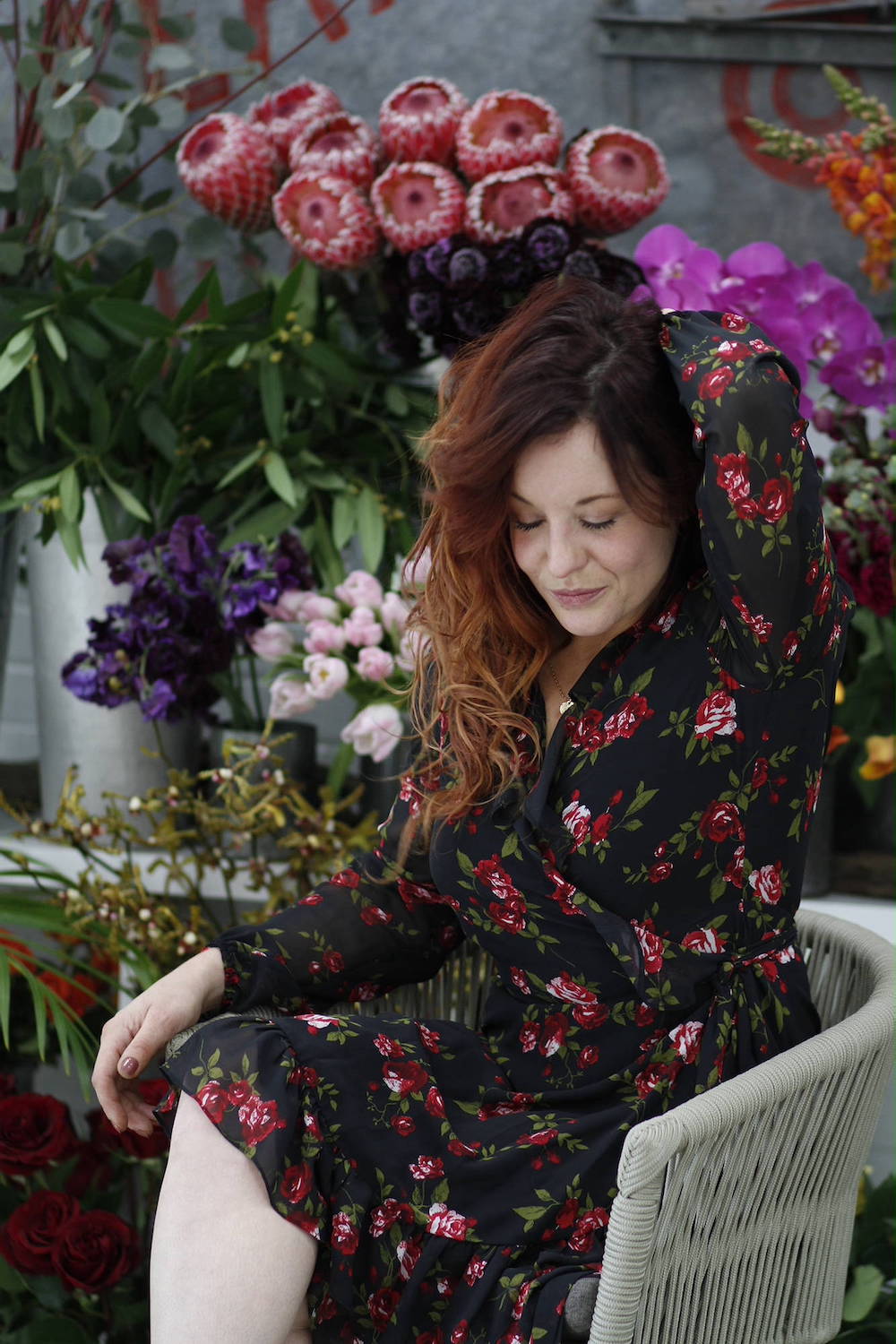 Tina Kjaer
Tina Kjaer is a florist who lives and works in Denmark and has shot onto the international scene! Her work which she posted on Facebook has excited designers around the world and she now has a huge following both here and on Instagram. Tina is a highly energetic and passionate person who opened her shop 'Ellas Minde' 14 years ago. Her style is without question nostalgic and romantic in nature and always reflects the seasons – another reason for its popularity. Tina loves to teach and demonstrates and is fluent in English.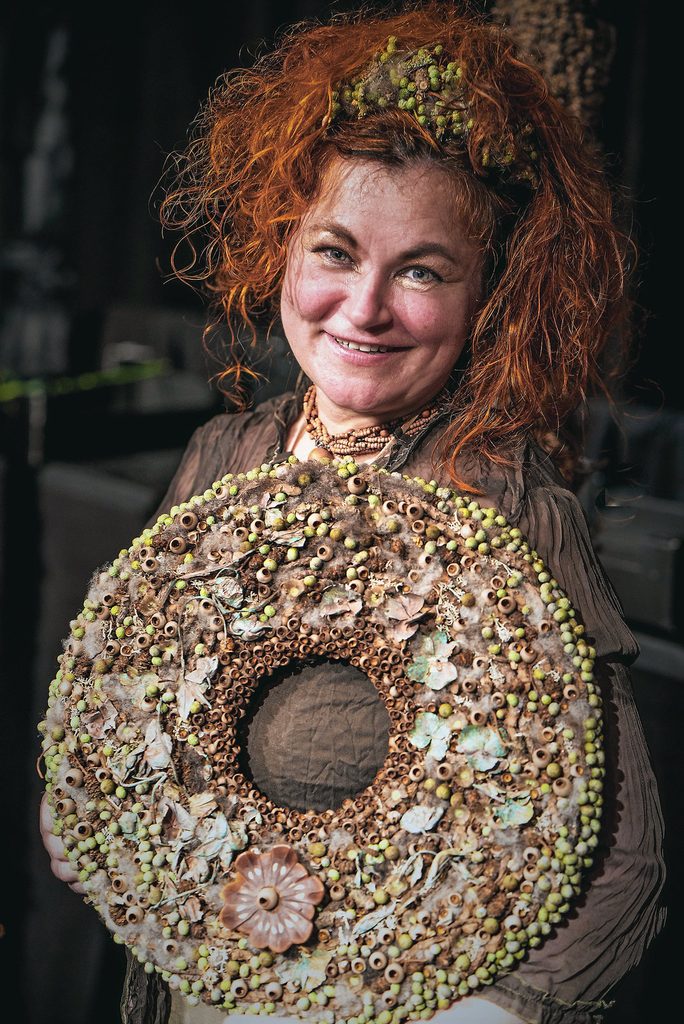 Rachel Clark
Lover of all things fine and beautiful. Owner and lead designer Rachel Clark, prior to fleurs, found inspiration and purpose in the visual design + fashion worlds. Seeking to live a life where passion and 'work' collide simultaneously, she ventured into the unknown and found herself immersed in the world of fleurs. To this day she claims that unexpected discovery was one of the most influential moments in her career. Bringing that love to each and every project, Rachel believes in preserving and cultivating the artist and client relation. By forming a foundation of trust and appreciation, the best work will shine.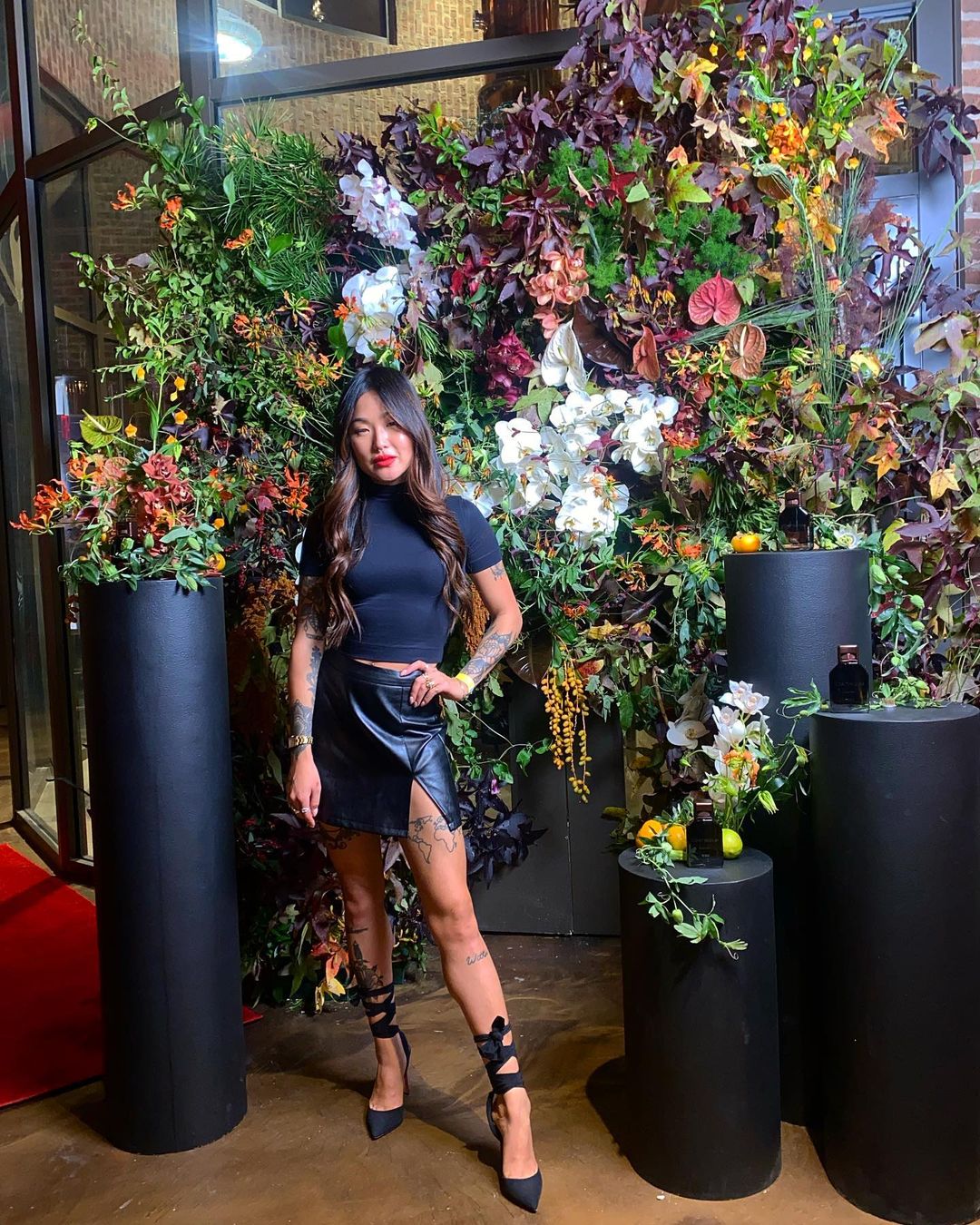 Loes van Look
Wildflowers and Wodka is the alter ego of Loes van Look. A former marketing manager and fashion journalist who turned her life around and learned flower arranging completely independently. Loes found peace in flowers. As an autodidact, she learned everything via youtube and soon she was obsessed with the colors and shapes of nature. With the help of Instagram, this hobby got out of hand within six months and she started working professionally. Antwerp is her home and Paris is her safe haven. The two cities form the perfect balance of tranquility and inspiration. Both personally and for everything she does within Wildflowers and Wodka.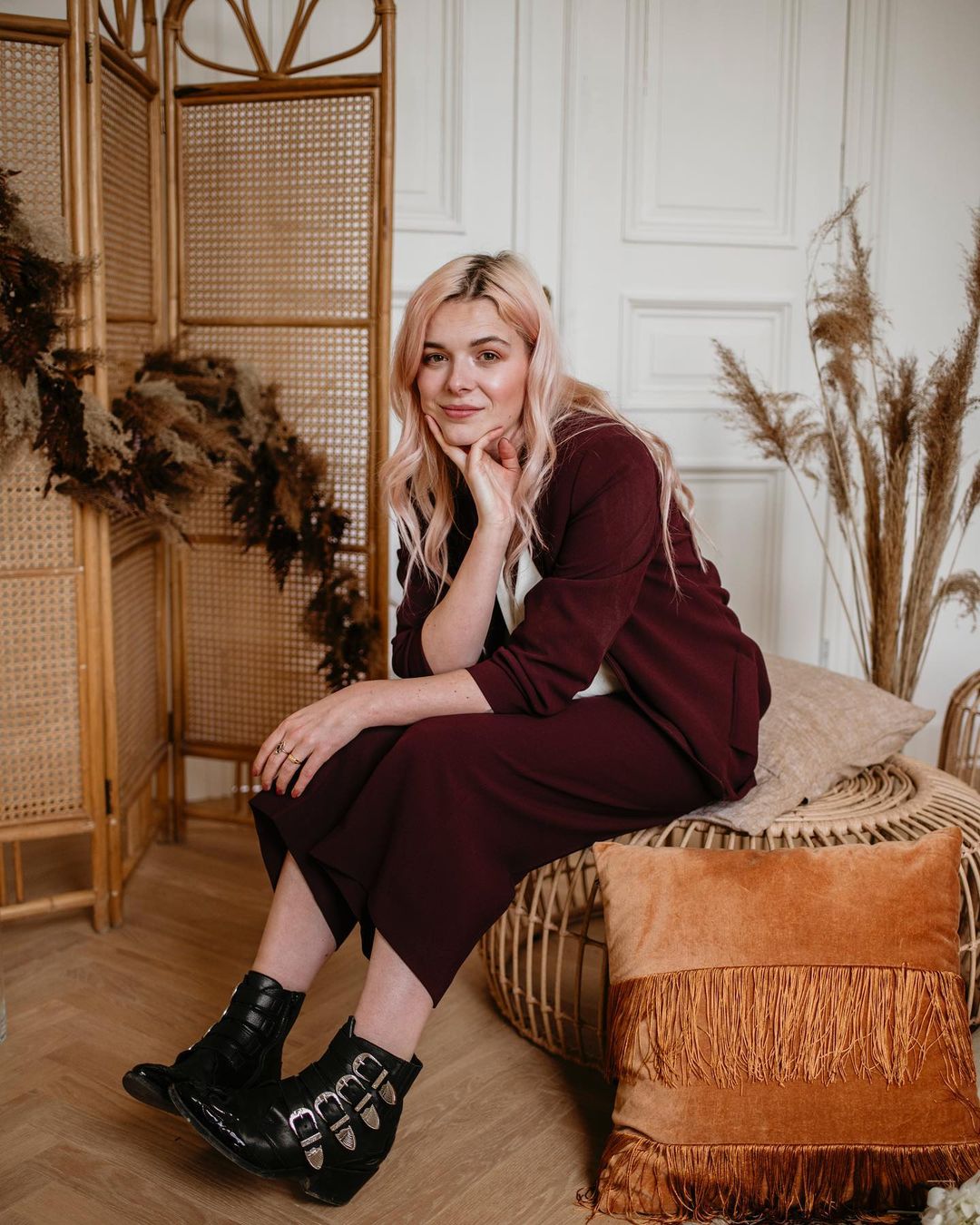 Anna Canales
Anna Canales is one of the lead designers for Thistle and Plume, a boutique wedding and events business located in Chicago, Illinois. At Thistle + Plume, they pride themselves on their meticulous attention to detail and their passion for beautiful flowers. Thistle + Plume is forever inspired by nature itself, specializing in lush, organic bouquets and ethereal, garden-style floral arrangements for the modern romantic. Their floral philosophy is one that celebrates texture, color, and movement, with a focus on seasonality; you can often find them foraging for that one special flower that makes your bouquet uniquely exceptional.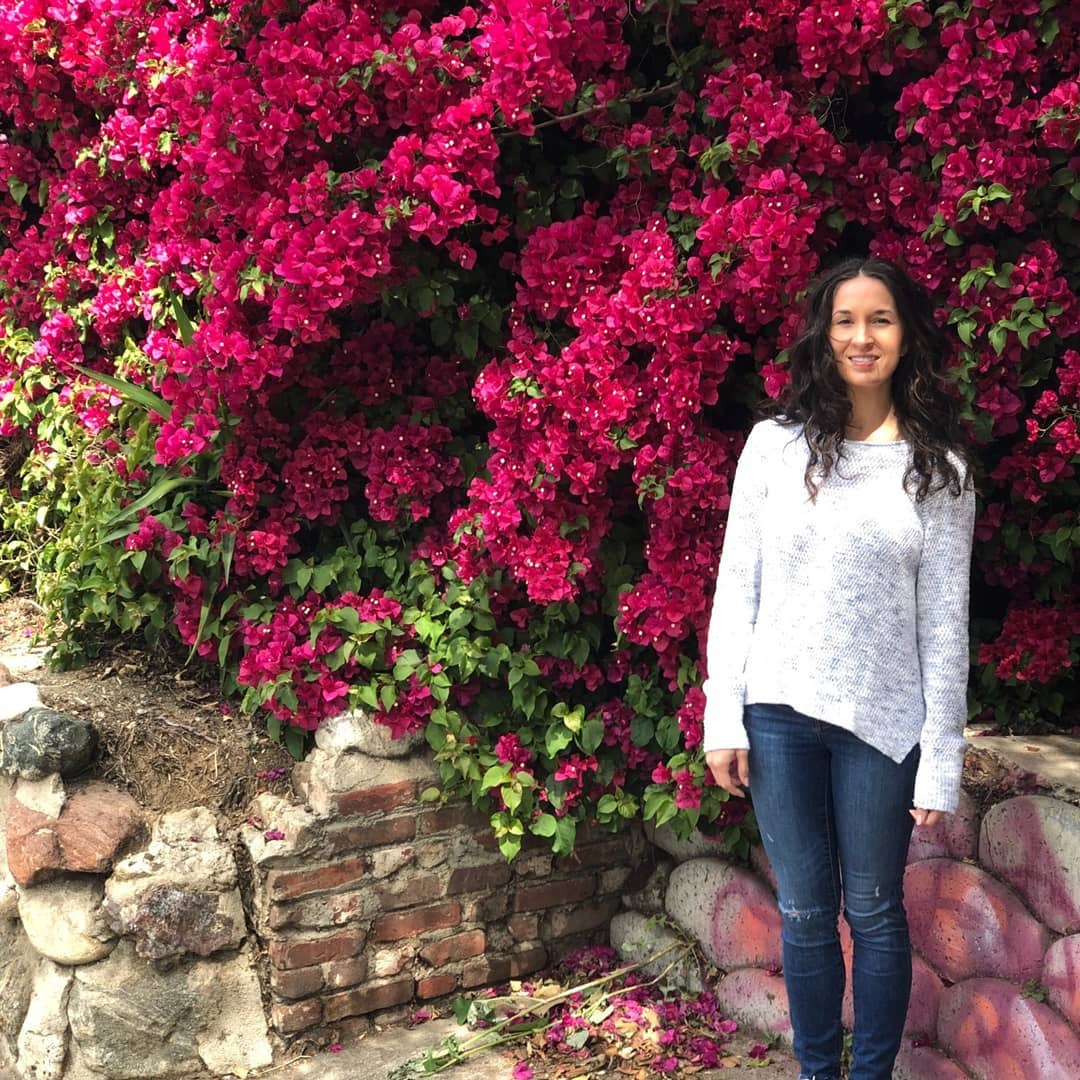 Kristen Alpaugh
Kristen Alpaugh, creator, and founder of LA-based FLWR PSTL is pushing boundaries in floral design to the highest levels of art and fashion. In 2017, Kristen left her 9 to 5 corporate lifestyle to fulfill a lifelong dream of becoming an artist. In her short time as a Botanical Artist, Kristen has been recognized as an emerging creative voice at the forefront of floral design and has garnered the attention of many high-profile clients and brands in pop culture, cosmetics, fashion, and set production. Kristen uses the impermanent beauty of flowers to stress the importance of being present. Kristen believes color is a gift and employs years of experience in fine art in her work - melding botanicals with various media to tell unique and compelling stories through floral design. Most recently, you may have spotted her participating in HBO Max's new floral competition series, "Full Bloom."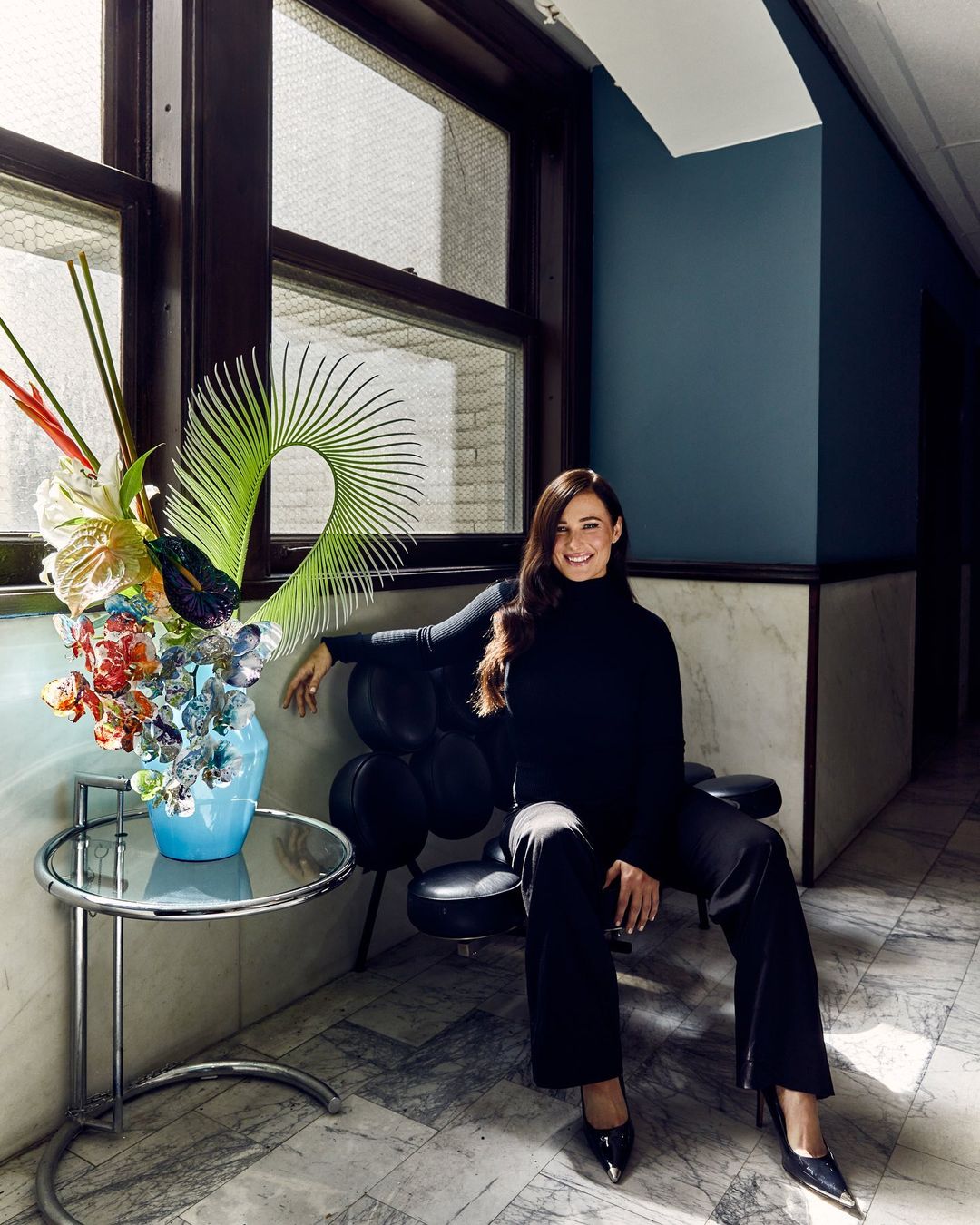 Valen Ibarra
With over 8 years in the floral industry, Valen Ibarra from Blumenhaus, Denver, is a force. According to the United Stated based floral designer, her Pisces sun is always pushing her to create. She fuses tarot, astrology, magic, flowers, unusual color palettes to create a transcending take on floristry and design.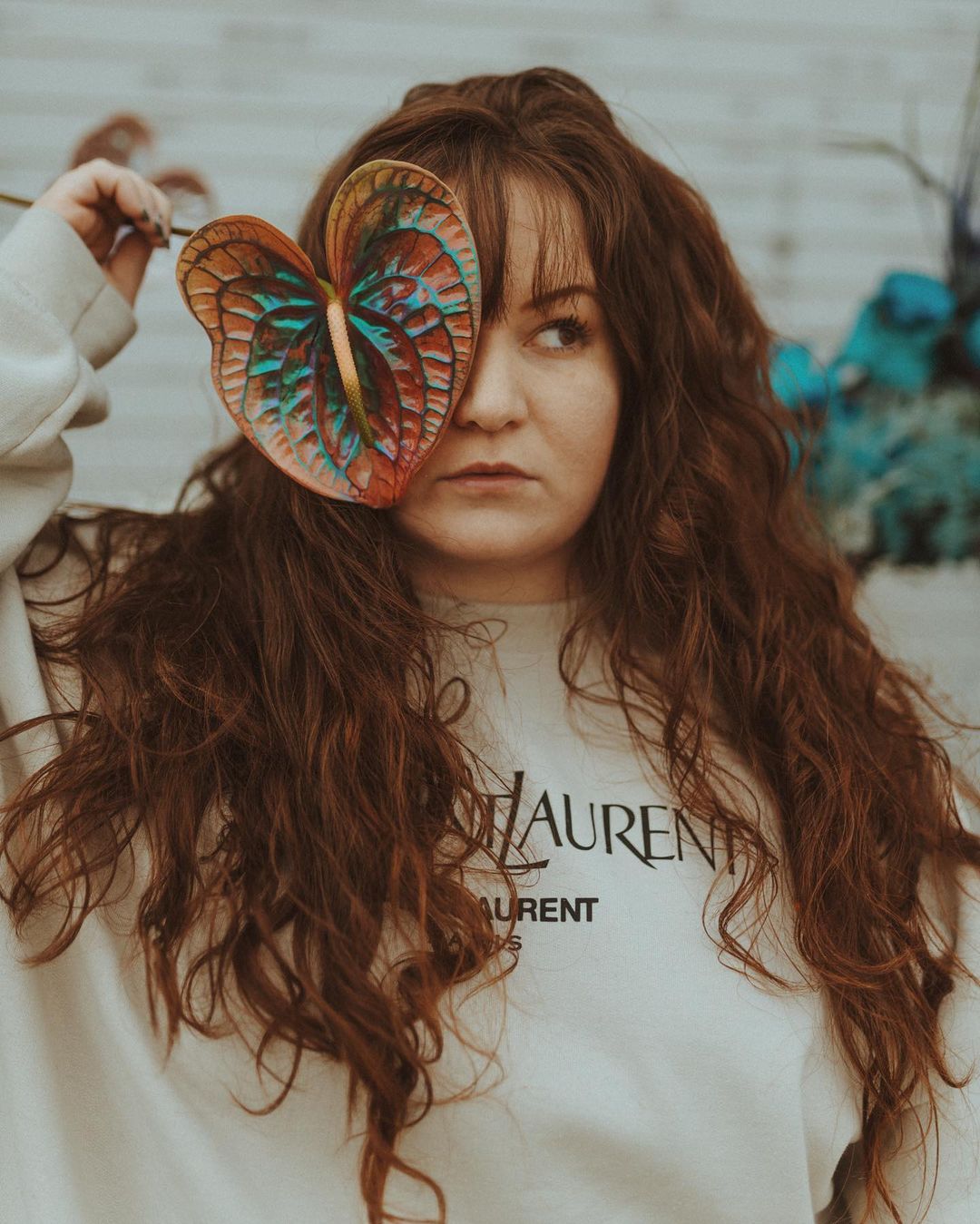 Katie Noonan
Katie Noonan's style of floral design is viewed as floral art and craftsmanship. Each design is handcrafted with clean and modern design techniques, to present unique art pieces to brides and events, marking life's greatest moments. In 2004 Katie started her own business, Noonan's Wine Country Designs, and has been specializing in weddings and events ever since. She takes pride in making floral designs that are custom to each client's personality and visions.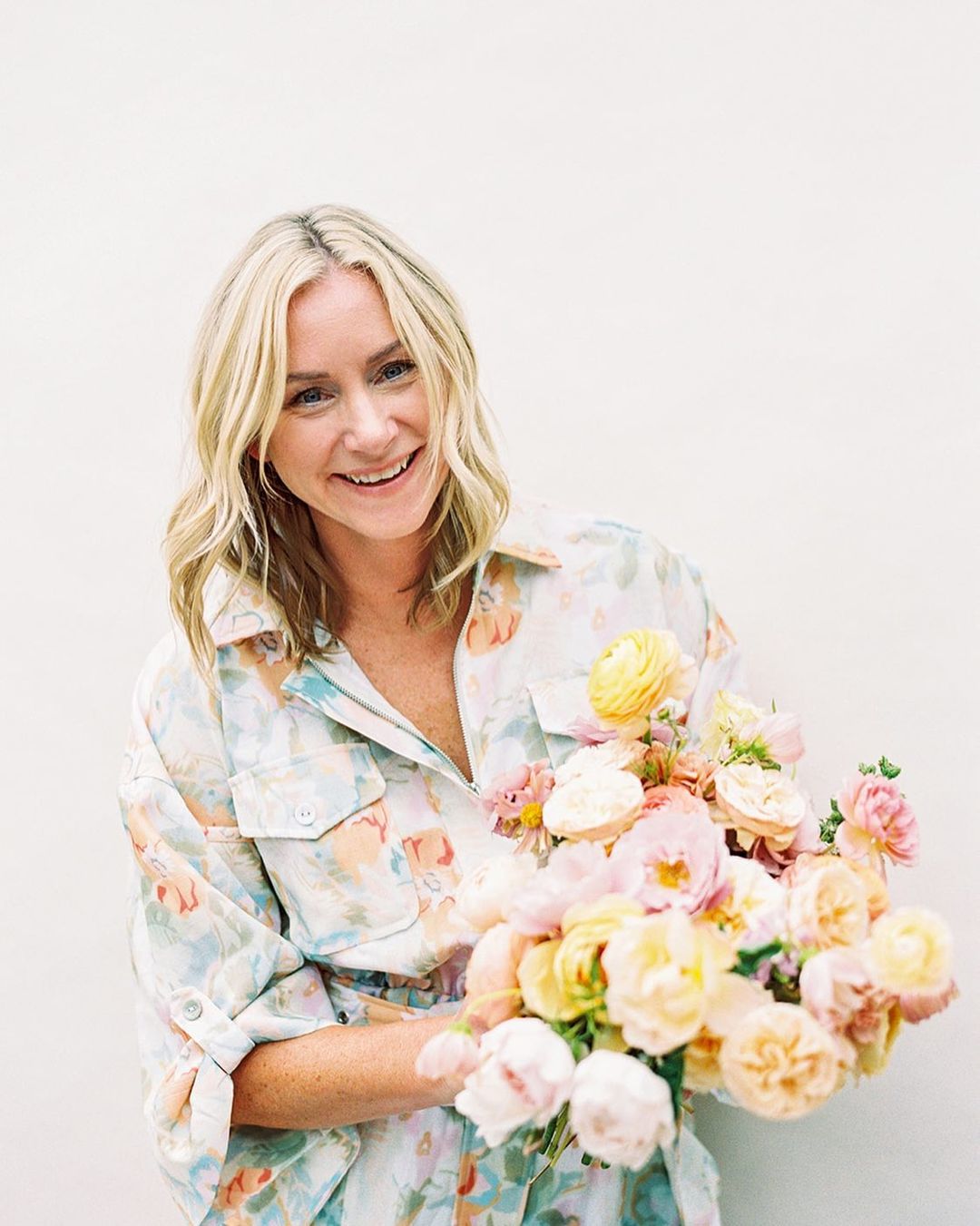 Hanneke Frankema
With numerous prizes to her name, including winning the National Dutch Championship of floristry 2018, and a wealth of international experience, Hanneke Frankema is a highly sought-after guest arranger, regularly traveling around the world to perform demonstrations, teach, and inspire. Since Hanneke Frankema was awarded the title of 'Master Florist' – at the time the youngest florist ever to do so – her floral life has been a rollercoaster of activity. She regularly flies to Beijing, Moscow, the US, and Europe to give masterclasses and demonstrations.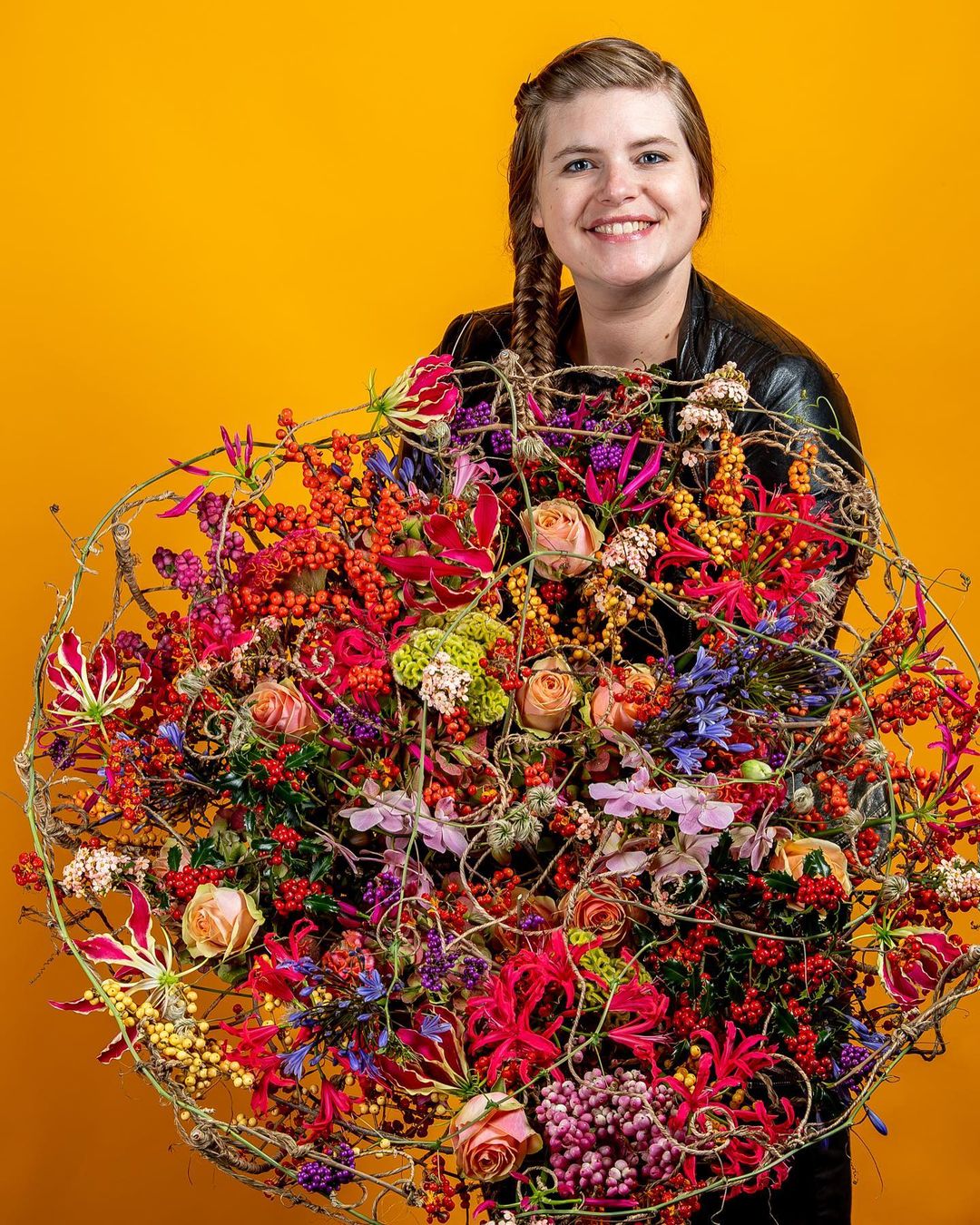 Erin McLarty
Designing since 2006, Erin combines her background in fine art with floral design and the desire to connect with her clients. Her background in fine art combined with her love of floral design and desire to connect with clients to deliver the most amazing floral experience ever is what she does through her company, Eden's Echo. Eden's Echo creates everything from wedding arches, suspended floral chandeliers, bouquets, and centerpieces. In A Floral Interview With Erin McLarty of Eden's Echo, you can read all about her career in floristry.
Amy McGee
Amy McGee has a broad range of experience in the floral industry. She entered the industry when she began growing and selling cut flowers from her first home-based business. Her love of floral design blossomed while providing arrangements of her locally grown flowers to an upscale bed and breakfast. This venture eventually led her to open Bliss Flower Studio which she closed in 2008. In an effort to stay connected to the industry, she started Botanical Brouhaha in 2009. As a full-time blogger, Amy is grateful to have been able to maintain and forge new relationships with floral designers, growers, wholesalers, and industry peers.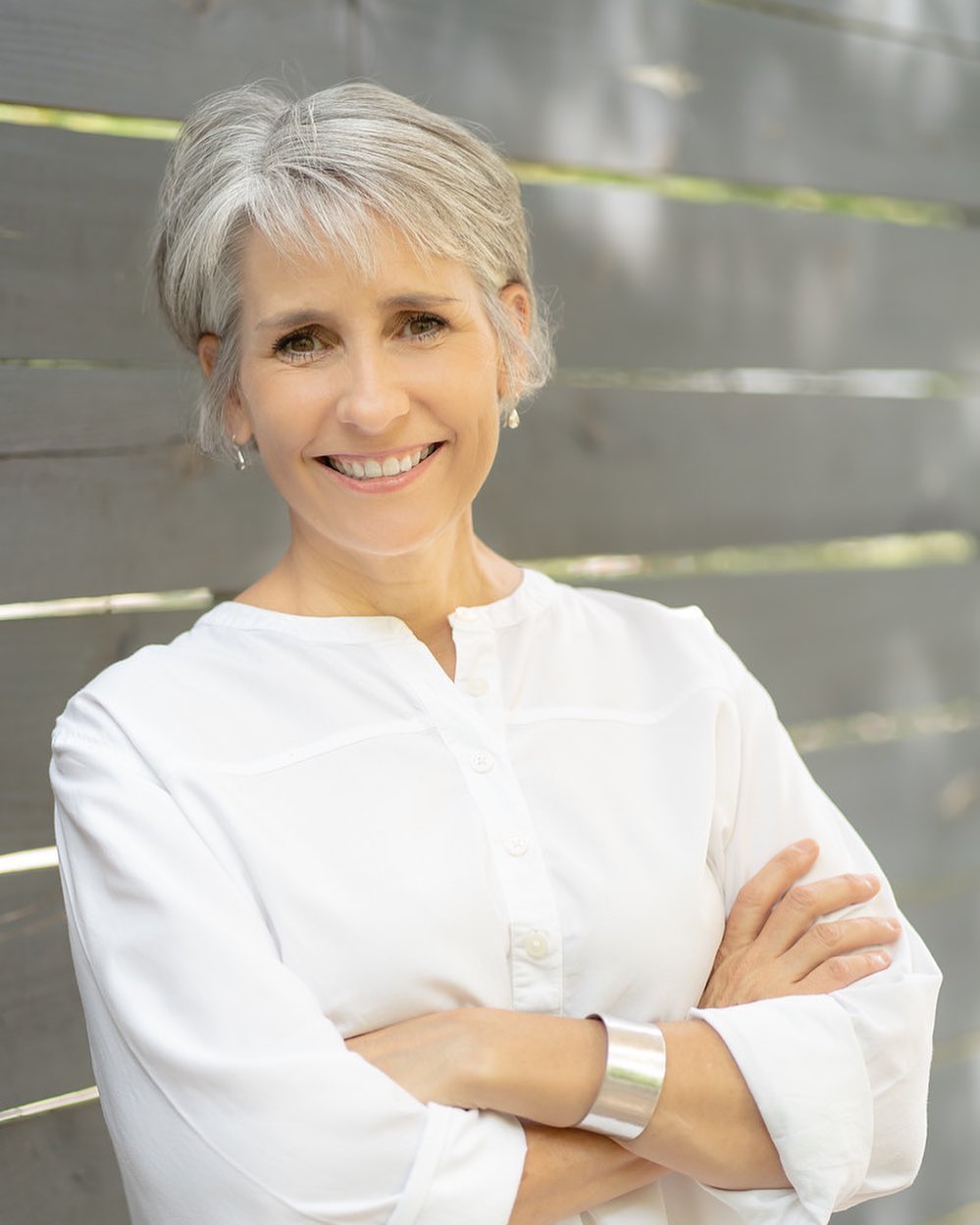 Céline Van den Berghe
Céline Van den Berghe is the passionate and enthusiastic creative mind behind Fleur de Coeur. As a little girl, Céline played in her grandmother Lea's beautiful garden, full of forgotten flowers, dahlias, roses, and lilacs. The beauty of nature has always stayed with her and years later it grew into a real passion. Céline was trained as a florist in a leading Parisian school and her love for Parisian culture inspired her to reflect this style in her creations.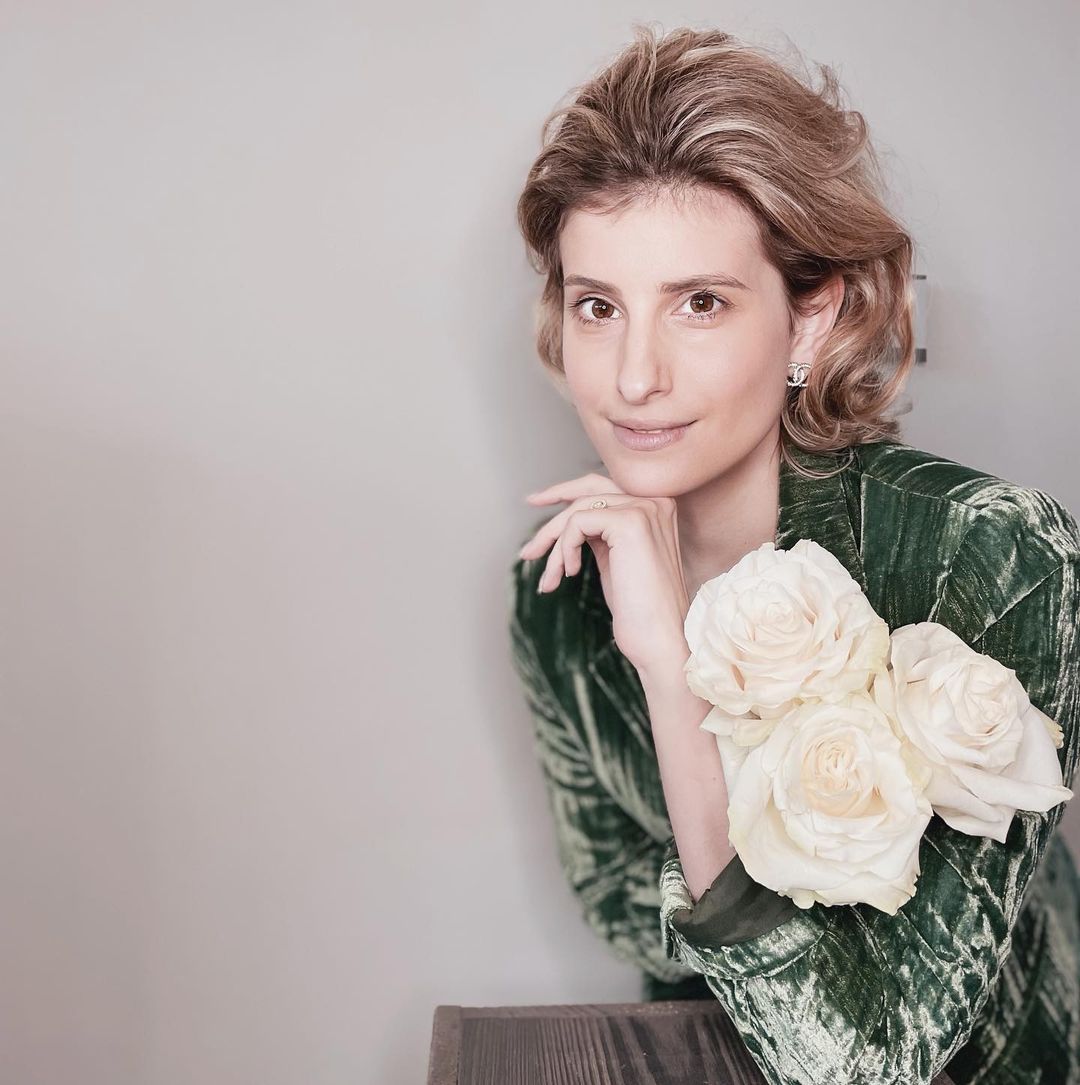 Khrystyna Didukh
Krystyna's first company was a flower delivery business in Lviv, Ukraine. In 2013 Khrystyna Didukh, a creative mind, florist, and talent in multiple disciplines, was led on her floral journey to the foundation of 358 Flower Base, and in 2021 she founded the company ArrowStone Flowers in Estonia. These days Krystyna provides flower material to any florist, who has projects in any part of Europe and offer IT services for flower companies.