It's that time of the year again for floral designers. In case you're still figuring it out, it is the time of the year that Colombia's boutique grower of fresh-cut flowers, Alexandra Farms invites floral designers worldwide to share their best work using garden roses in its Alexandra Farms Garden Rose Design Contest.
Located in the high altitudes of the Andes Mountains, Alexandra Farms which have, since 2005 been dedicated to producing blooms with the best appearance and performance possible while keeping up with demand and trends, indicates that in the contest which is the farms' sixth annual competition, invited entries feature garden roses in the categories of Wedding Work and Everyday Design.
Lots of Prizes for Winners in the Competition
This year's contest offers fabulous prizes, including an all-expenses-paid trip for two to the farms to visit their fragrant, rose-filled greenhouses, free garden roses, and cash prizes which have been newly introduced this year.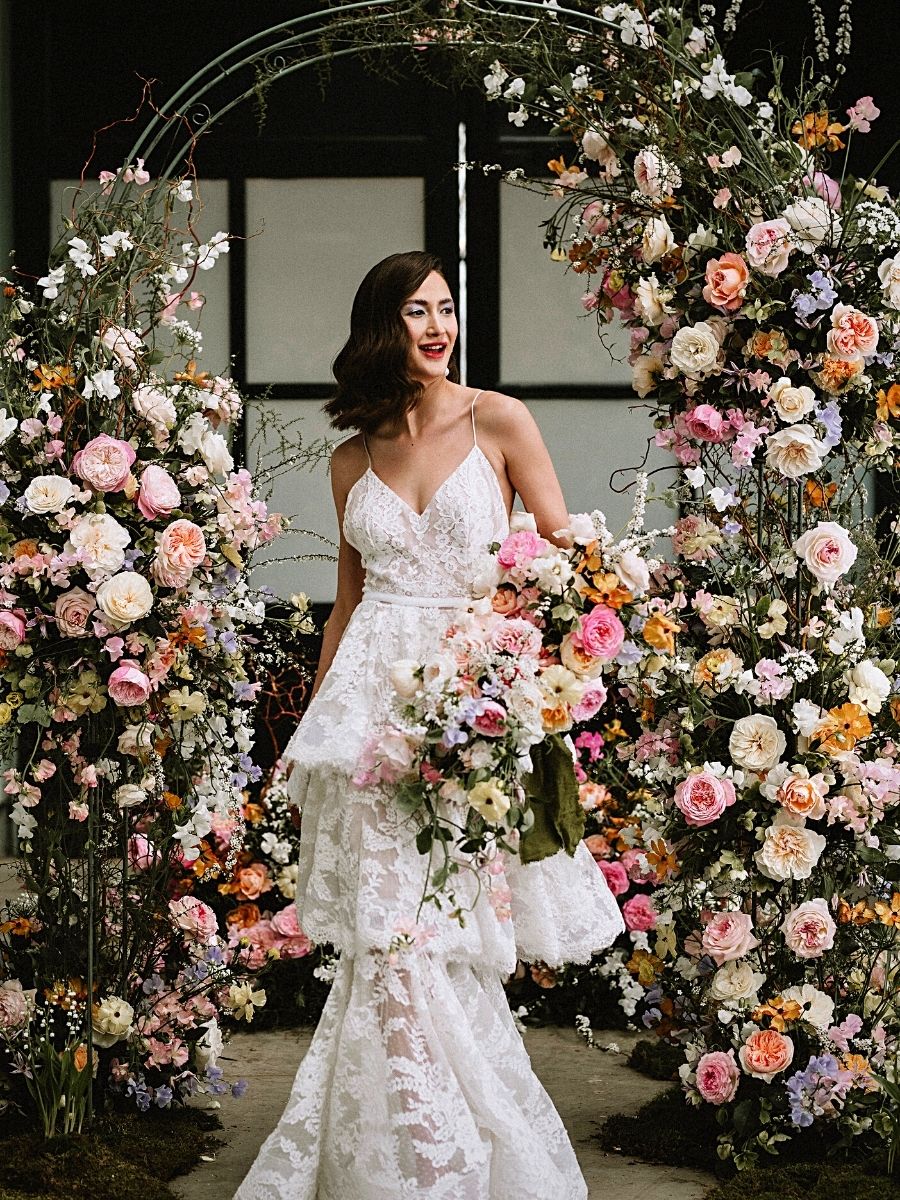 Winners of the competition will be announced on the Alexandra Farms website and social media accounts and in the October 2023 issue of Florists' Review magazine.
Alexandra Farms:
"Full and fragrant, with ruffled petals and delicate to vibrant hues, fresh-cut garden roses are a favorite with designers everywhere."
In last year's competition, floral designer, Katya Hutter, from Katya Hutter Floral Design in Amsterdam, Netherlands won the competition in the Wedding Work category with her design that incorporated twelve garden rose varieties. She used David Austin's wedding rose varieties in her winning floral design.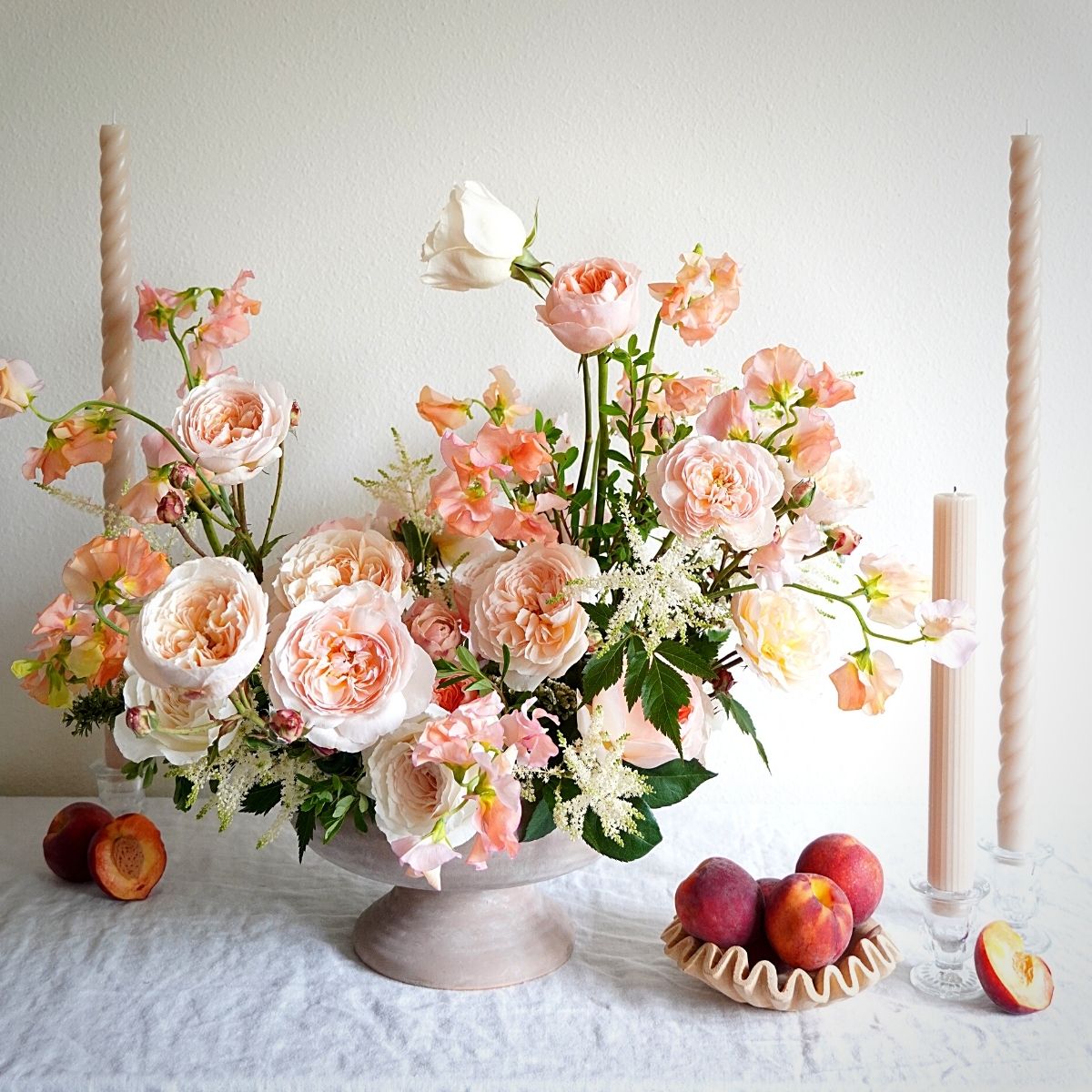 Elizabeth Miller, a floral designer from the Petaler Floral & Events Co. in Houston, Texas, won in the Everyday Design category in the 2022 edition of the competition with a design that featured Rose Princess Miyuki and Juliet garden roses.
You Wouldn't Want to Miss Out on This
With a collection that includes more than seventy unique and popular garden rose and dahlia varieties that come in special shapes, colors, and fragrances, Alexandra Farms prides itself on growing flower varieties that are a favorite of all flower enthusiasts across the world.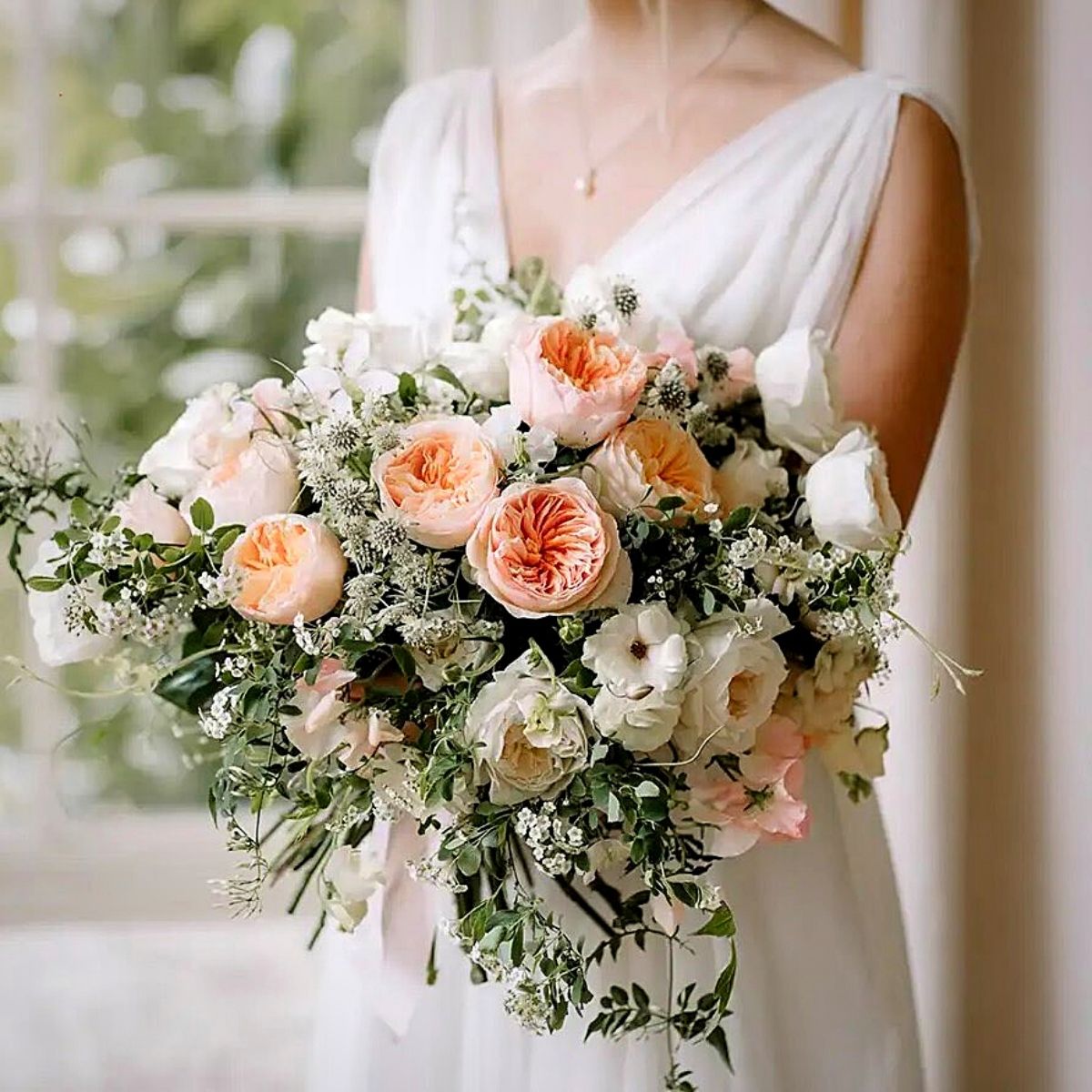 The farm's long-lasting, award-winning flowers are available year-round through floral wholesalers all over the world.
And to make it even better, the farm is committed to social and environmental best practices, and hence it is certified through the Florverde Sustainable Flowers and One Carbon World.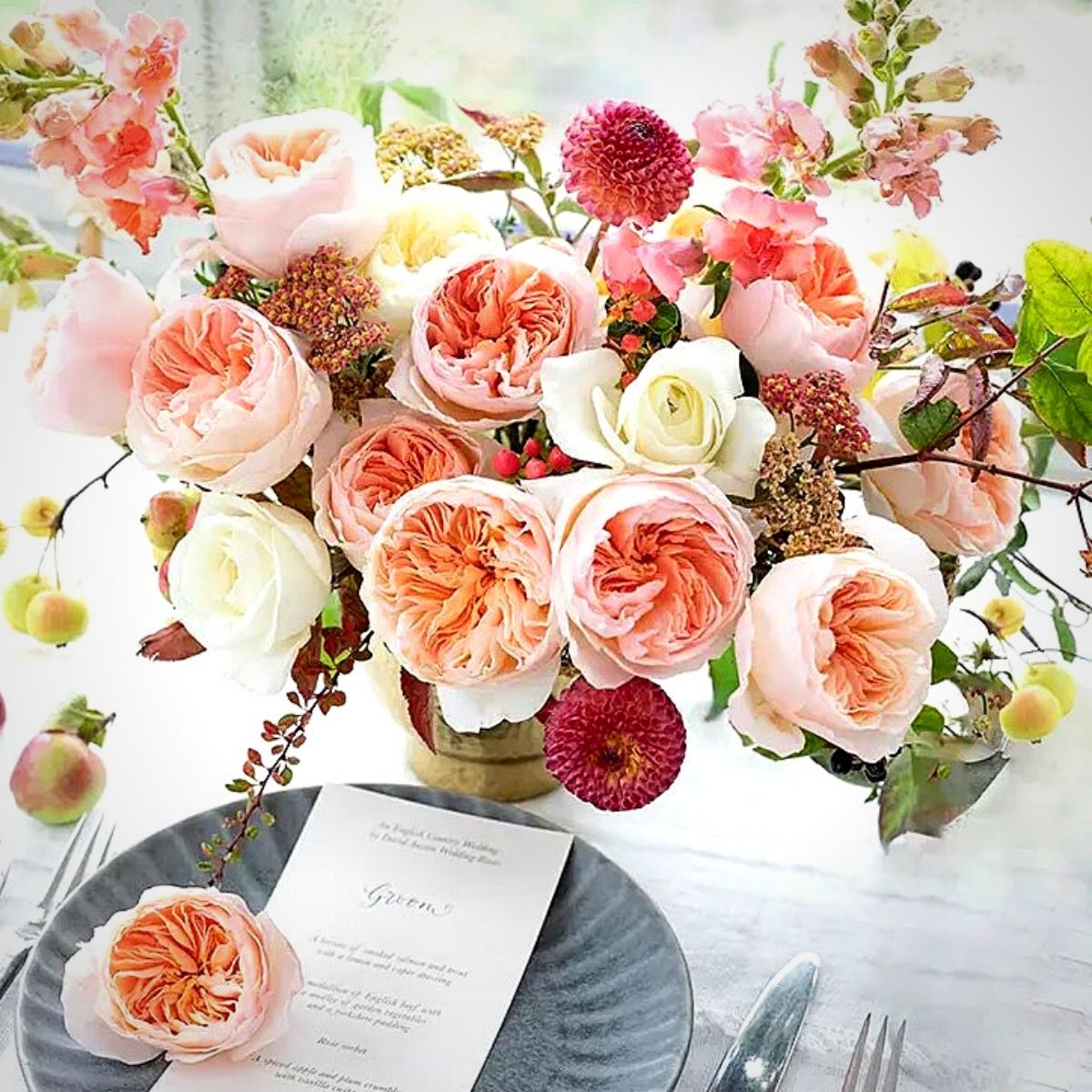 To participate in the Alexandra Farms Garden Rose Design Contest, you can visit the Alexandra Farms site for more details, full contest rules, and to register for the competition.
Photos by Alexandra Farms.