Previous to the start of the official IFTF 2023 event held from November 7-9, the excitement of building and creating fabulous booths with the main protagonists - flowers- could already be felt. This is what it was all about. Year after year, the majestic appearance of flowers invaded the halls of this wonderful event that brings the floriculture industry together and this year it was no different.
Flowers Took Over the 2023 IFTF Once Again
With growers, breeders, wholesalers, florists, and visitors from all over the world looking forward to this magnifique event, the IFTF concluded in a very successful way as with every year. It is an event dedicated to honoring the floriculture industry in all its splendor. From the hard business and effort coming from hundreds of growers and breeders all the way to flower and plant advocates who want to have fun and smile during their visit, this is what the IFTF is all about. PS: Looking at flowers does make you a happier person.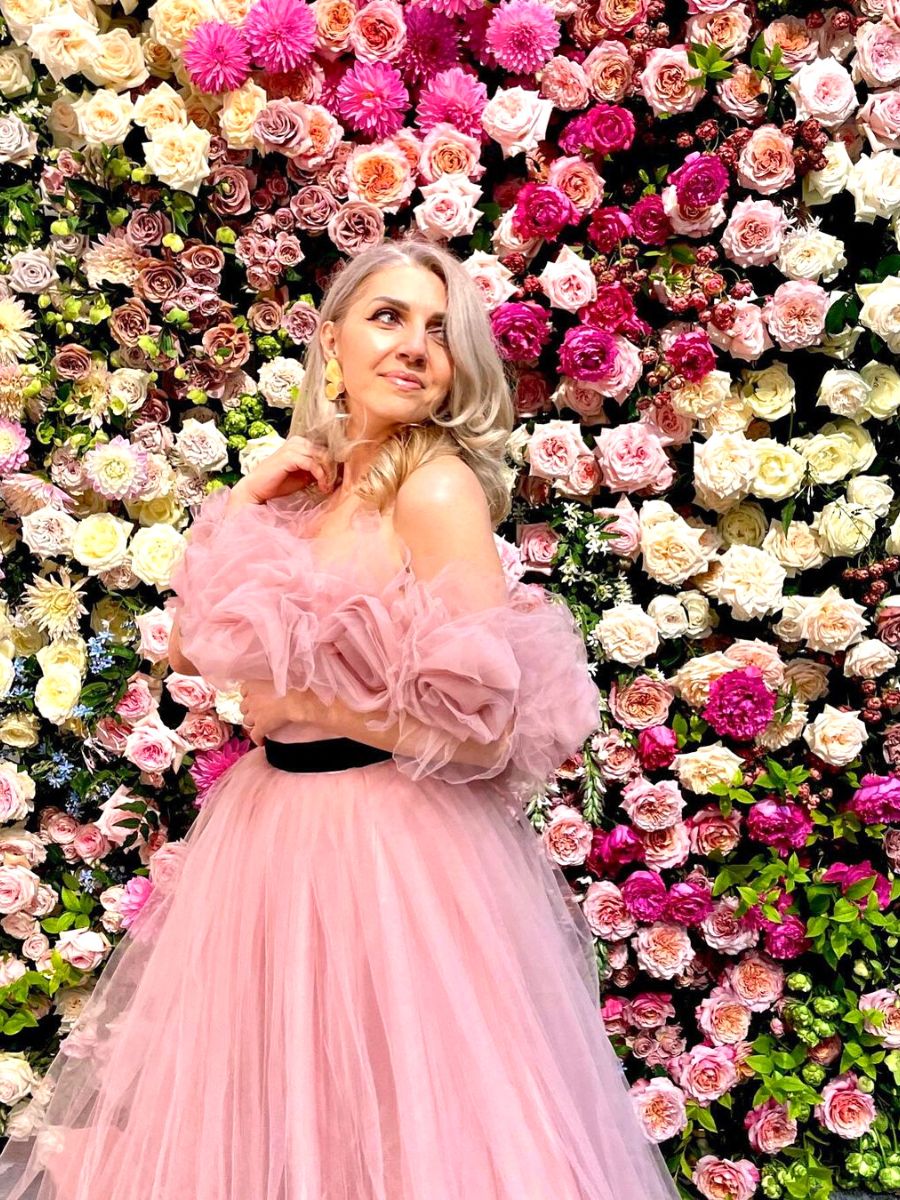 Connecting the industry in every way possible so that every person who attends the event is truly happy. This year, there was a happiness overload and it was very much noticed during the three days of the blooming event. But why was there so much boasting joy and happiness spread all around? The answer is simple: flowers and plants make people happy and they're a true necessity to live a happier day-to-day and overall life.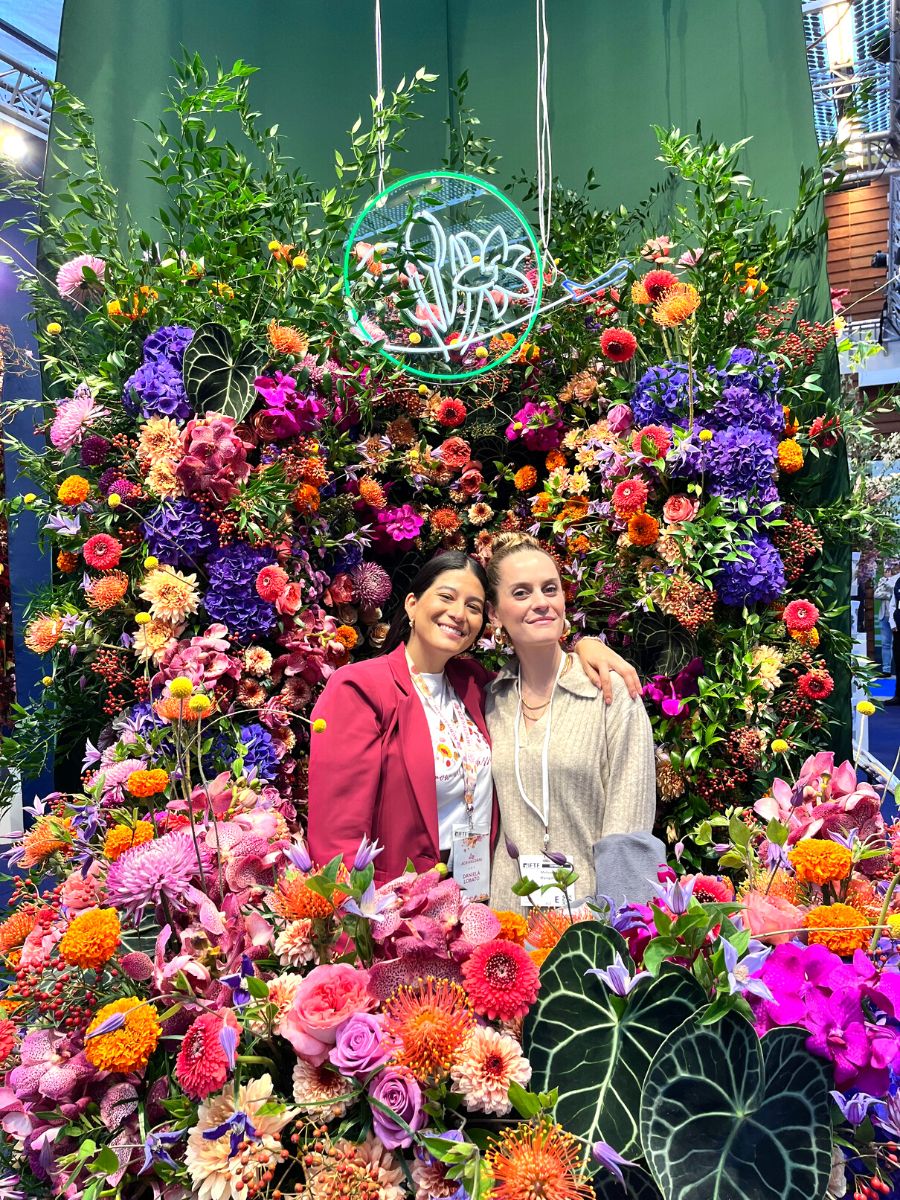 Blooming Petals Made People Ecstatic During the Event
In between all the chattering going on during the IFTF, most of the words that wandered around the air were: beautiful, extraordinary, wow, incredible, and outstanding, among many others. What were these words referring to? To the beauty of all the flowers exhibited during the event of course. Every single visitor was in complete awe and shock to encounter such out-of-this-world blooms.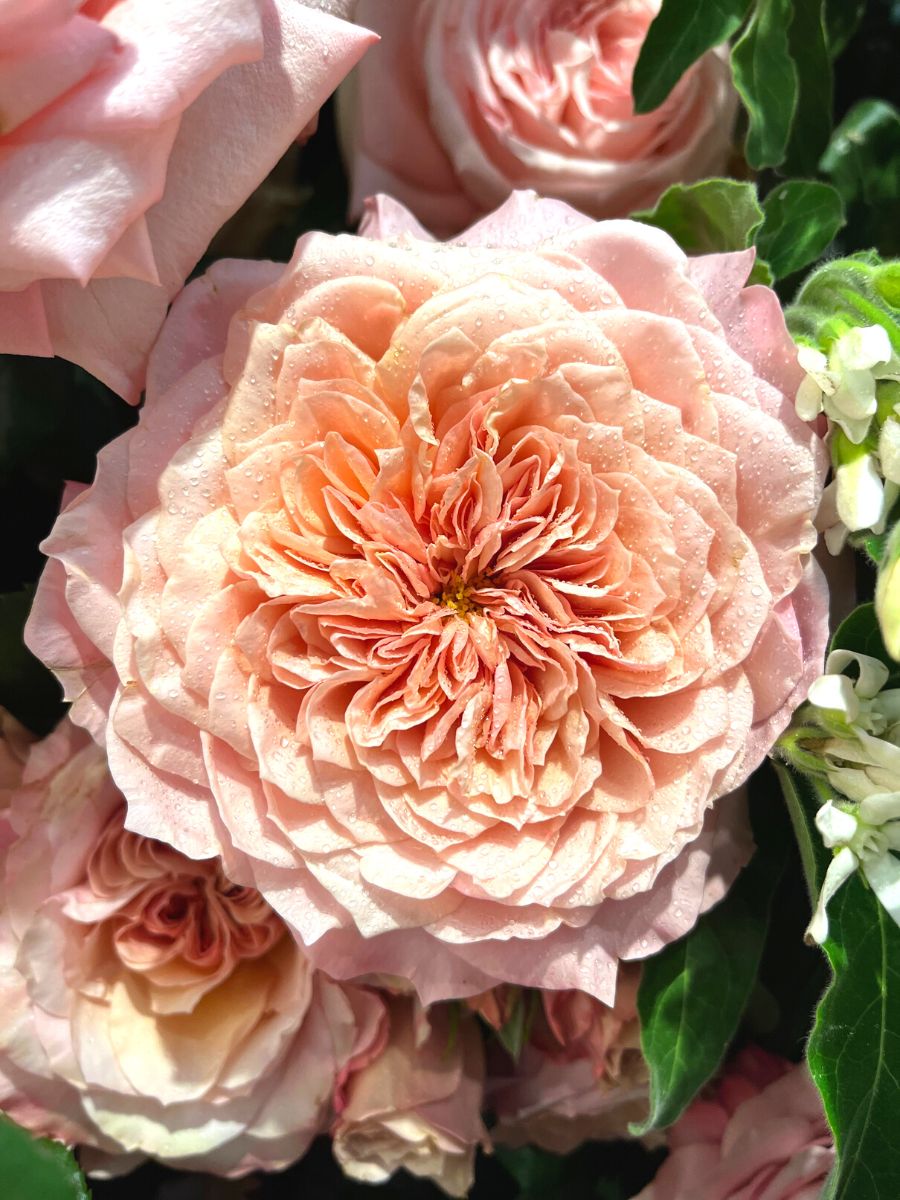 Everyone, of course, wanted to take all of these flowers home while giving them a magical power to last forever. There was not a single moment where interactions between flower business owners, staff members, florists, and overall visitors were not positive and had a smile in between. Smiles, smiles, smiles, it was all about the power of flowers and plants.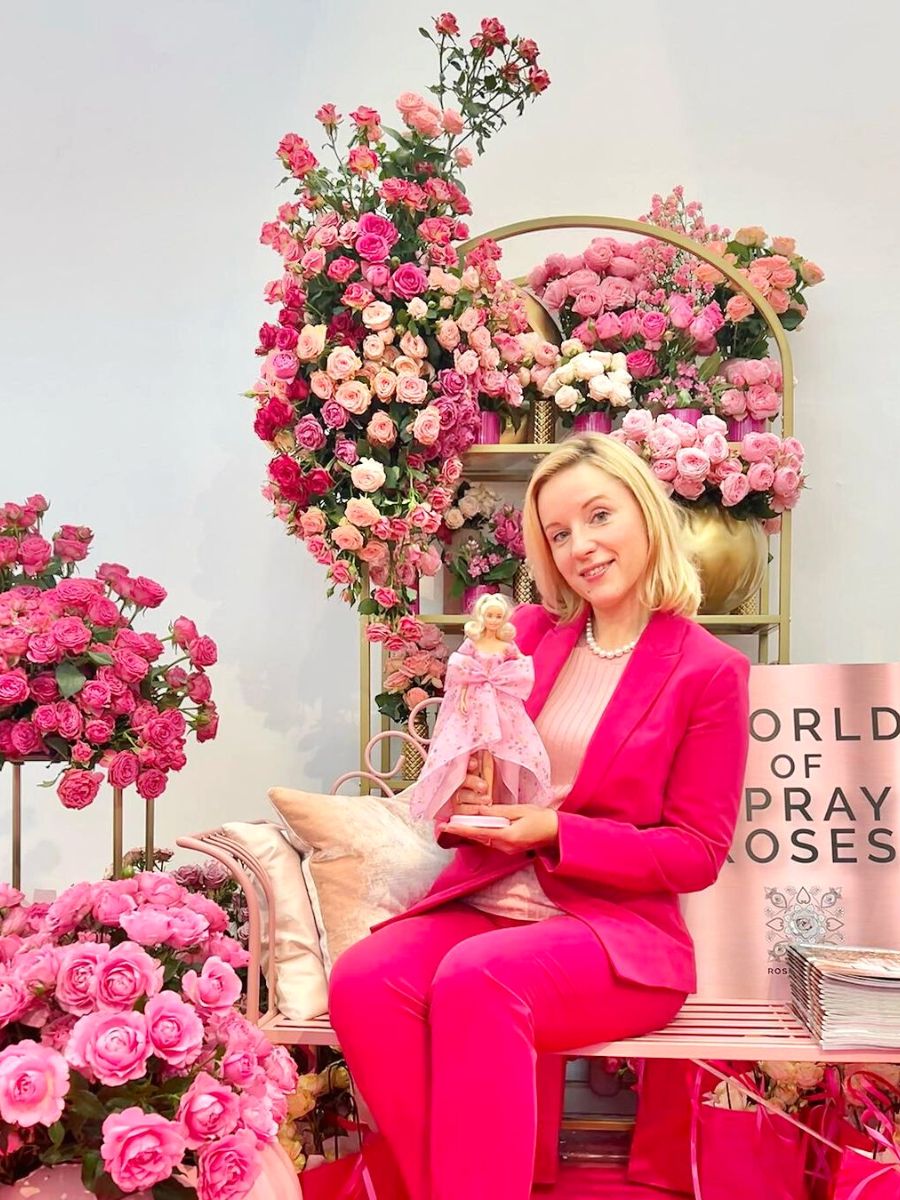 Have you ever passed by a flower and not smiled? Exactly! One thing is for sure, the beauty, the essence, the delicacy, the colors, the petals, the shapes, EVERYTHING about flowers and plants made every single person who walked through the halls of the IFTF truly ecstatic and overflowing with happiness. That's where the purpose of these natural beauties comes in. Their purpose is to make your day better.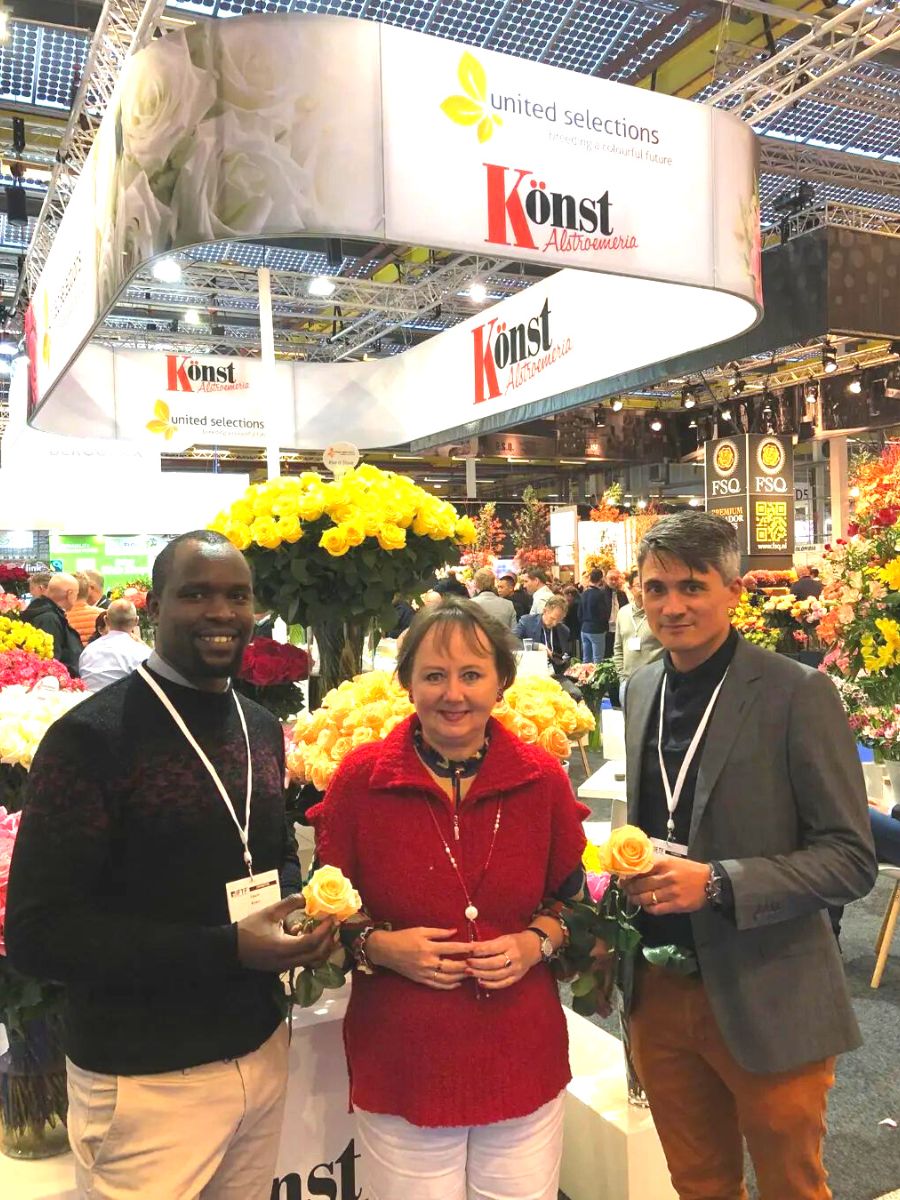 Fill your day with joy while you smell their pleasant fragrance or make the choice of wanting to include certain plants for your next home. Plants and flowers brought together the industry and they brought together thousands of loving smiles. Not only this but are you aware of the immense benefits that plants and flowers can bring to you?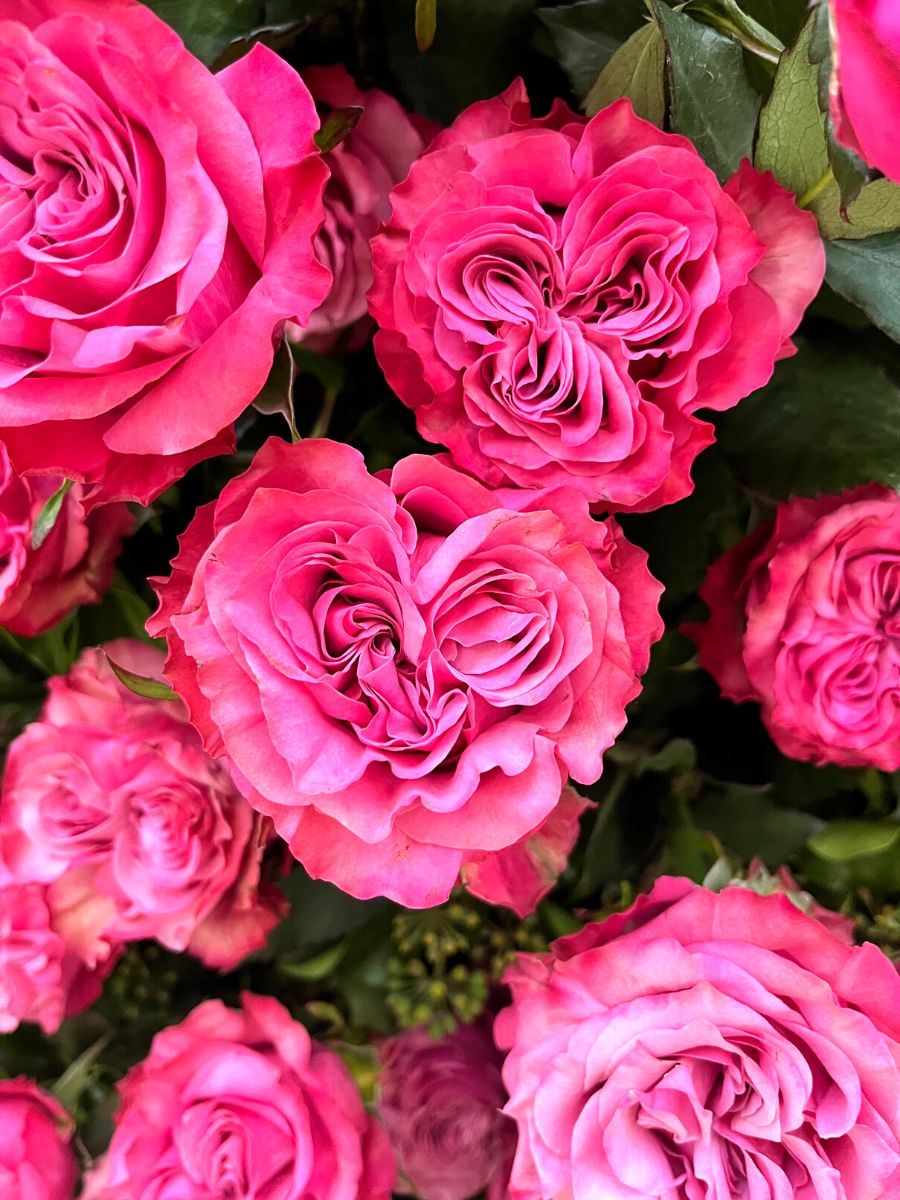 Corridors of the Most Spectacular Flowers
Roses exclusively grown in Ecuador, Colombia, and Kenya along with several Dutch companies were all part of the 2023 IFTF. As part of the flower magic displayed this year, Ecuadorian companies such as Mystic Flowers and Rosaprima debuted their wide assortment of high-quality flowers grown in the Andes region of their country. One of the stands that was full of joyous flower advocates was the one from Alexandra Farms.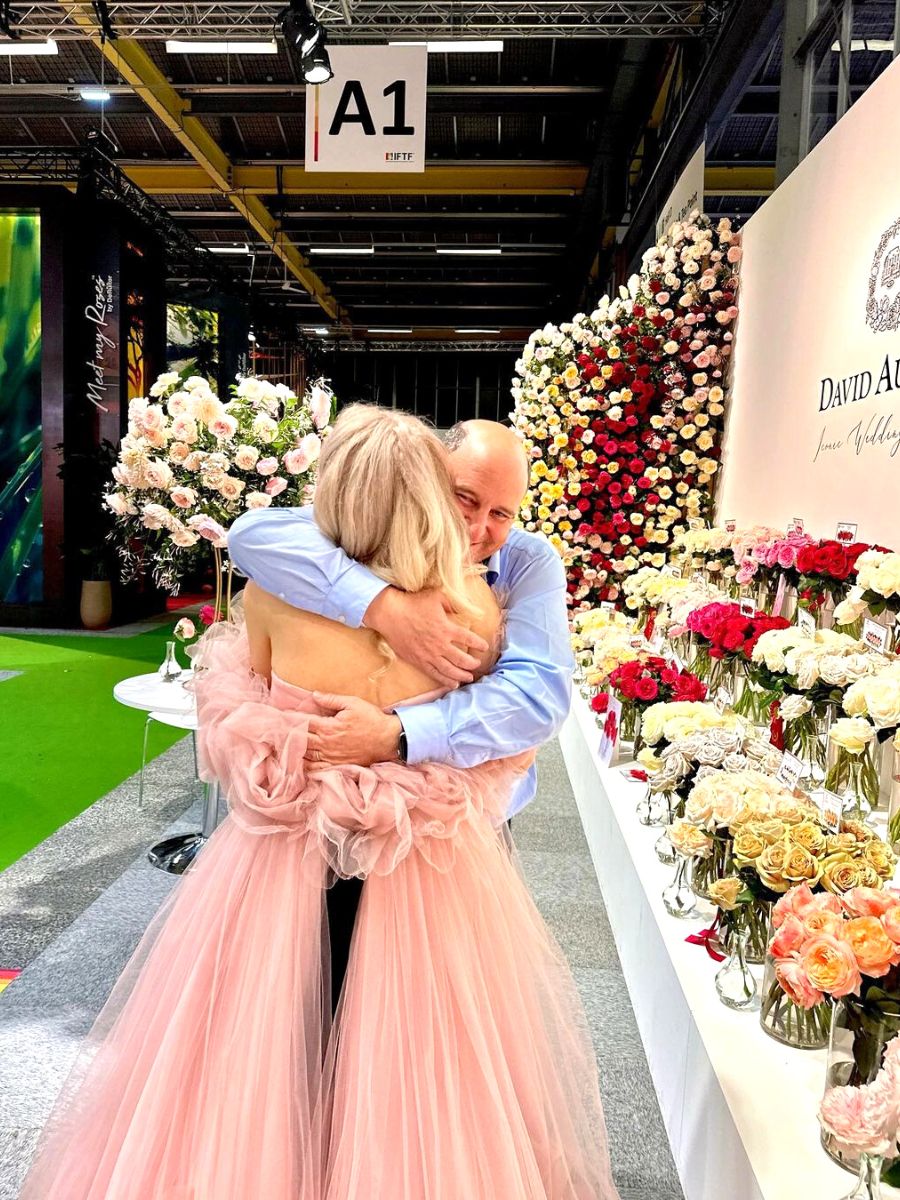 Without a doubt it had one of the most breathtaking floral displays with the enchantment of their garden rose assortments including David Austin roses. The flower wall and decoration created for their stand were created by renowned floral blogger and designer Alina Neacsa. She was gleeful and delighted to have made a heart-shaped flower symbol that stands for her endless passion and love for the industry and what she does. For her and for everyone who was there, flowers are a symbol of love and never-ending happiness.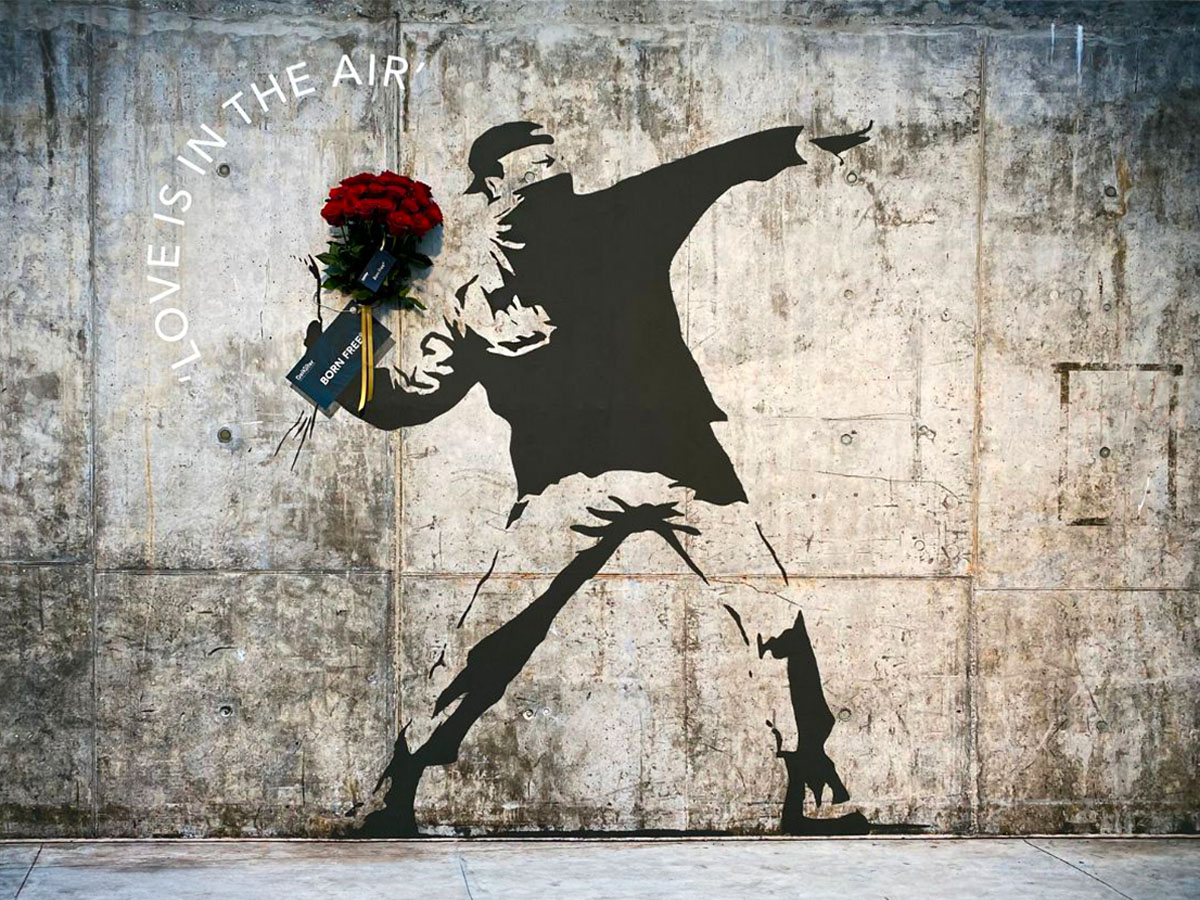 On a last note, charmingly decorated booths from United Selections, Sian Flowers, and De Ruiter were also adorned with the boasting belle of a variety of flowers in all their shapes, forms, and colors for everyone to thoroughly enjoy. Through the main entrance, De Ruiter had the magnificent idea of creating a message by Banksy stating 'love is in the air', featuring their fabulous Born Free roses.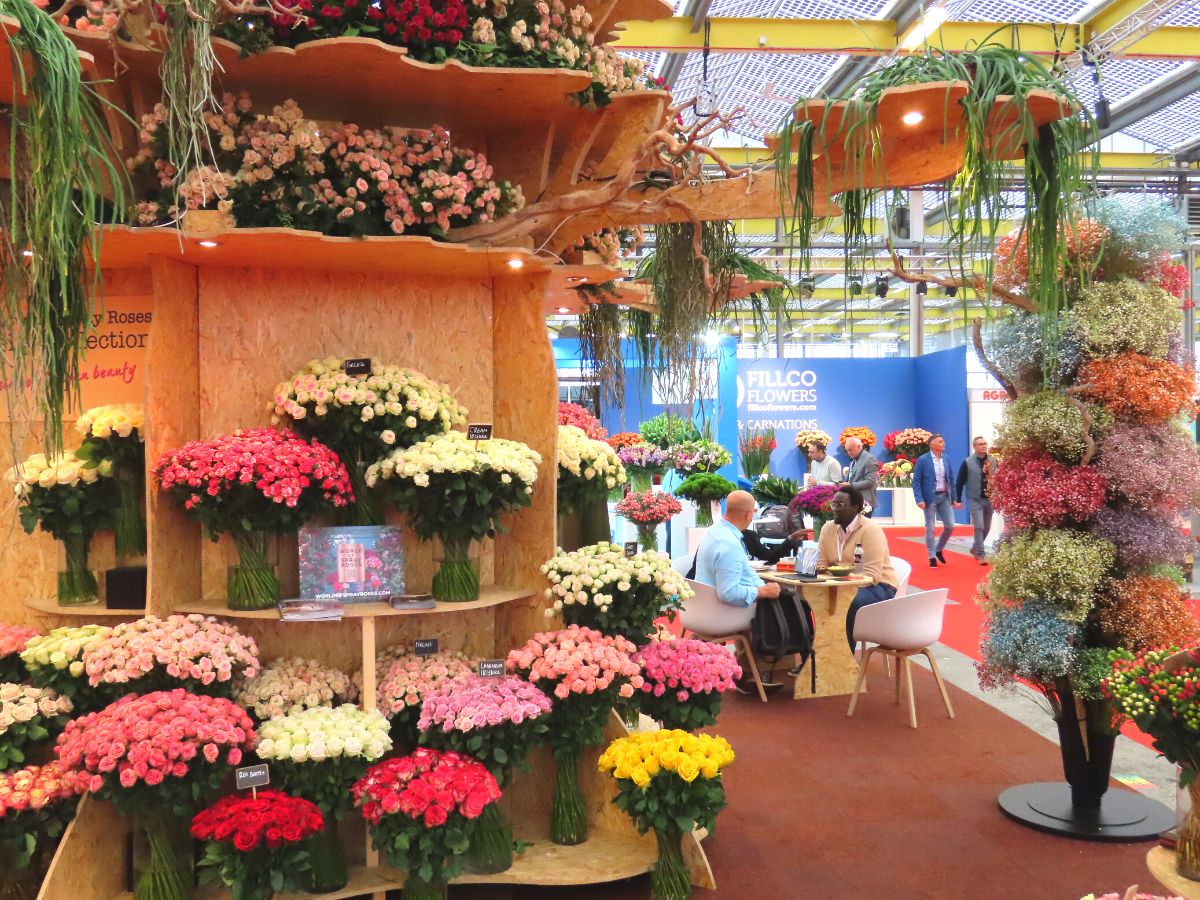 Want to be happier? The answer is simple. Buy more flowers, see more flowers, and interact with more flowers. Flowers are life, flowers are a joy! Read about the 'Power of Petals - Are Real Fresh Flowers More Replete With Positive Effects?'
Header image by @katyahutterfloraldesign and feature image by @warja_abrosimova