Multimedia artist Kristen Meyer, based in Connecticut, USA, creates eye-catching geometric flat lays using common materials that most of us can find in our homes. Set against neutral pastel backgrounds, her beautiful layouts invite you to keep your eyes on them for a while, deciphering every thought-out detail of her creations.
Kristen Meyer's Salvage Designs
Kristen Meyer has worked in floral design, interior decorating, window design, and prop styling. Using her various career backgrounds, she now creates her so-called 'Salvage Designs' for which she uses her creative talent and turns everyday objects into mesmerizing designs. Rocks, flowers, crackers, leaves, apple slices, paper - virtually anything can be the subject of the artist's next flat lay design.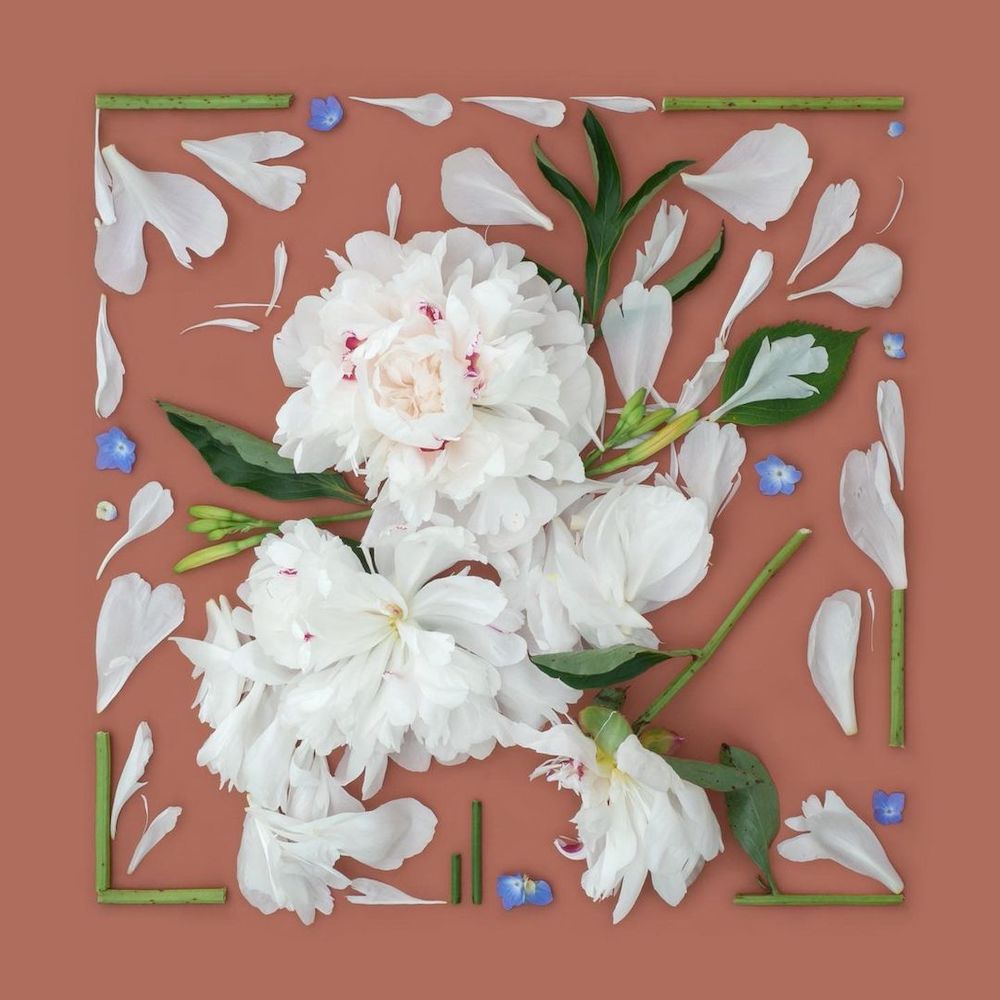 Using Everyday Items to Create Striking Patterns
The New Haven-based designer uses the mundanest of materials that you can find in pretty much every household and arrange them in circles, squares, and intricate line designs. The finesse comes in her use of negative space, using implied borders and lines that help complete the shape without a full density of the materials.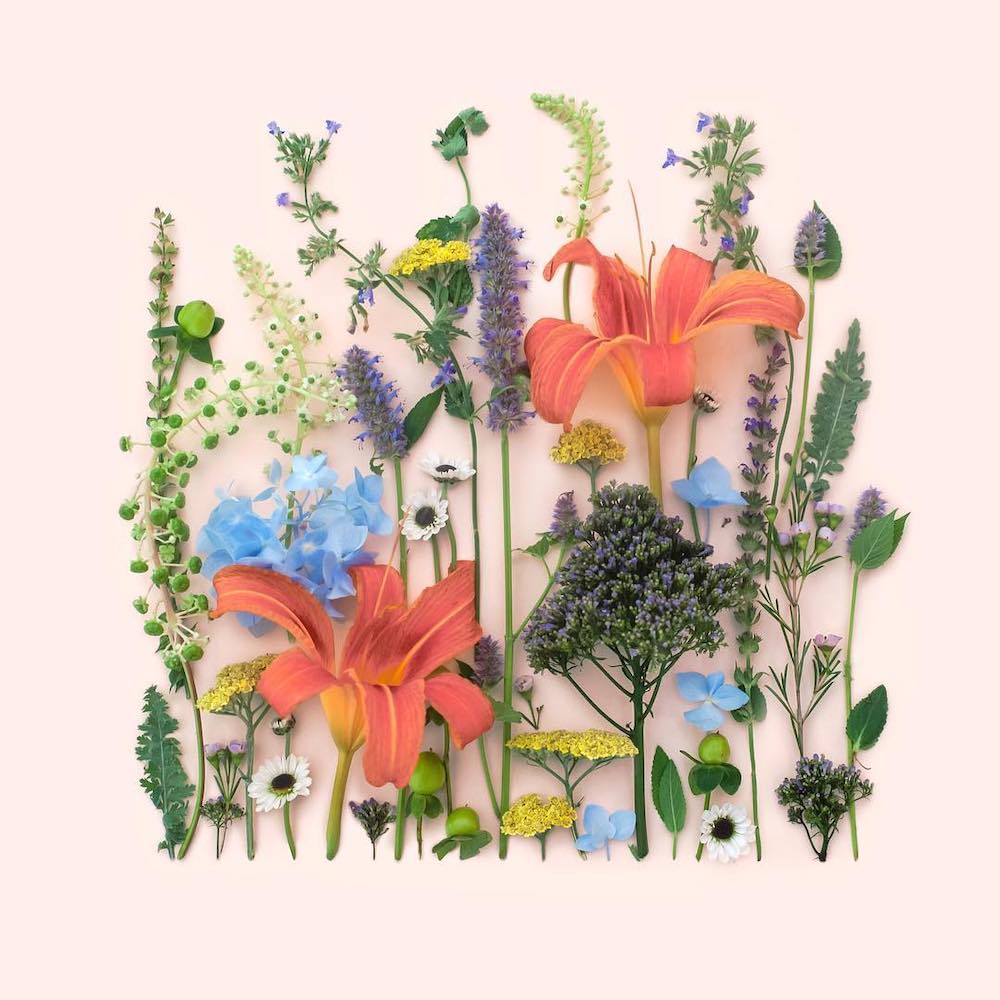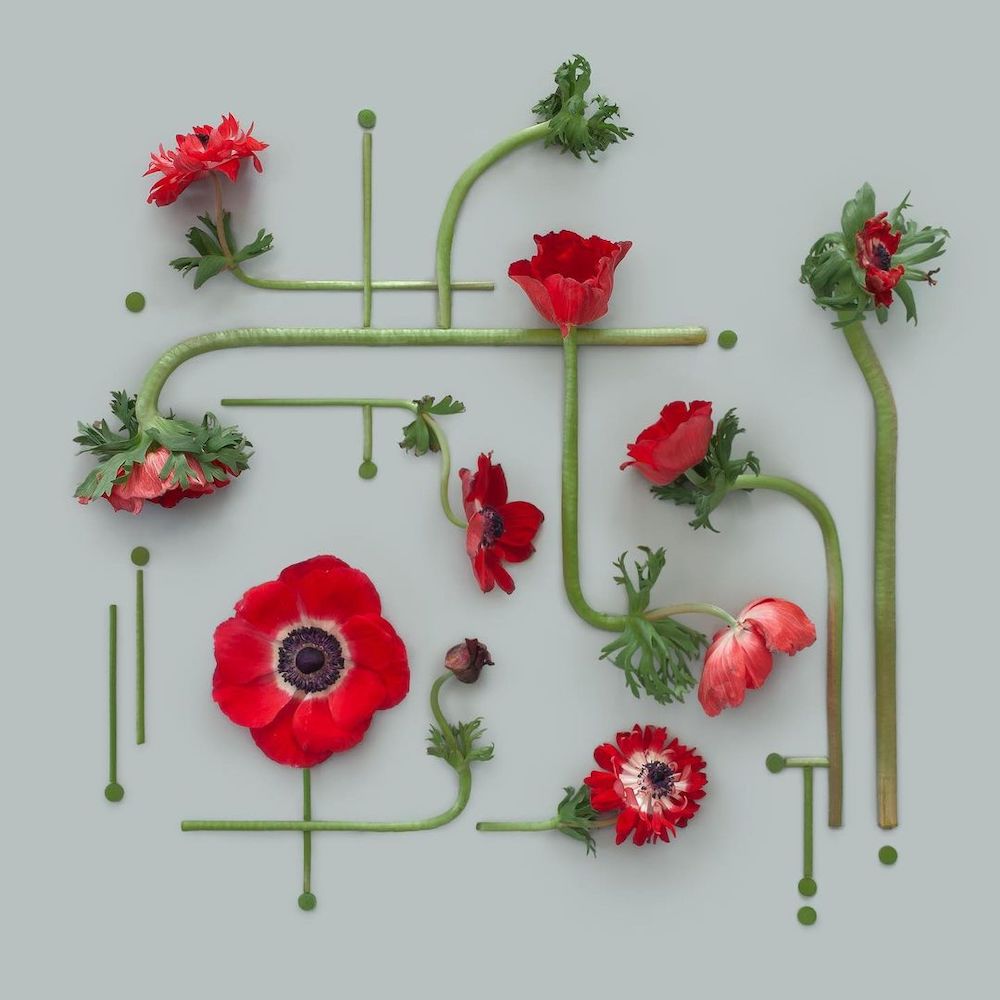 It All Started With a Triscuit
Her first-ever Instagram post dates back to 2015 when Meyer posted a geometric heart design made out of Triscuits which were neatly cut into triangles. It caught so much attention that even the brand itself gave her design its stamp of approval.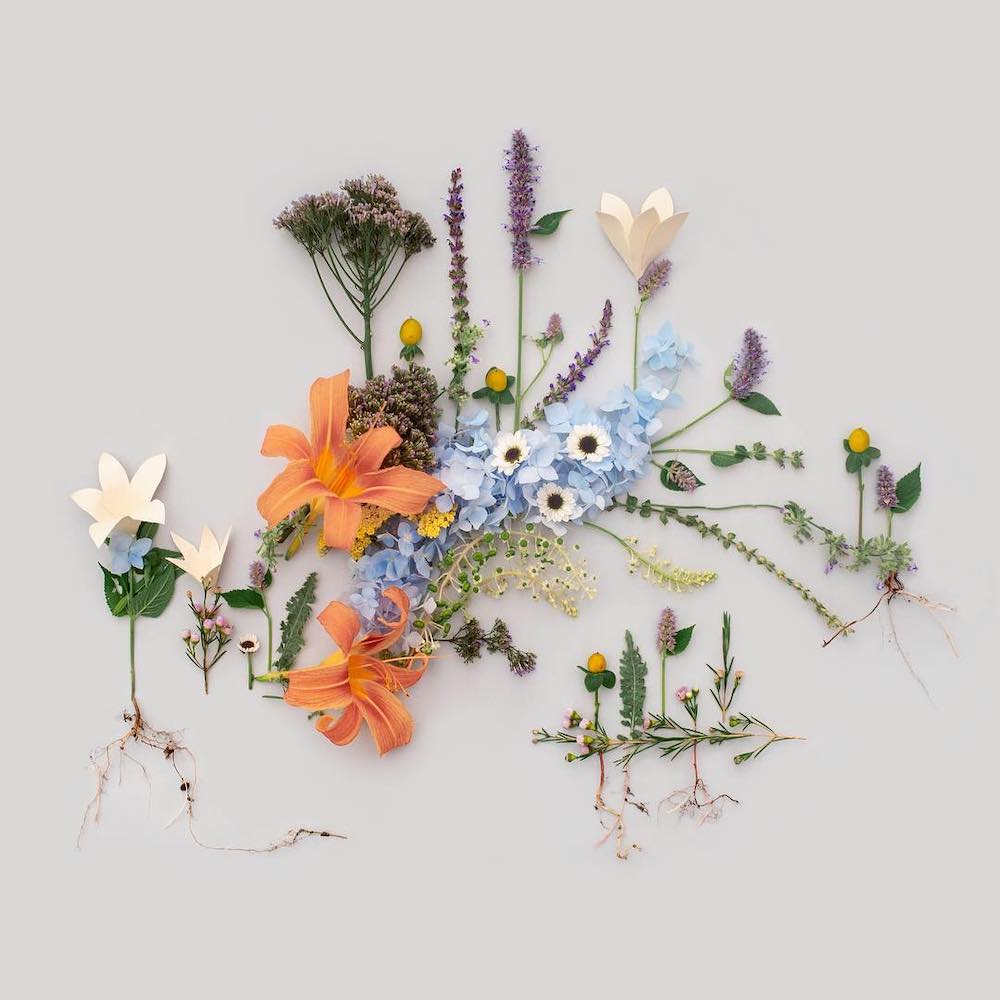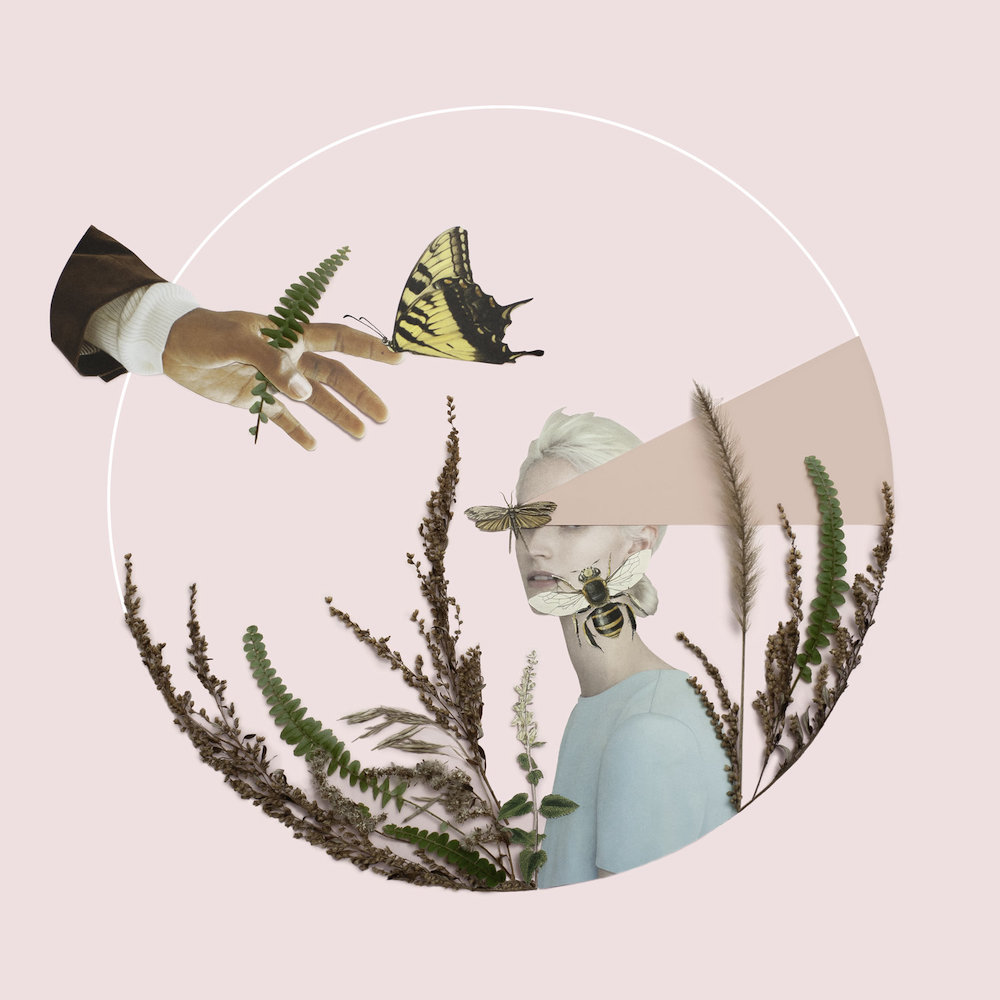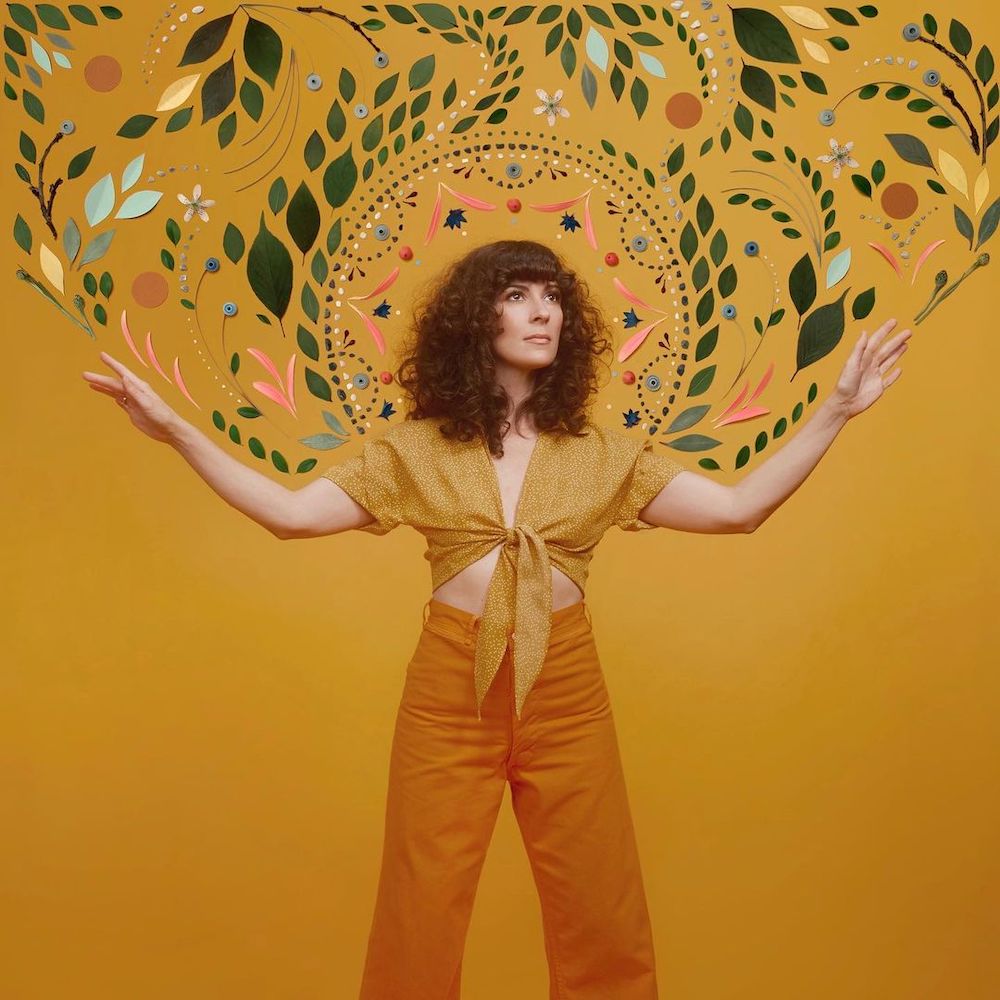 More Designs and Prints by Kristen Meyer
Using broken, chopped, trimmed, and crushed fragments of different materials, Kristen's striking patterns inspire a sense of calm and serenity which she shares with her 69k followers on the Kristen Meyer Instagram. To see more of the artist's work or to order one of her prints, visit the Salvage Design website., where you will also find her Graphic Crackers design with the famous Triscuits, as well as designs with shredded paper and egg shells.