Especially now, during the COVID-19 pandemic, people are drawn to flowers more than ever. Red roses aren't essential, but they're emotional: as society is changing around us, many search for comfort and joy. Beautiful blooms such as the Ever Red rose – with their bright red color, big head size, and symmetry – provide the brief solace we desperately seek. Ever Red roses are created by breeder De Ruiter, grown by many different farms (see list at the bottom), and easily available for floral designers at local wholesalers and for the general public at almost all flower shops around the globe.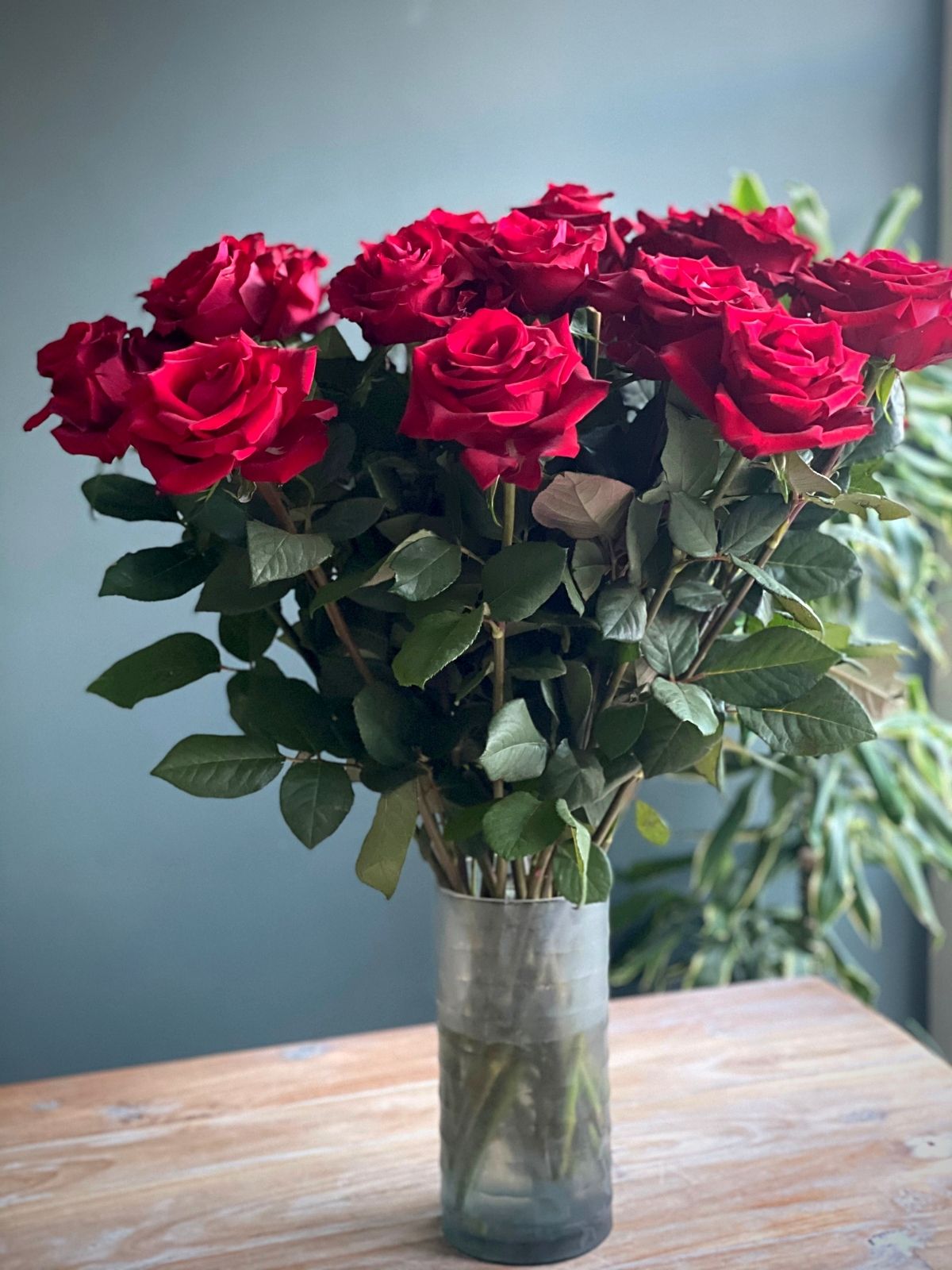 Ever Red®
Ever Red roses are pure and truly deep red. They are the epitome of a red rose, what true red roses should look like. It's a special, elegant rose and comes from different growers in Kenya and Ethiopia, but also growers Russia are growing it nowadays. (At the bottom of this article you'll find a list of all Kenyan growers that produce this amazing rose). Ever Red roses are easily available in lengths between 60cm and 90cm. The vase life is very good with 10-14 days.

A Distinctive Red Rose
The length, the size of the bud, and especially the color and shape are very distinctive. With its deep red velvet interior, it opens gracefully and has as mentioned above, a long, and strong vase life.
Ever Red is an ideal rose for events, weddings, special arrangements, or mono gifts. You can always count on its performance.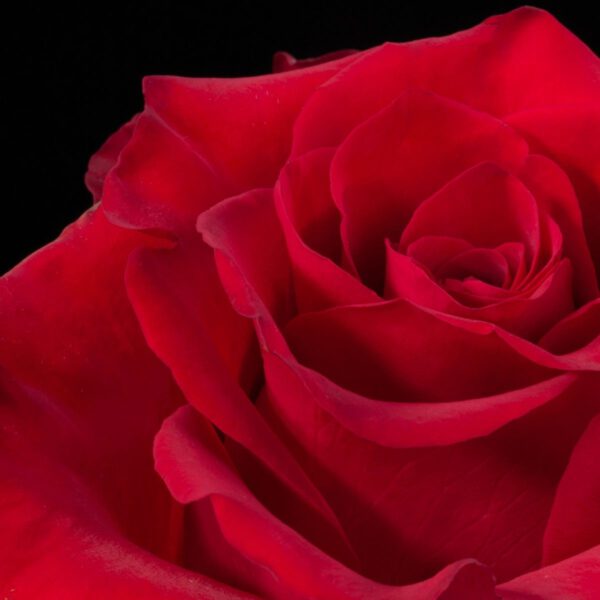 What Factors Make Ever Red® a Success in the Markets?
Stuart Millar from Rift Valley Roses (Kenya):
"Ever Red is indeed a very special flower. The length, head size, and most importantly, the color and shape are unique. With its deep red velvet interior Ever red roses open graciously to a wide bloom. I think it is the most beautiful red rose. A perfect gift that conveys a variety of unspoken messages from the giver to the recipient."
His brother, Gordon Millar continues:
"At our farm, we were looking for a suitable red rose with a big head size and long vase life. Important as a grower is that you not just look what you like, but you look for flowers with genetics that are suitable to grow at your farm. We are lucky that this flower excels under our specific growing conditions. From this, we ascertained that we can get the ideal head size coupled with good length."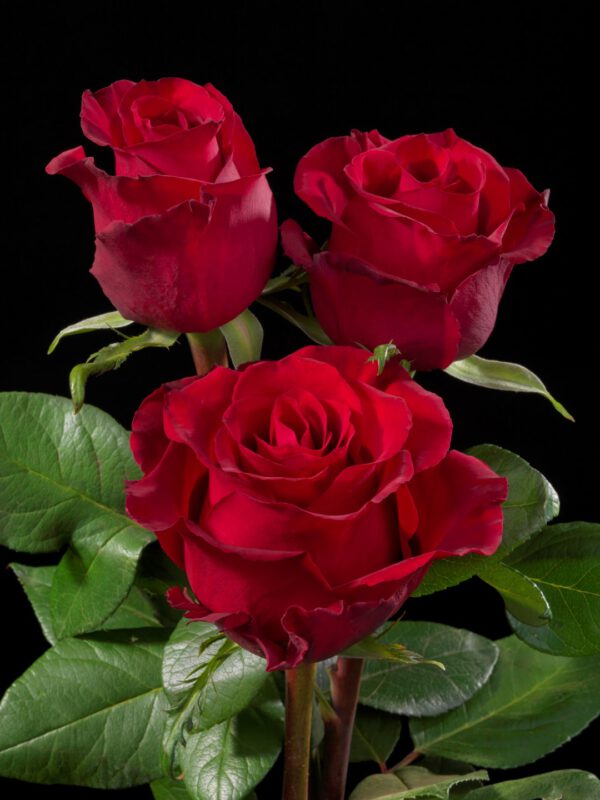 Ever Red roses are produced in Kenya at the following farms:
AAA Roses Limited Baraka Roses Ltd Black Petals Ltd Bliss Flora Ltd Bloomingdale Roses Ltd East Africa Growers Ltd Flamingo Horticulture Ltd Fontana Flowers Ltd Harvest Limited Karen Roses Ltd Kikwetu Flowers Ltd Lolomarik Ltd Maji Mzurrie Flowers Ltd P J Dave Flowers Ltd Porini Flowers Ltd Primarosa Flowers Ltd Red Lands Roses Ltd Rift Valley Rose Amor Sojanmi Springfield Ltd Subati Flowers Ltd Timaflor Ltd