Much like the rose, which can be found growing in gardens and on the hillsides of almost every continent, Islam's most holy holiday, Ramadan, is celebrated all around the world this month through fasting, prayers, and special events and traditions. Flowers have an important part in these Ramadan traditions.
A Gift at Iftar of Eid Celebration
Observed on the ninth month of the Islamic calendar, Muslims from many different parts of the planet look forward to breaking their fast each evening with family and friends and spending time contemplating spiritual matters. The end of this holy month is celebrated on Eid, which is a time of festivities and parties. Flowers, not surprisingly, play a role in Ramadan traditions across the world and are used to honor the graves of loved ones and are a welcomed gift at any iftar (the sunset meal) or Eid celebration. Steeped in history and recognized worldwide for its symbolism and myth is the perfect flower for this high holiday- the rose.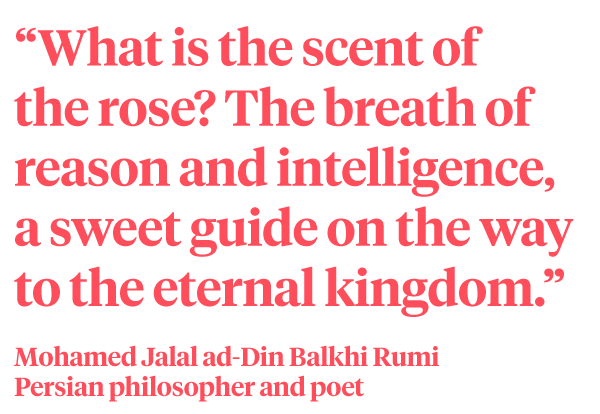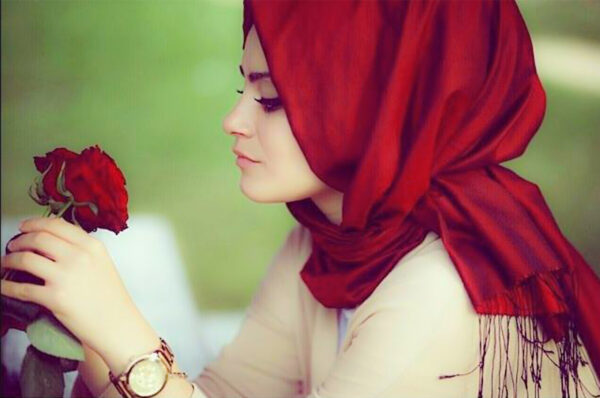 A Rose for Ramadan
With between 100 and 150 different species in the genus Rosa, roses are found growing natively on four of the seven continents. The traditional five-petaled wild rose has been cultivated for ornamental purposes in China, Persia, and the Mediterranean starting as far back as 500 BC. Evidence of their selective breeding for size, smell, and the ability to produce multiple sets of petals is found in art, literature, and artifacts from these times and these early hybrids have resulted in close to a thousand different cultivars of roses in modern times. Much like the cultural diversity that can be found in the widespread practice of Islam, the different colors, shapes, and names of today's roses add to the intrigue and beauty of this beguiling bloom.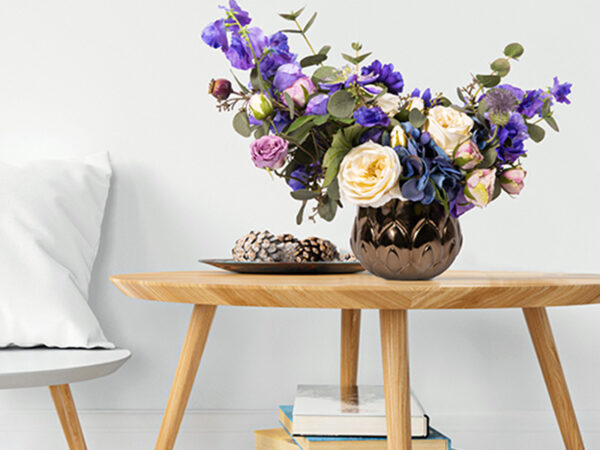 Meanings of Roses
In the language of flowers, roses have a variety of meanings based primarily on color: Red is passionate love, Pink is friendship and appreciation, Yellow is joy and friendship, White is innocence and humility. For Ramadan, a gold-colored rose will highlight the lanterns that are sometimes hung for decoration during the month. Purple roses, such as the "Ascot", "Blue Curiosa", or "Claude Brasseur", would go well with any Eid celebration as a hostess gift or decoration for the table.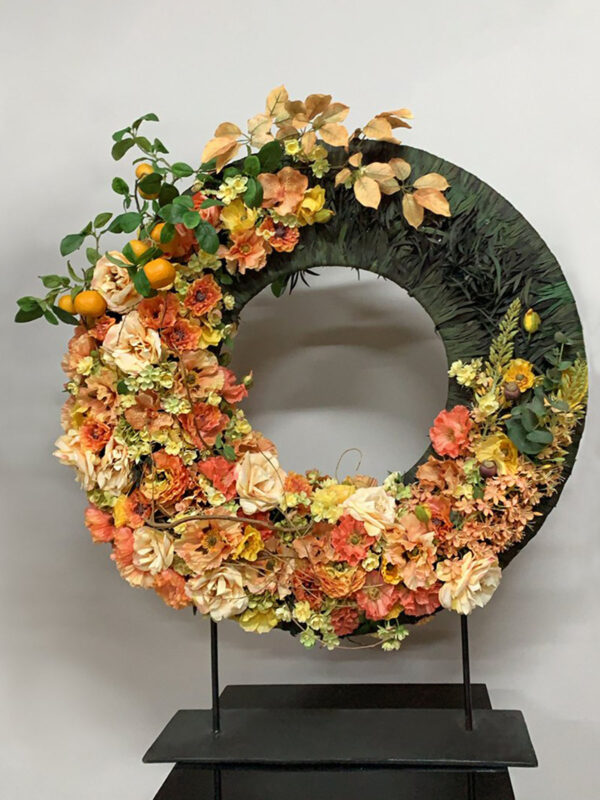 The Honored Place of the Rose
Symbolically, the rose has an honored place in many religious and artistic traditions. It is found in many of the ancient gardens of both emperors and sultans. In Islam, the rose is most closely associated with Sufism, and the highly romantic poems and lyrics of some of that practice most revered writers.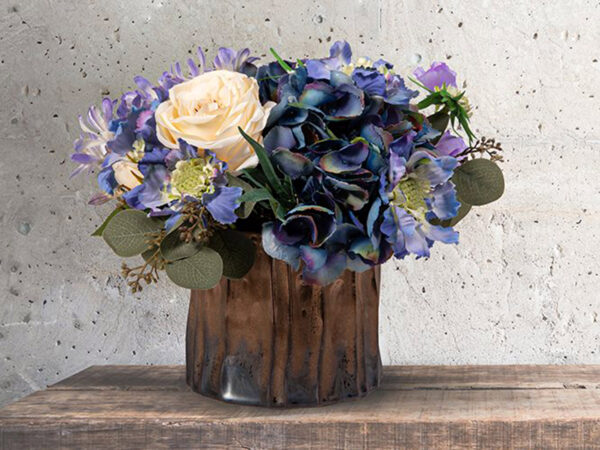 Styling Your Iftar Table
Uplift your table setting with silk crescent arrangements as the centerpiece for your family meals. The longevity of faux arrangements guarantees a lasting home decor piece that symbolizes the changing of the season's moon.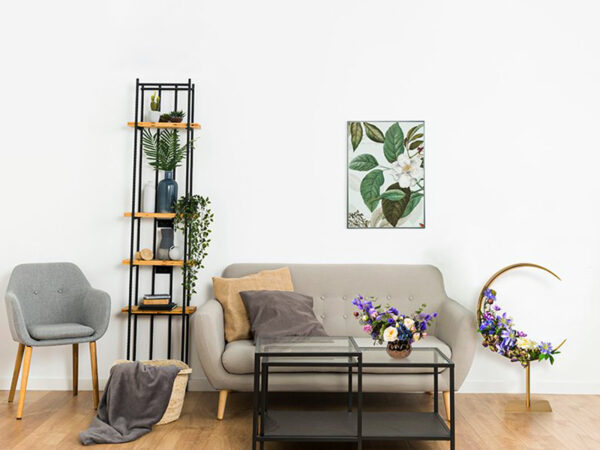 Enhance your Majlis
The modern color palette for Ramadan boasts royal hues of purple, cream, and gold, celebrating the richness of life, health, and togetherness. Adorn your Majlis with Faux Flower Crescent wreaths, available in various sizes to suit any area for both hanging or placement.