With an incredible year coming to an end, here's a full recap on the top ten most-read articles on Thursd during 2022. Always sharing inspiration, creativity, and novelties, the top is definitely worth checking out.
Top 10 Most Read Articles on Thursd.com in 2022
Here's to a great floral year at Thursd. Now a compilation of what our 10 most-read and most popular articles of the year were. Ready, set, go!
1. The Most Wanted Rare Houseplants of 2022
In this blog, Max Snier shares specimens of houseplants that he believes are most wanted in 2022. Many plant lovers have bought one of these by now, and some of those varieties have become more common, and are not so special anymore. So, he made a new list of rare plants for 2022 with highly sought-after plants.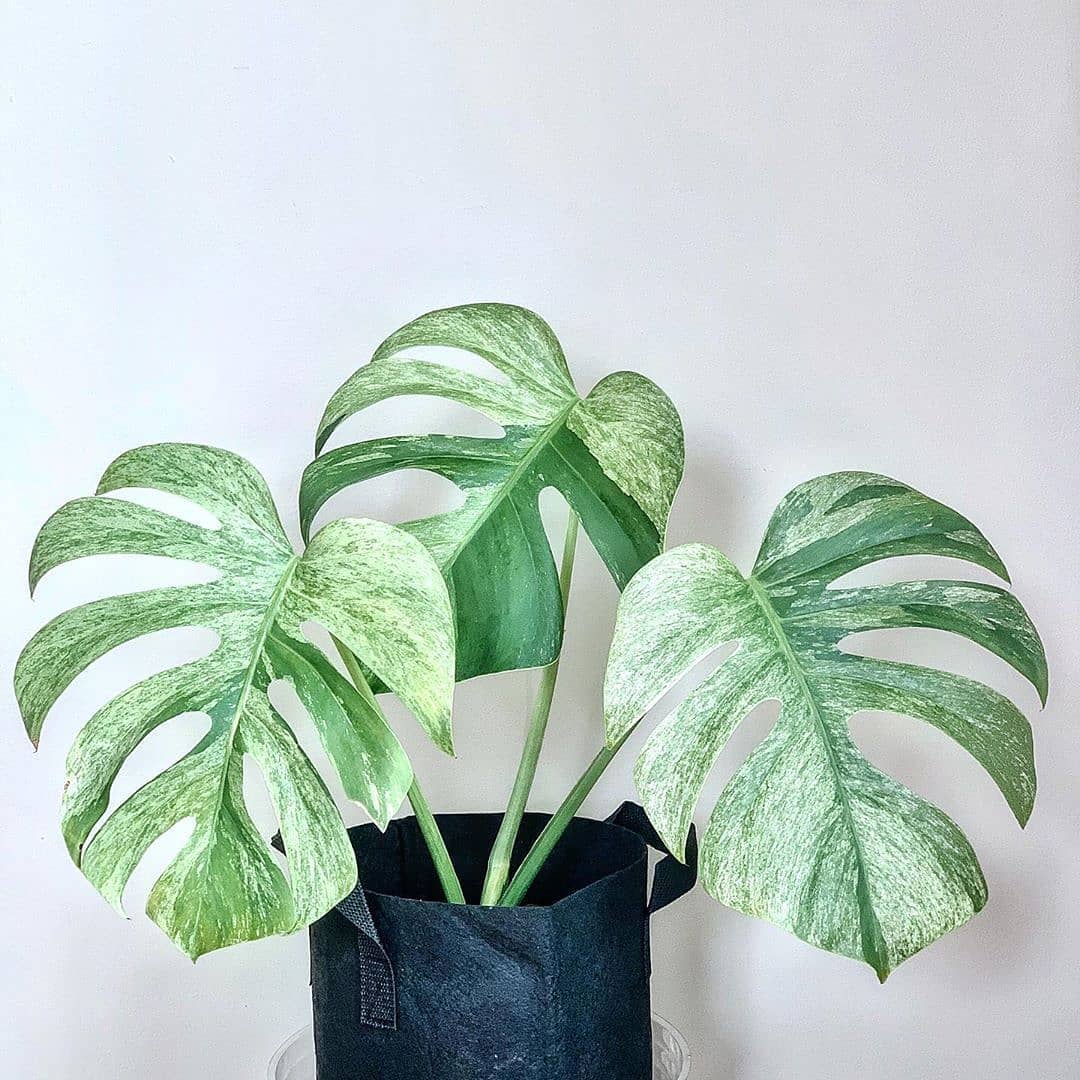 2. Monstera Deliciosa Albo Variegata - The Most Expensive Plants in the World?
In recent years, Monstera plants have been all over Instagram and Pinterest feeds. This tall, tropical plant, also known as the 'Swiss Cheese Plant' has uniquely perforated leaves and a vibrant green color that is reminiscent of its native jungle environment. Here's everything you need to know about this green plant.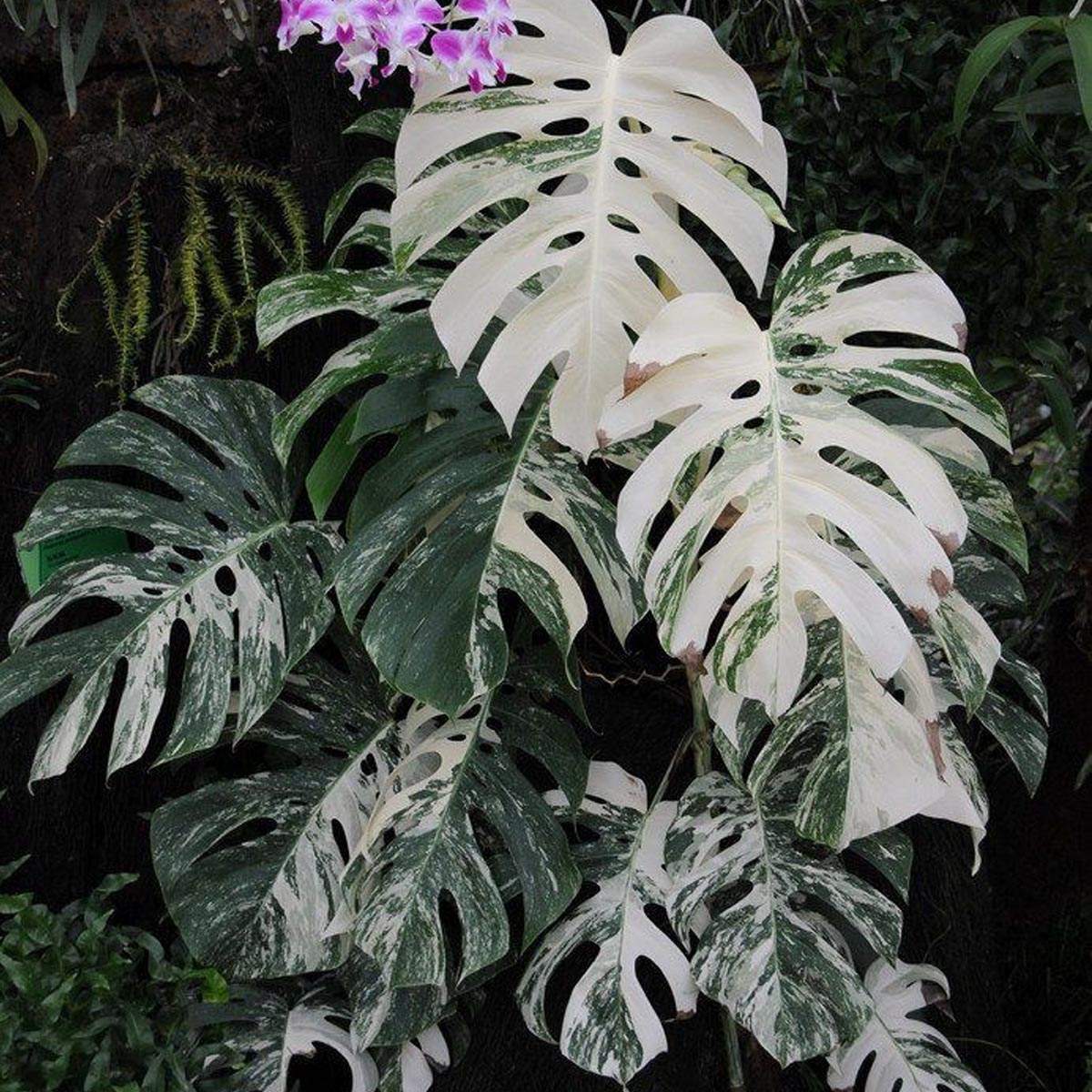 3. The Best 12 Plants That Give Good Luck and Fortune in 2022
plants in your home to not only lift your mood, increase your productivity and turbocharge your creativity, but also to give you some extra luck and even prosperity. The importance of plants inside your home or workplace is clear, extensive scientific research has shown that plants are capable of absorbing damaging substances from the air and cleaning the air in that way, but also make you happier, just by looking at them.
Some plants even have some other extra benefits such as giving you good luck and fortune. Read the article to learn about the 12 plants that'll give you a dose of luck.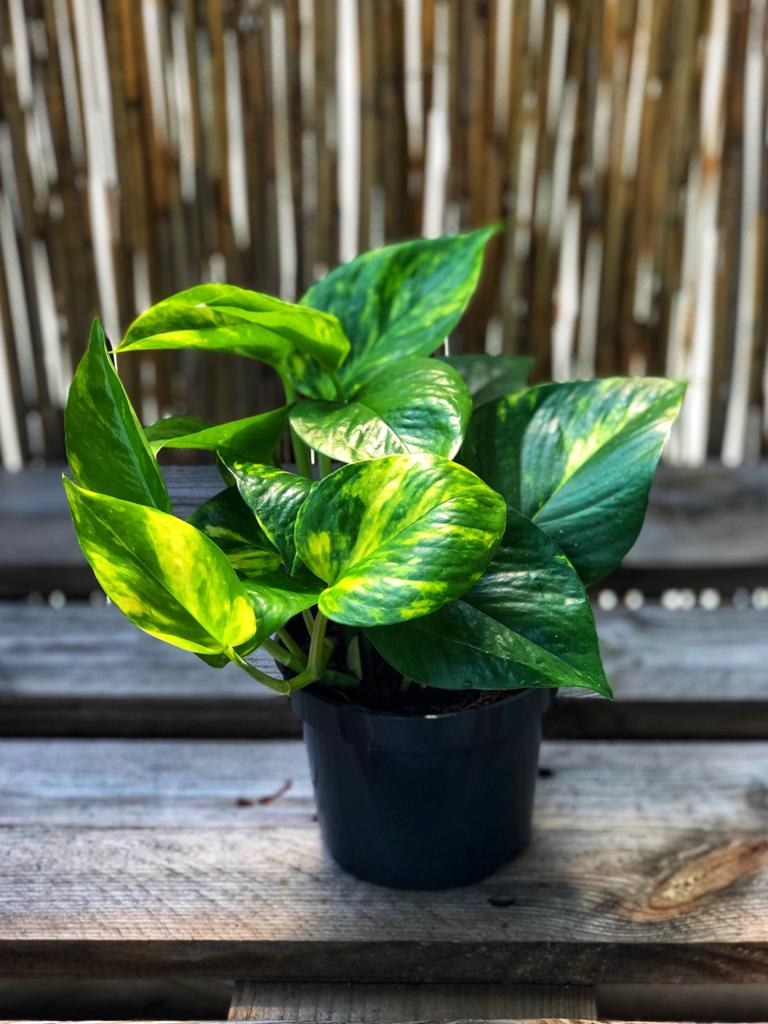 4. Hydroponics - Indoor Plants Doing Great in Water Only
One of the most popular plant trends is hydroponics: plants with their roots in water. You not only enjoy the beautiful glass-plant combination, but you can also see the roots growing from all sides. Moreover, you hardly need to care for these plants.
Read how hydroponics work.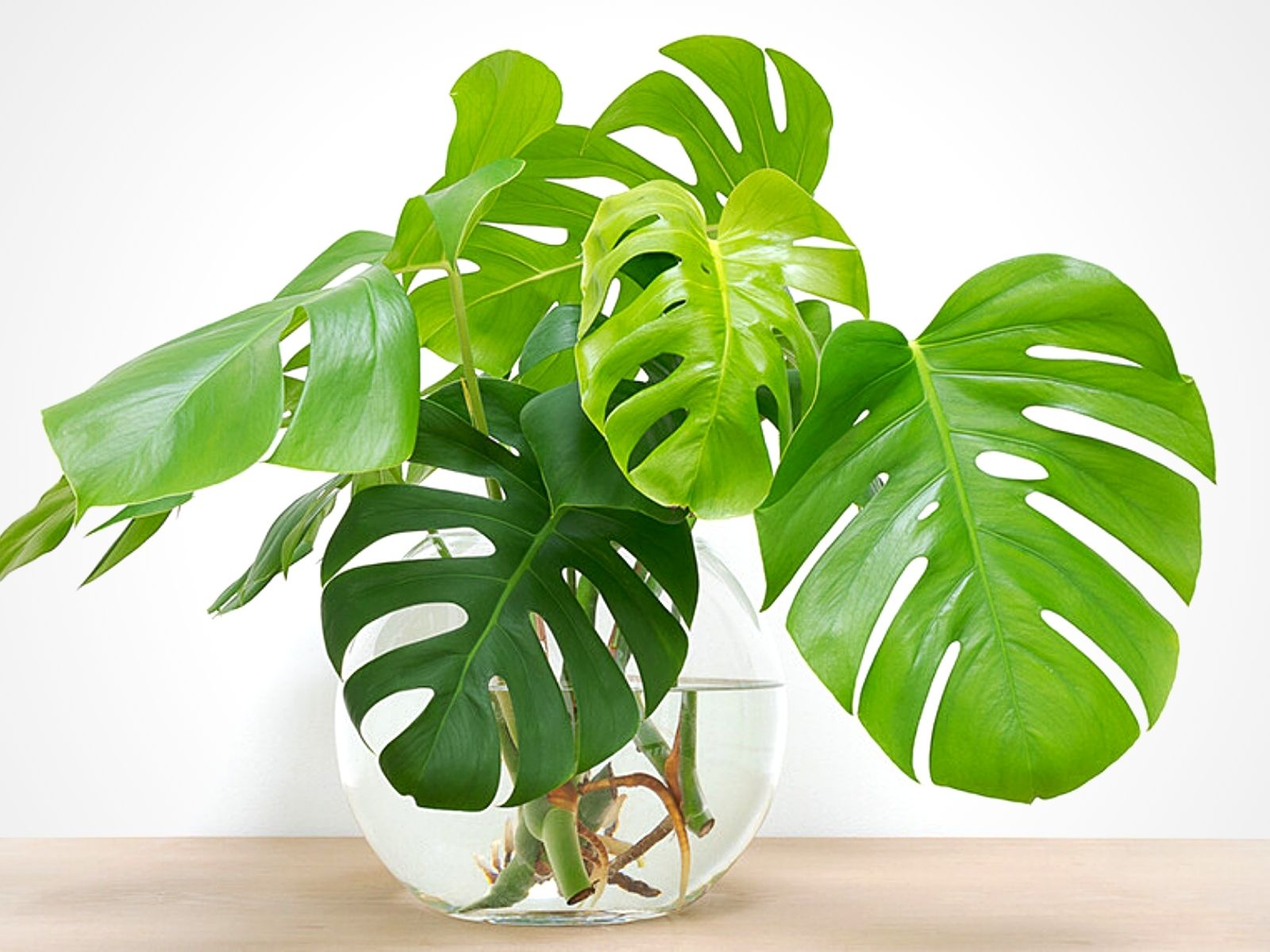 5. All Variegated Monstera Plants Together - Albo, Aurea, Sport & Thai Constellation
There is a lot of interest in variegated plants at the moment. One of the most talked-about is the white and green Monstera Deliciosa Albo Variegata. This plant is covered mostly in one color variegation. With white-green, it is a plant that is widely seen on Pinterest and on our Insta feeds.
Read the complete article.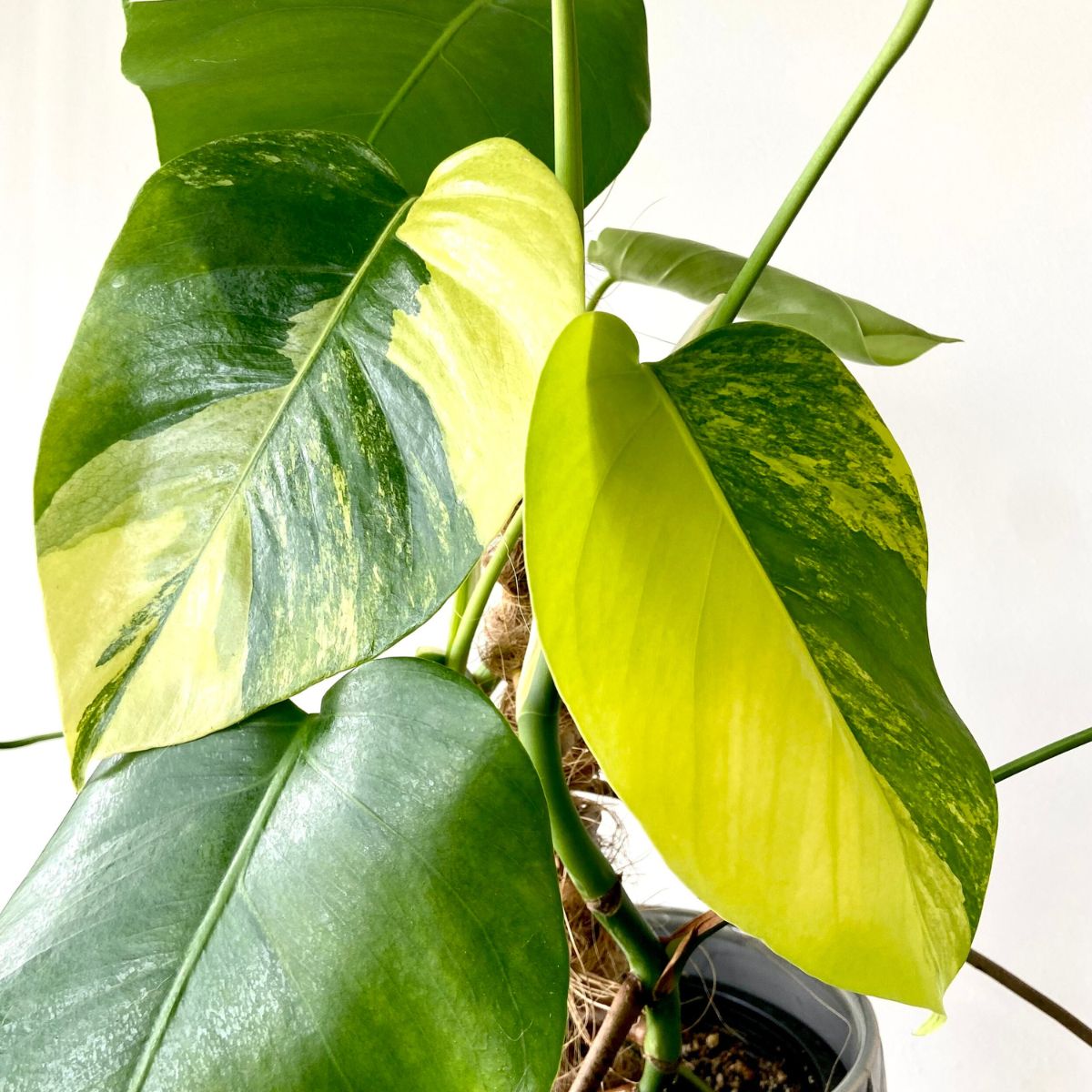 6. Rose Color Meanings of 8 Different Roses
There's no better way to send a heartfelt message than with the classic rose. Whether you are selecting a rose for a friend, family member, or special someone, picking the perfect rose color can be a great way to send a message using no words at all. So, what are the rose color meanings?
Find out in this article!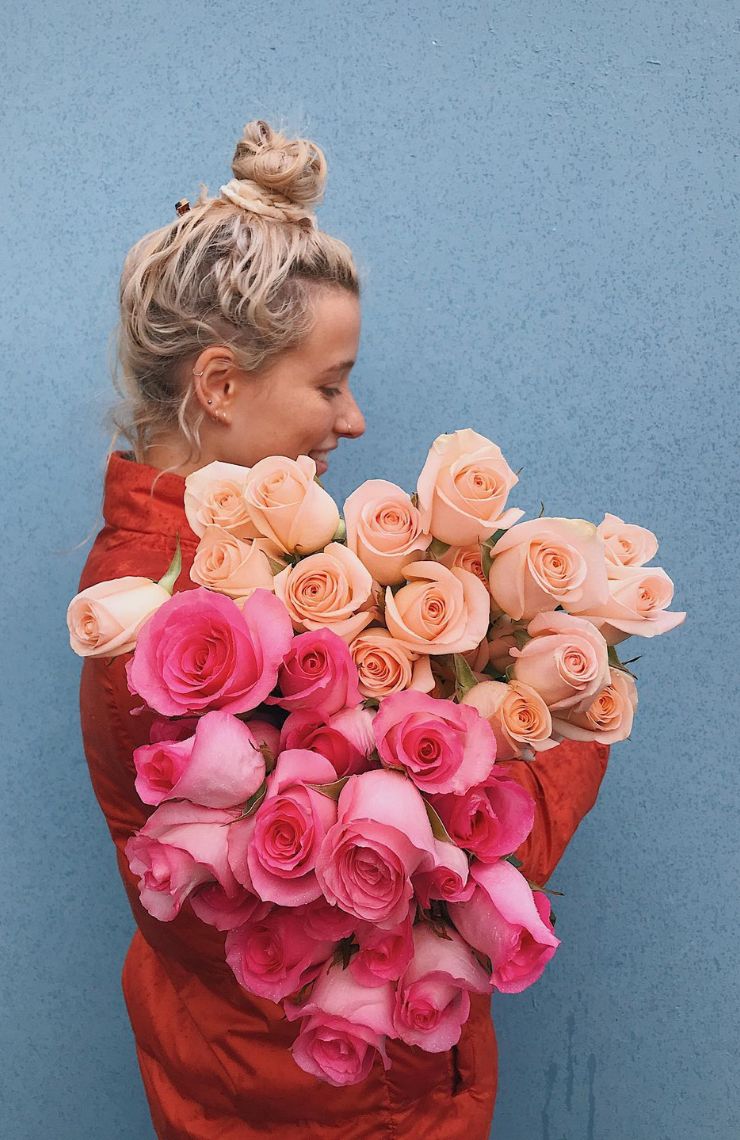 7. The Meaning of Red Roses
Red roses are one of the most widely cultivated flowers in the world. According to the fossil record, we can trace the history of the rose back 35 million years. Most species we know today originated in Asia, as roughly 5,000 years ago garden cultivation of roses began in China.
There's a lot more to know about the meaning of red roses, so don't miss out.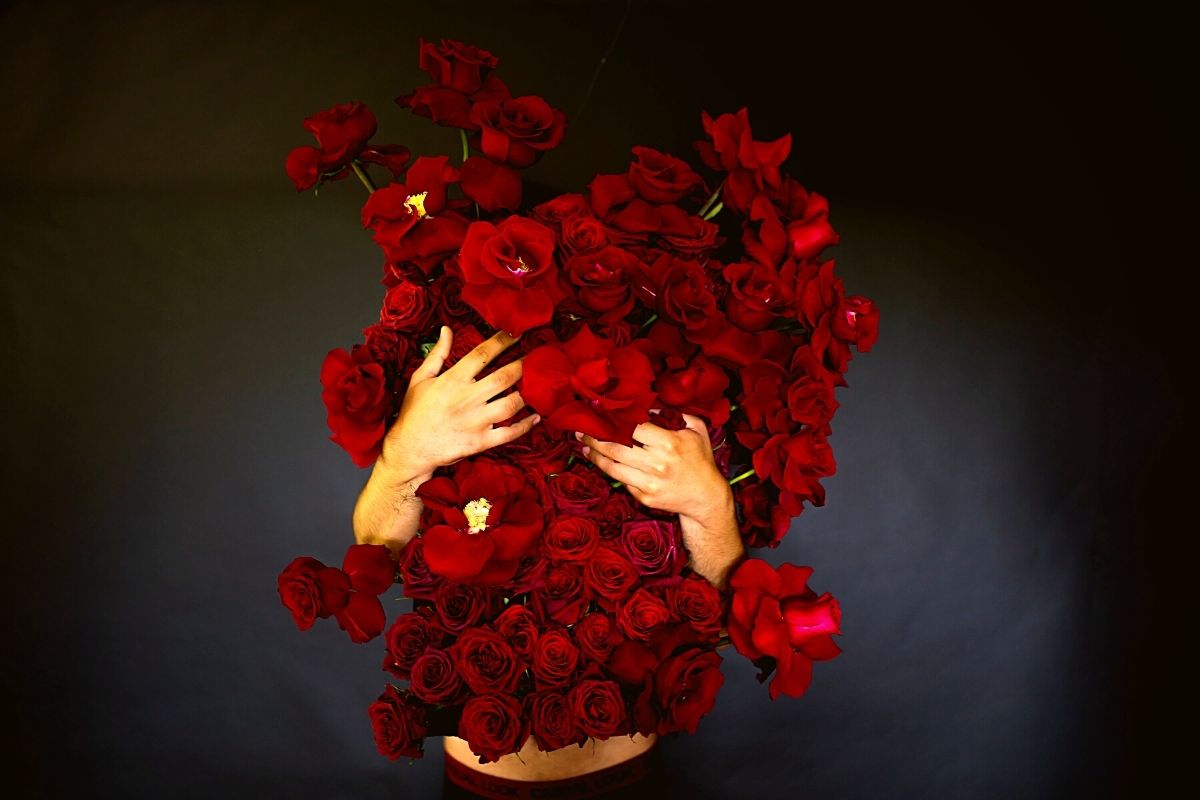 8. Wedding Flowers - 10 Most Popular Flowers for a Bridal Bouquet
It is almost impossible to imagine your wedding without flowers. But with a plethora of options available, you might be skeptical about selecting the right flowers for your wedding. There are many considerations that can help you determine your type of flowers such as budget, size of your wedding location, color palette, and more. Wedding flowers are that element of your wedding decorations that can bring elegance, and fragrance, and leave an everlasting impression in the minds of your guests and loved ones attending the wedding.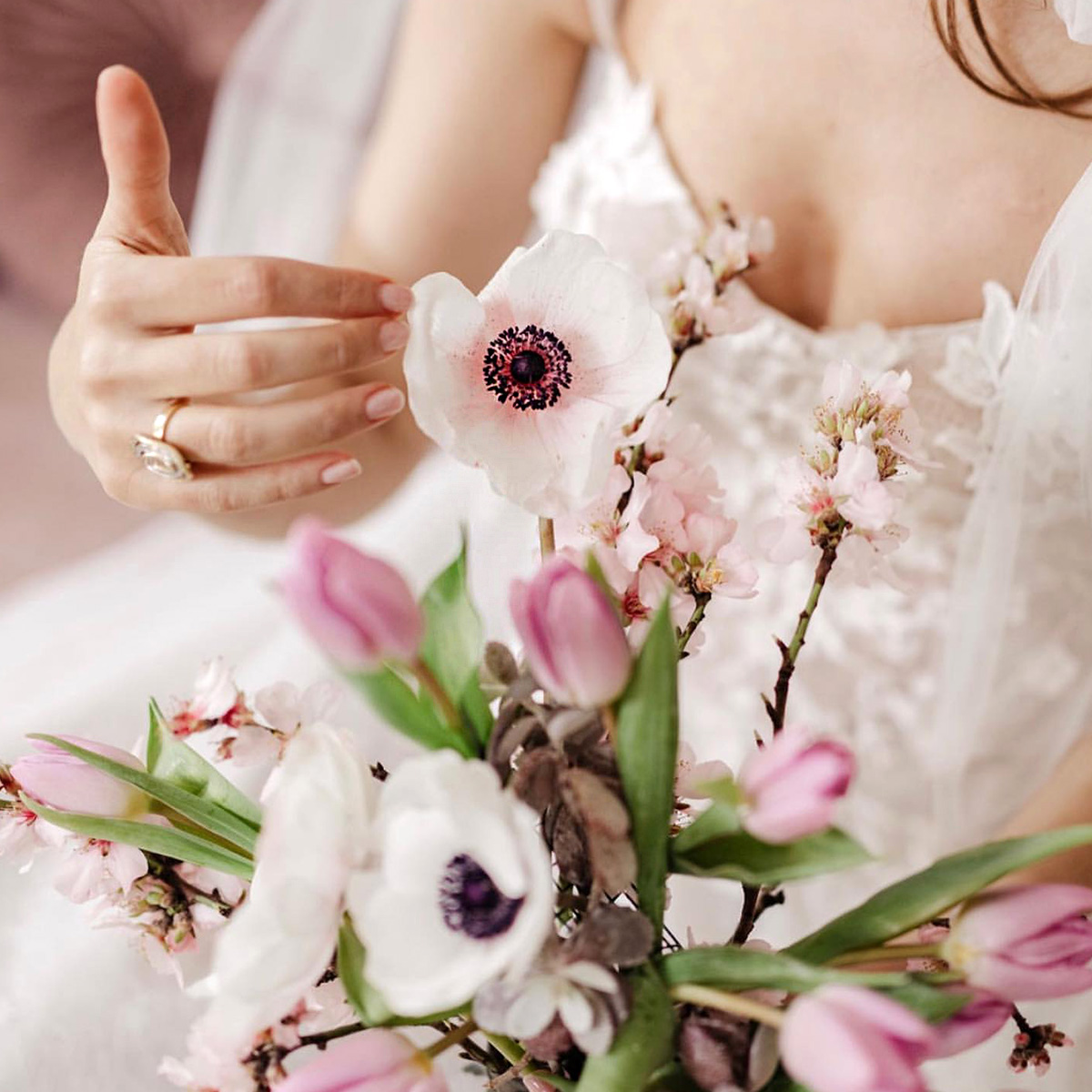 9. The Top 12 Gardening Podcasts You Must Follow
Whether you want to learn how to keep your garden plants alive, discover more about the art of gardening as a beginner or just enjoy some lively conversation while you're at work in the garden, there are plenty of podcasts for you. This list recommends twelve of the best podcasts about gardening worldwide, spoken in the English language.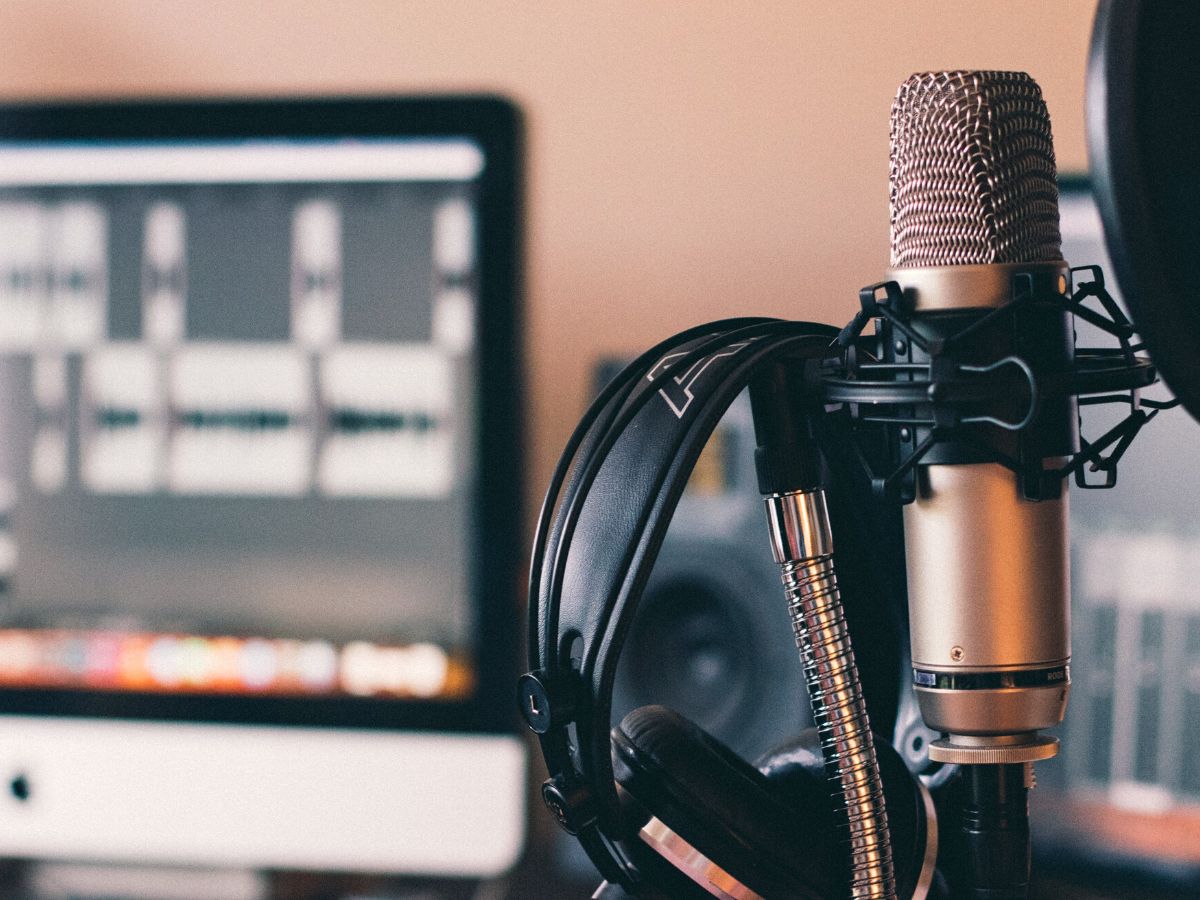 10. Pretty in Pink - 15 Pink Houseplants That Add a Pop of Color
These fifteen pink houseplants are so pretty that by the end of this article, you're probably going to want one in every corner of your house. With speckled, striped, variegated, or mottled leaves, pink plants deliver an unexpected flush of rosy color to your house without relying on bright blooms.