The dried flower trend is not a new one. For centuries, dried flowers have been used for decoration, and in different ways. From the early 19's, the trend of dried flower bouquets came to the forefront in flower land.
Fresh Florals or Dried Botanicals
We're long past the idea of imagining your granny's desiccated, dusty blooms when someone mentions dried flowers. Dried botanicals are back with a vengeance and they're gorgeous. Besides staging a decorative bunch of dried goodies in your stylish interior, the flowers can also be used to brighten up jewelry or decorate entire (living) areas. An even broader application of all types of flowers that we love so much.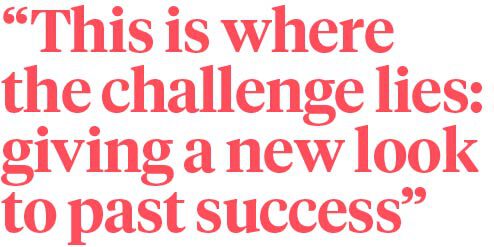 Supply Versus Demand
The dried flower trend started to find its way back - especially in the context of sustainability. Dried flowers have that "natural" everlasting image. Interior designers, influencers, shopping malls... there's barely a styling image to find in the interior magazines that doesn't consist of dried flower decorations. We as a consumer are hooked. But, can we also talk about a sustainable trend from a florist perspective? Does the florist still find joy in creating with dried flowers?
From a Florist's Perspective
Throughout the previous years, when looking at the designer's implementation of dried flowers into their portfolio of flower designs, we have witnessed the movement from mono-colored dried design - such as the ones above by Mary Lennox and Dennis Kneepkens - to a bright mix of everlasting beauties. Here are a few of inspirational designs in the style of the latter:
A Need for Fresh Blooms
There's this huge fanbase of dried and dyed flowers and there's the crowd with a simmering need for the feel of fresh flowers. The latter slowly takes back its place in the creator's mind. A solution that's a slow transitional one, is to mix fresh and dried flowers in designs, in order to use the best of both worlds. Moistureless meets mega fresh if you like.
Can We Talk About an Everlasting Trend?
A continuous supply of trendy and seasonal products in dried form creates a shift in the year-round available flower assortment. Even though the consumer still seems to be unsaturated, the florist might be longing for a few seasonal beauts in their hands instead of preserved stems.
Dry Your Own Flowers
Drying your own flowers isn't as difficult as you think. A few floral designers are already preserving with the best of them. Are you one of these florists that know how to best dry flowers in their prime? Get in touch with Thursd. to contribute to this dried flower feature.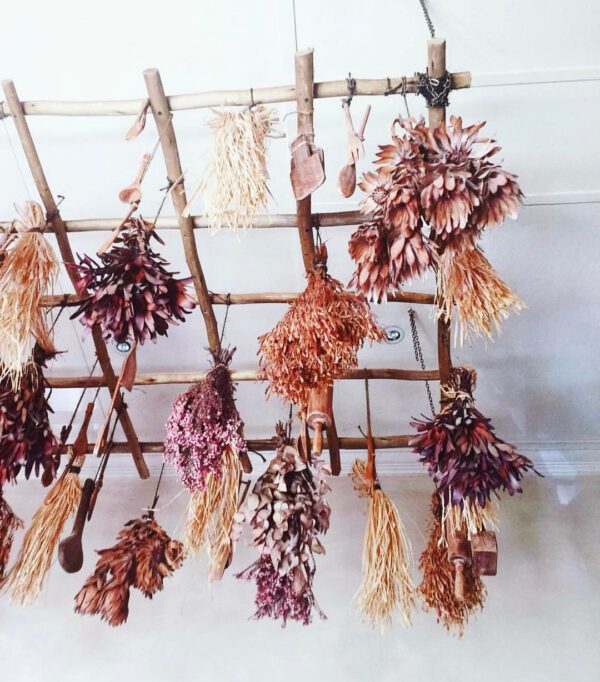 A few thoughts of florists:
"This is where the challenge lies: giving a new look to past success" - Sarah Dikker
"Dried flowers are so woven into the DNA of my flower designs, that I can't live without them. " - Loes van Look of Wildflowers & Wodka
"Dried flowers are exceptional products that allow us to express all our creativity" - Gaétan Jacquet