Addiction
When it comes to flowers, I have this thing called: Addiction! Yes, addiction! When you are a florist you' ll probably understand. Each week I try new flowers, new designs and I spend at least 1 hour per day on my flower wholesaler webshop looking for something new, something that inspires me: new colors, new textures, new trends. That's my addiction, and then there's always a part of me that settles for what is what I call a 'forever-classic'.
That little black dress
It's like the concept: 'that little black dress' that always fits, no matter the occasion, right? Well... I found the 'the little black dress' in a flower. With the only difference is that it's not a dress but a rose. And it's a white one! :-)
Adalonia roses
I'm talking about the
Adalonia rose
from
United Selections
and grown by
Alisha in Kenya
. This rose is the perfect candidate for the concept I mentioned earlier. I never have worked with this rose until now, and I was totally surprised to discover that in Romania Adalonia roses are not so famous as in other countries. I posted on social media a bridal bouquet I did with the Adalonia roses and the reactions were above my expectations. A florist from Ireland said that for him, Adalonia is the No. 1 rose for his weddings. In Romania we have another white rose that florists use more but I guess they didn't know about this Adalonia rose... until now!!!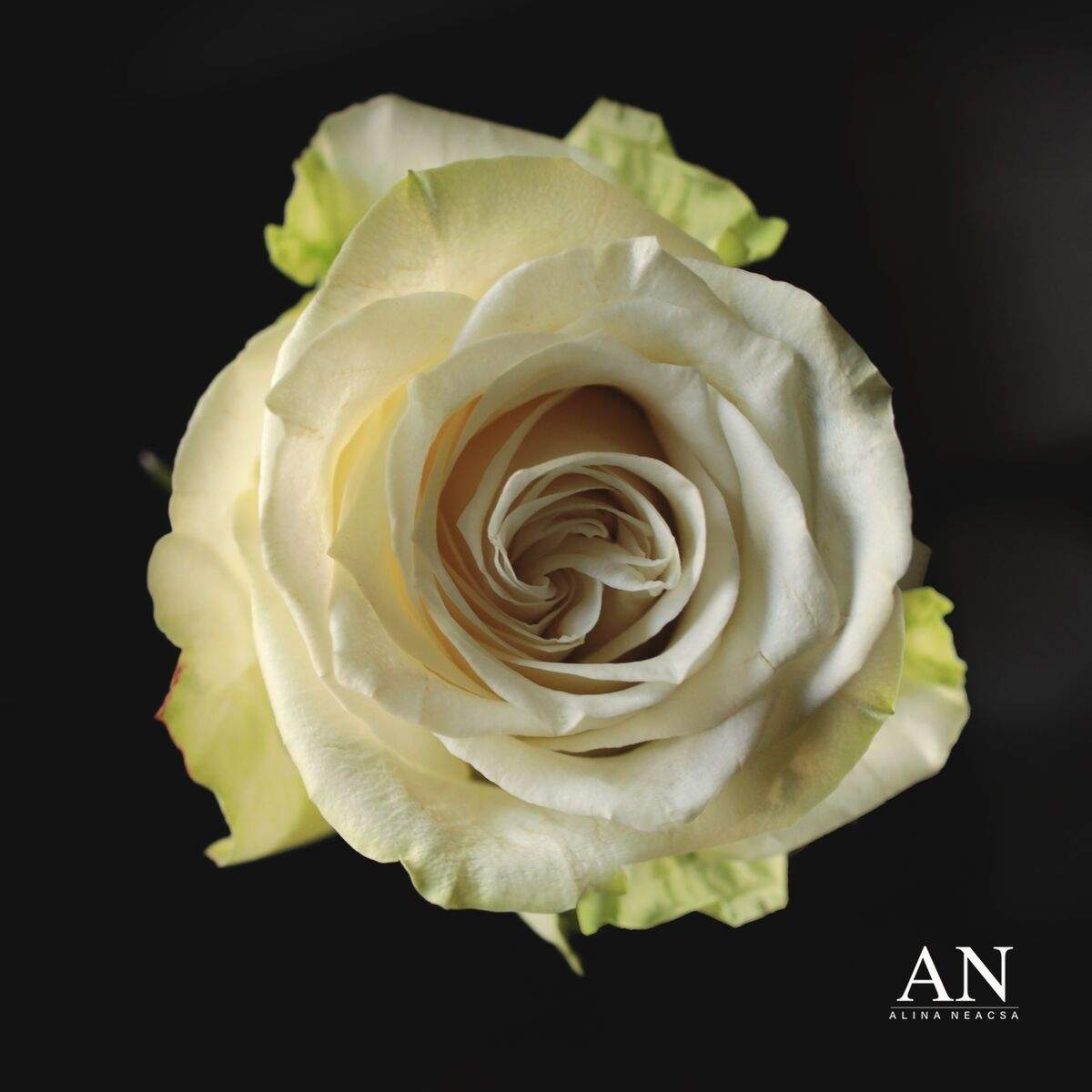 Adalonia on Thursd
And with my humble modesty I will say this :-) : Starting today, with this article on Thursd.,
Adalonia
will be famous because it's a cool flower, always classic, big head, extremely good vase life and versatility in her use. And to prove you wright, after I used them on my weekend wedding they were still in a very good -if not perfect- condition. So I thought : why not create a different design, more raw, something unexpected that will put the Adalonia rose in a brand new light.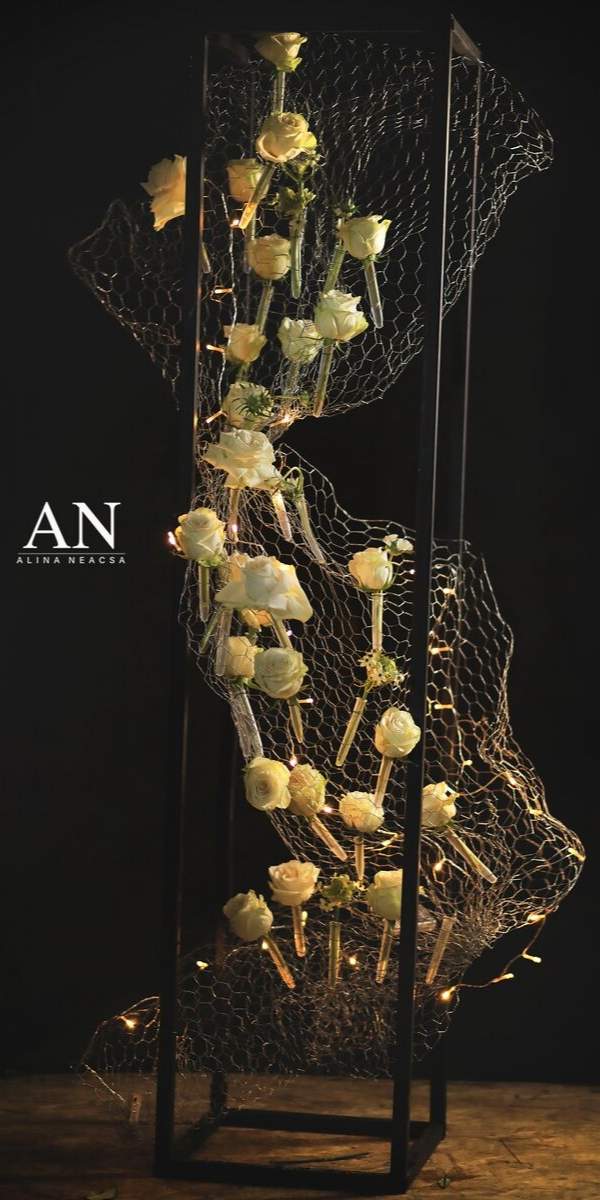 PS
Rose Adalonia
is a great rose for weddings and perfect for corporate designs (because Adalonia is very long lasting). I would use this rose in a hotel lobby where she can last up to 14 days. Thank you all, see you next time with beautiful flowers and inspirational designs. Until then, as usual, a big worm hug from Romania!