About
Trachelium Lake Michigan Purple
A beautiful display of royal purple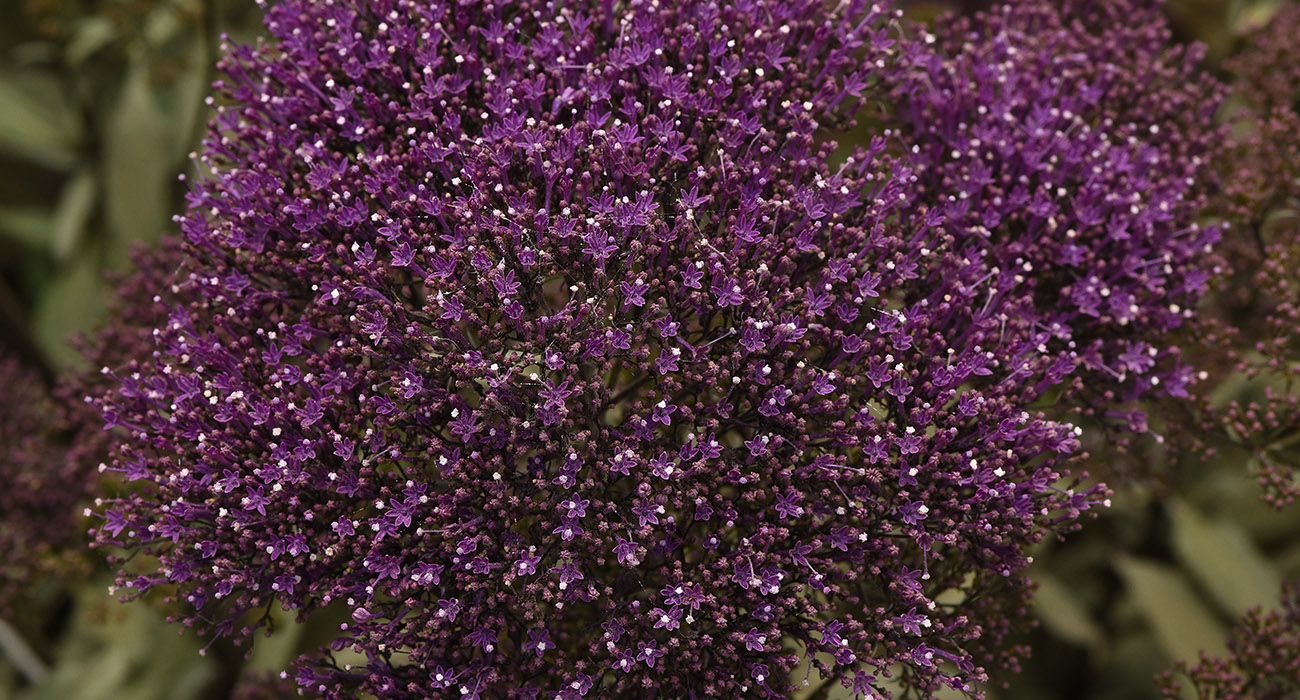 Trachelium Lake Michigan Purple
A beautiful display of royal purple accented by small white accents, Trachelium Trachelium Lake Michigan Purple Flowers not only add great texture to arrangements but also striking color and poise. Its stem length is approximately 70-85 cm.
Trachelium Lake Series
The Lake Collection offers simplified ordering and production to fill year-round orders. Long-day flowering varieties need 16 to 18 hours of day length to flower and produce the large central umbel with smaller side umbels or 'satellites'. Excellent vase life and good shippability.