Summer: when the smell of suncream mixes with the perfume of flowers. Every day (barring showers) the hazy sun rises over the beautiful flower arrangement on our garden table, and at the weekends we build our flower crowns, ready for garden parties.
Seasonal Flowers
Here's a list of nine classic summer flowers to include in your flower arrangements, making the most of the season's splendors.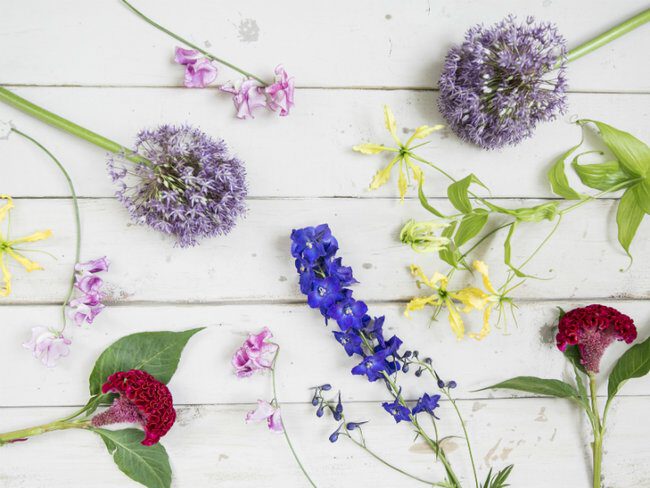 Celosia
The surprising curls and plumes of Celosia bring a feeling of festivity. Combine this unusual bloom with other flowers in a bouquet to create a high-end design aesthetic that's both stylish and seasonal. Also known as cockscomb, the brightly-colored fan grows on the stem, and the flowers arrange themselves on each side, often hundreds at a time. Celosia originally came from the tropical climes of Asia and Africa, and the colors match perfectly with the sun: red, orange, yellow and pink.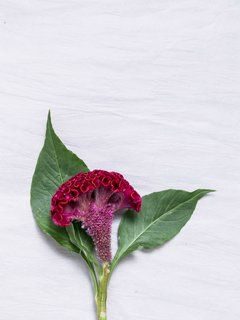 Gladiolus
With about 260 different species, there are many different bouquet possibilities for gladiolus, and lots of flower symbolism to explore. Soldiers were buried with the flower after a victory, and it is given at a funeral as a way to say the person will be missed. It's also a flower for lovers: like Cupid's arrow, it pierces the heart. Choose white, red, yellow, pink, purple, orange or cream for the perfect bouquet of summer colors.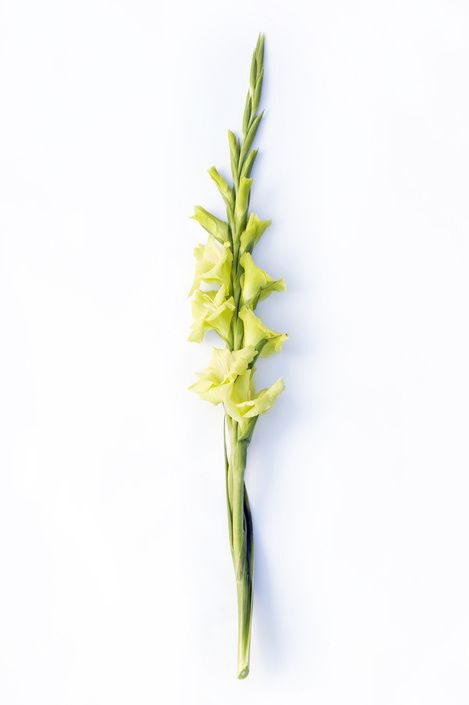 Flame Lily
This delicate, feminine flower with its wide fan of petals fits right in with our summer mood. The flame lily, so-called because the petals look like tongue-licks of fire, has the Latin name Gloriosa. It is also known as the glory lily or crown of honor, and is the national flower of Zimbabwe. It's a beautiful flower to spotlight in a summer arrangement: from Japanese ikebana to Art Nouveau, it suits a range of floral styles.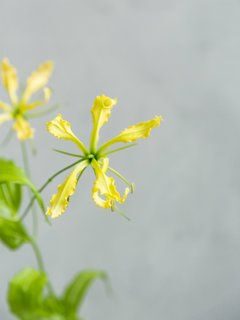 Sweet Pea
This flower has a sweet, natural fragrance that no bottled perfume can match. Her blooms are plentiful and come in many colors, so there's always a right shade to slot in a buttonhole, perfect for carrying the scent around with you. The beautiful sweet pea — which symbolizes mildness — was discovered in Sicily in the late 17th century. For a bouquet of flowers in summer colors, choose white, red, pink, cream, cream-yellow or orange shades.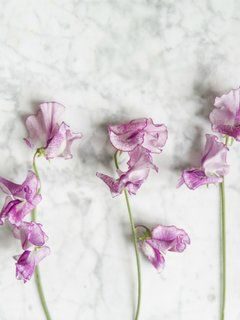 Allium
This globe of flowers is a bouncing ball of summer. The season wouldn't be complete without these beautiful stems. Allium is available in a series of beautiful colors and it flowers for a long time. The dried flowers also make wonderful sculptural shapes, prolonging the summer even after the clouds close over in September. Be careful not to damage the stems and leaves, because then this ornamental onion will release a strong smell of scallions.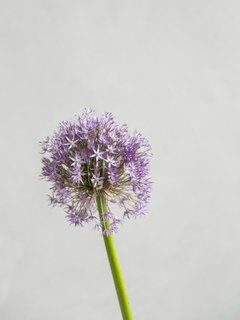 Delphinium
These long stems are filled with cheery little flowers that will bring joy and laughter to a summer bouquet. Delphinium is a favorite of bees and butterflies, who will spend all day feasting on the nectar if they happen to locate the plant. The flowers each have from three to seven petals, and the common name larkspur derives from the backward-pointing cap behind each one. Delphiniums come in blue, purple, red, yellow or white.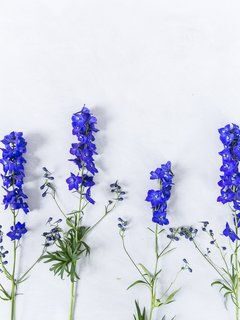 Sunflower
There is perhaps no flower more synonymous with summer than the sunflower. This bright golden flower with its huge dark heart will turn any bouquet into a burst of sunshine. Made famous in the painting by Van Gogh that hangs in the National Gallery, the scientific name for sunflower is Helianthus — a combination of the Ancient Greek word helios, meaning sun, and anthos, meaning flower.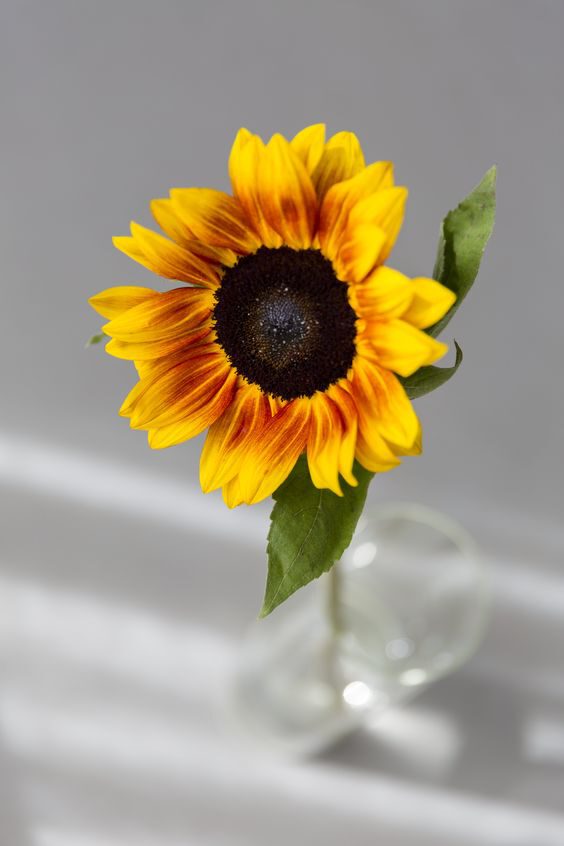 Sweet William
Sweet William is the most beautiful flower of the bunch. A favorite of many, it pairs up well with most other summer flowers in a bouquet. No one knows the original William that the flower got its name from, although several have been suggested, from William the Conqueror to William Shakespeare, or even Prince William the Duke of Cumberland, who defeated the Scots at the Battle of Colluden in 1745. Whoever the handsome fellow was, we're pleased to announce we enjoy his flowers all summer long.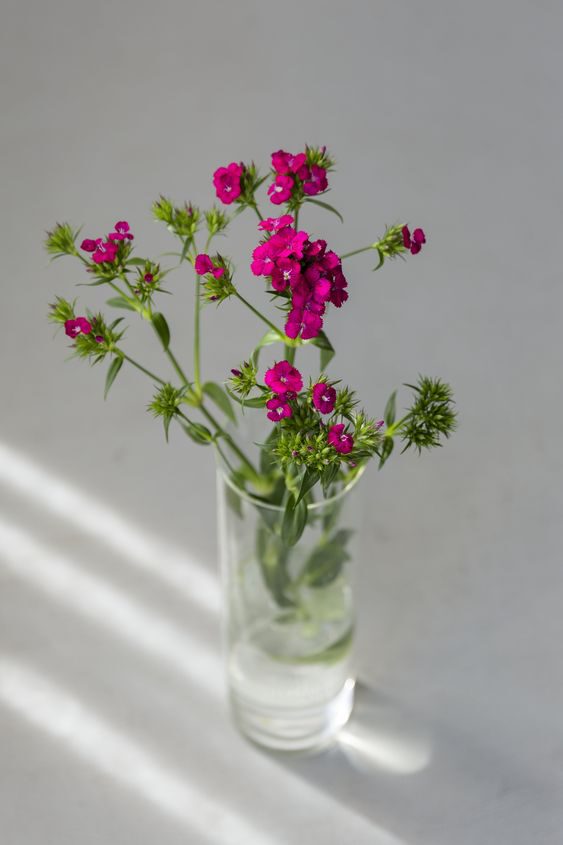 Campanula
The bell-shaped flowers of Campanula ring in the summer season, right on time. Well-known as a garden plant, it's unexpectedly pretty as a cut flower. Follow the lead of bumblebees and butterflies, and place it in a relaxed-looking field bouquet. There is a good chance that you will also get campanula at home this summer.