Immerse yourself in the beautiful world of August's birth month flowers. Understand their symbolism and how they can be incorporated into your life. This colorful journey will provide a unique way to celebrate your birthday or the birthdays of those you love!
Discover the Splendid Symbolism
As the hazy summer sun bathes the world in its warm and comforting glow, the month of August unfolds, carrying with it a delightful array of birth month flowers that are as radiant as the season itself. The birth flowers for August, the gladiolus and the poppy, are not merely random splashes of color in the botanical palette, but deeply symbolic gifts from nature. Each blossom brings with it a story, a hidden meaning that can provide a fascinating insight into one's personality or even predict future fortunes. So, sit back, sip your iced tea, and let us dive into the vibrant world of August's birth month flowers!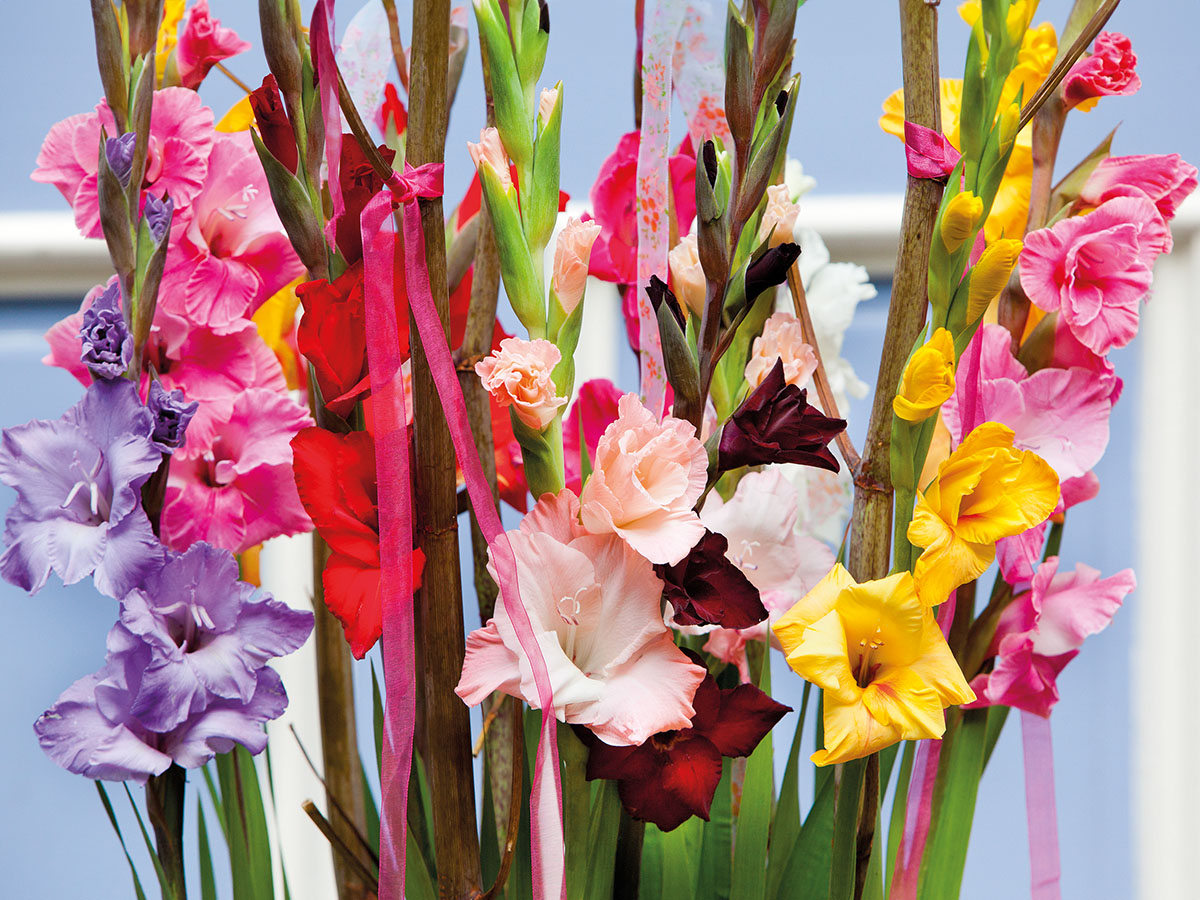 August's Floral Bevy: The Gladiolus and the Poppy
The gladiolus and the poppy are the two emblematic flowers that represent those born in the month of August. The gladiolus, or 'sword lily,' is an elegant, towering flower, known for its long, sword-like leaves and beautiful array of colors.
The poppy, a member of the Papaveraceae family, on the other hand, is a versatile bloom that appears in a variety of shapes and hues, each species carrying its unique symbolism. It is a sight to behold when these blooms adorn the August landscapes, radiating their inherent beauty, and inviting us to understand the deeper messages they convey.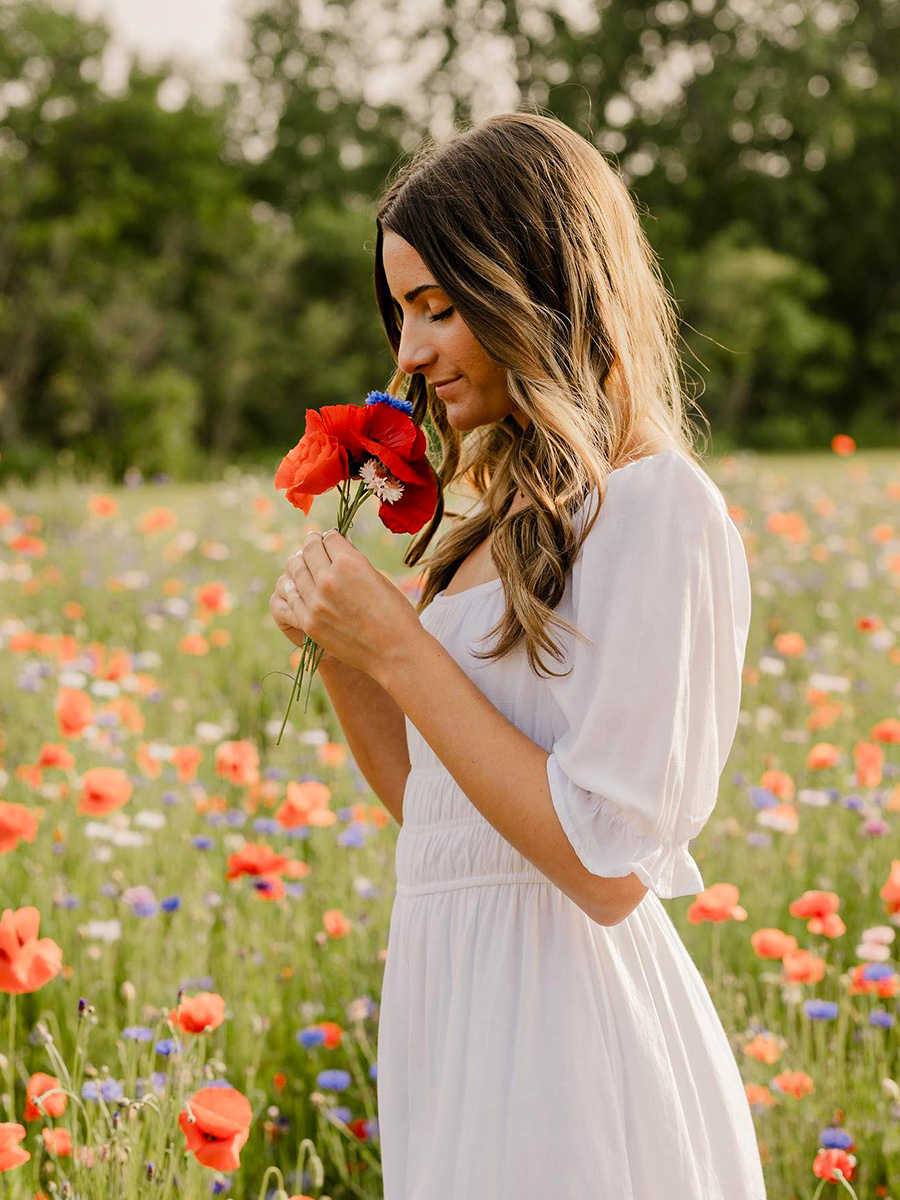 Symbolism and Meaning: The Language of Flowers
There's a secret language spoken in the realm of flowers, and understanding it helps us appreciate these stunning blooms at a deeper level. The gladiolus, with its majestic stance, symbolizes strength, integrity, and perseverance, mirroring the spirit of those born in August. In the language of flowers, it conveys the message of moral integrity and honor. Its name, derived from the Latin word "gladius" meaning "sword," strengthens this association with the ancient Roman gladiators, symbolizing victory and strength of character.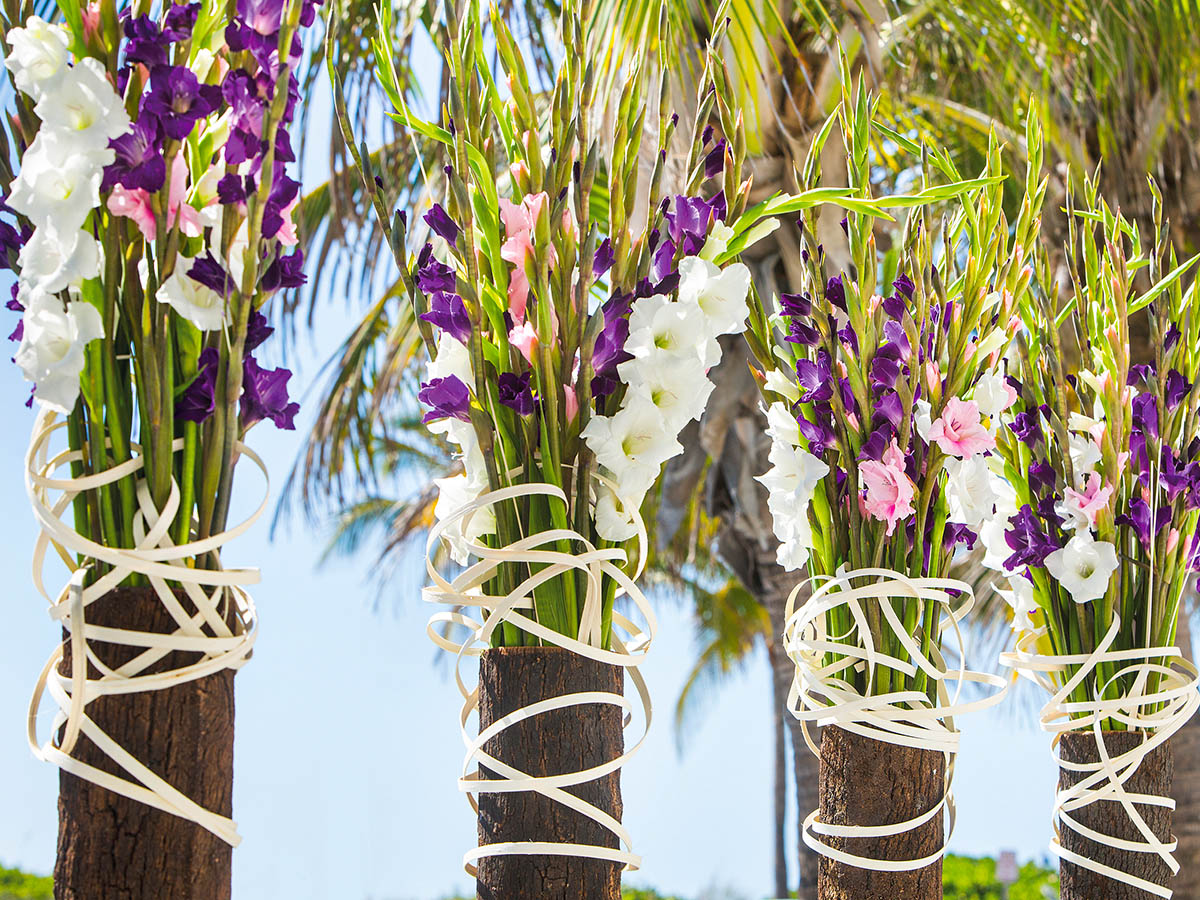 The poppy, while often associated with remembrance due to its widespread use on Remembrance Day, is multifaceted in its symbolism, with each color telling a different story. Red poppies symbolize pleasure, white poppies are for consolation, and yellow poppies signify wealth and success. They speak of imagination and luxury but also carry a hint of mystery with a promise of enchanting dreams and respite.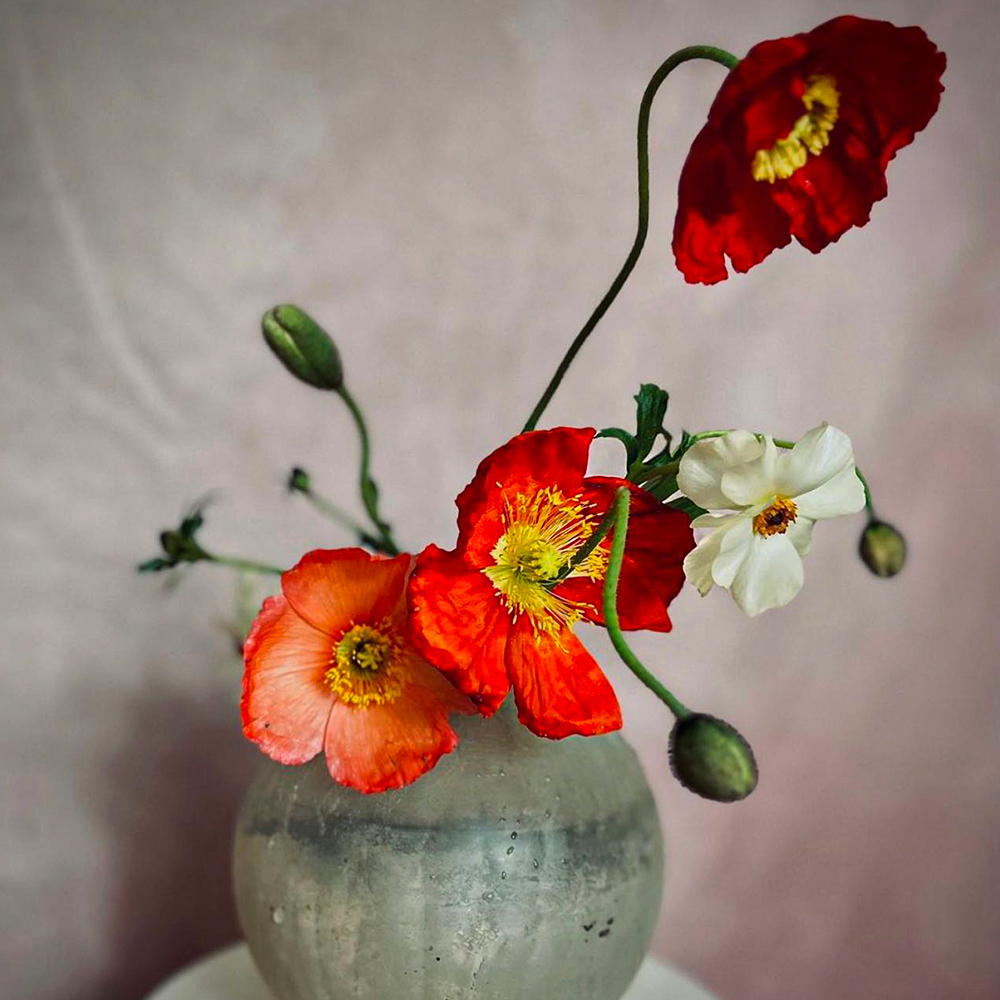 Utilizing August's Birth Month Flowers
Not only do these August birth flowers boast exquisite beauty and deep symbolism, but they also hold various uses that can make them a part of our everyday life. With their striking appearance, gladioli and poppies make splendid additions to bouquets and floral arrangements, infusing them with the vibrant energy of summer. They can uplift the ambiance of any room, making it brighter and more cheerful.
Apart from their ornamental use, poppies have culinary applications as well. Poppy seeds are widely used in baking and cooking, imparting a nutty flavor and a crunch to various dishes. Moreover, poppies have a long history of medicinal use, particularly for their calming effects and ability to induce sleep.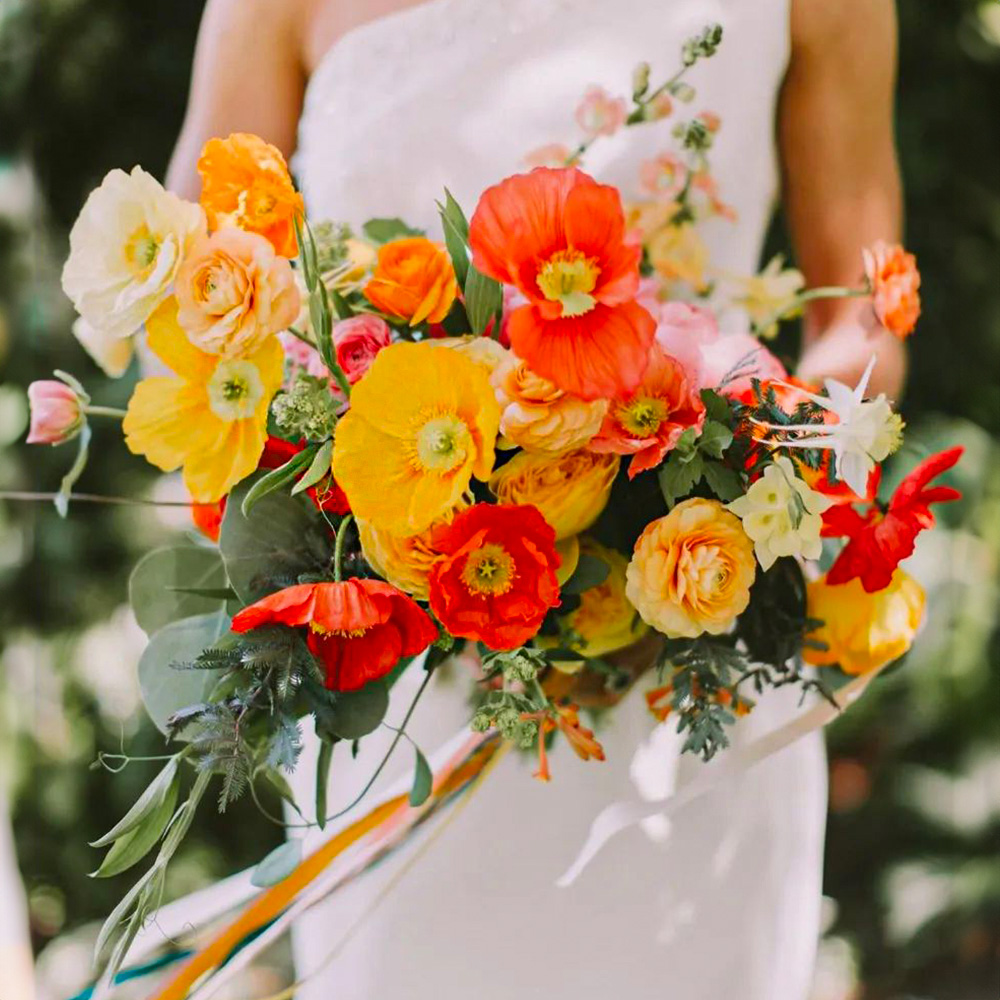 Celebrate Your Birth Month With Flowers
Birth month flowers offer a unique and meaningful way to celebrate and honor the journey of life. Gifting a bouquet of gladioli and poppies to someone born in August is a heartfelt gesture that communicates strength, honor, luxury, and success - all the positive attributes associated with these vibrant blooms. Furthermore, incorporating these flowers into birthday decorations or even as a cake topper can make the celebration more personalized and unique.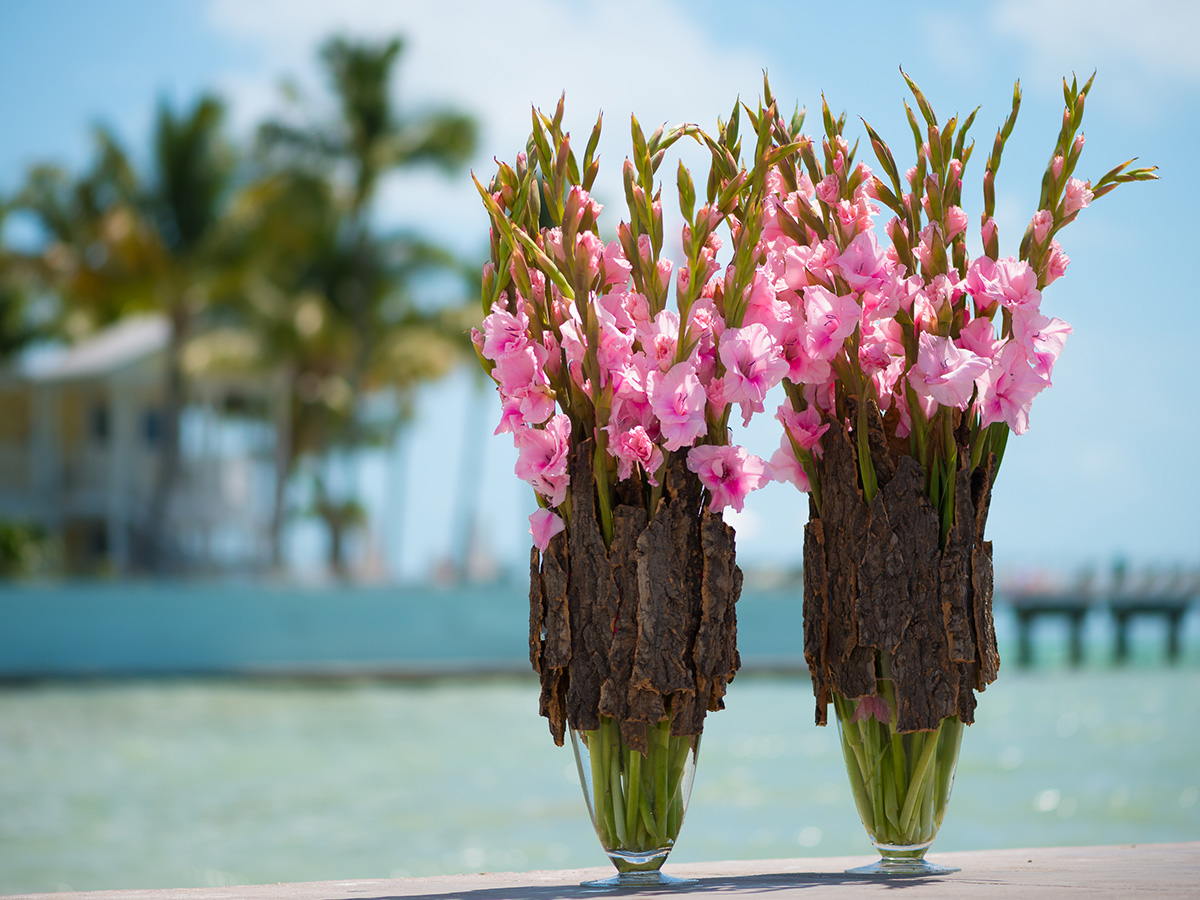 A Surprise Revelation: Floral Astrology
Here's a delightful surprise that combines the charm of the celestial and the botanical - Floral Astrology! Just as you have a star sign, you also have a birth flower, which can provide insights into your character and destiny. If you're born in August, the gladiolus indicates that you are not just full of charm but are also an individual of strong moral fiber. On the other hand, poppies suggest that you possess a creative imagination and the capability to find success and wealth.
In the end, flowers, like people, have their own unique language and personality. August's birth flowers, the gladiolus, and the poppy, exude a charm that beautifully encapsulates the spirit of the summer month. Whether it's a gift for a loved one, a decorative piece for your home, or simply a treat for yourself, let these vibrant flowers add a touch of beauty and symbolic depth to your life.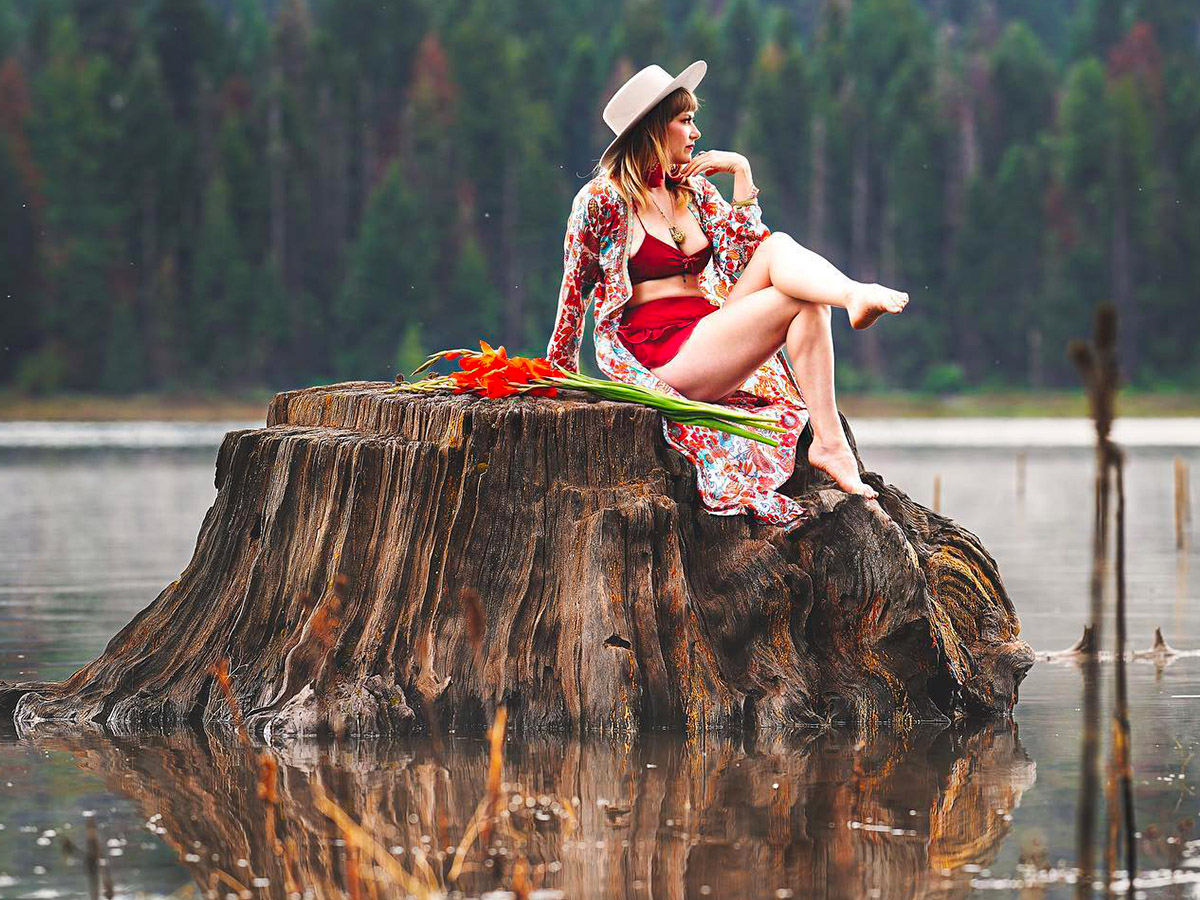 Embrace the warm and vivacious spirit of August, and let your life be as colorful and resilient as the gladiolus and as enchanting and mysterious as the poppy.
Happy August birthday!
Header image by Karel Ham, and feature image by W.H. Zandbergen for iBulb.