To sum up some of the greatest green articles from this year, here are the 10 most popular stories on green plants in 2022 that conquered the mind and sight of plant parents out there.
10 Most Popular Plant Stories in 2022
In case you missed some of the most-read and popular green stories featuring insightful information about plants along with stunning houseplants to have at home, here's a recap of the 10 most popular stories on green plants in Thursd during 2022.
1. The Rare Houseplant Monstera Obliqua Is Only for the Most Avid Plant Lovers
This one is for the true, hardcore Monstera lovers and avid plant parents only! Monstera Obliqua is one of the rarest - and most demanding - monstera varieties out there and it's an expensive challenge only the most passionate plant parents attempt. If you're absolutely serious about getting one of these stunning houseplants, here are a few things you want to know about the Monstera Obliqua.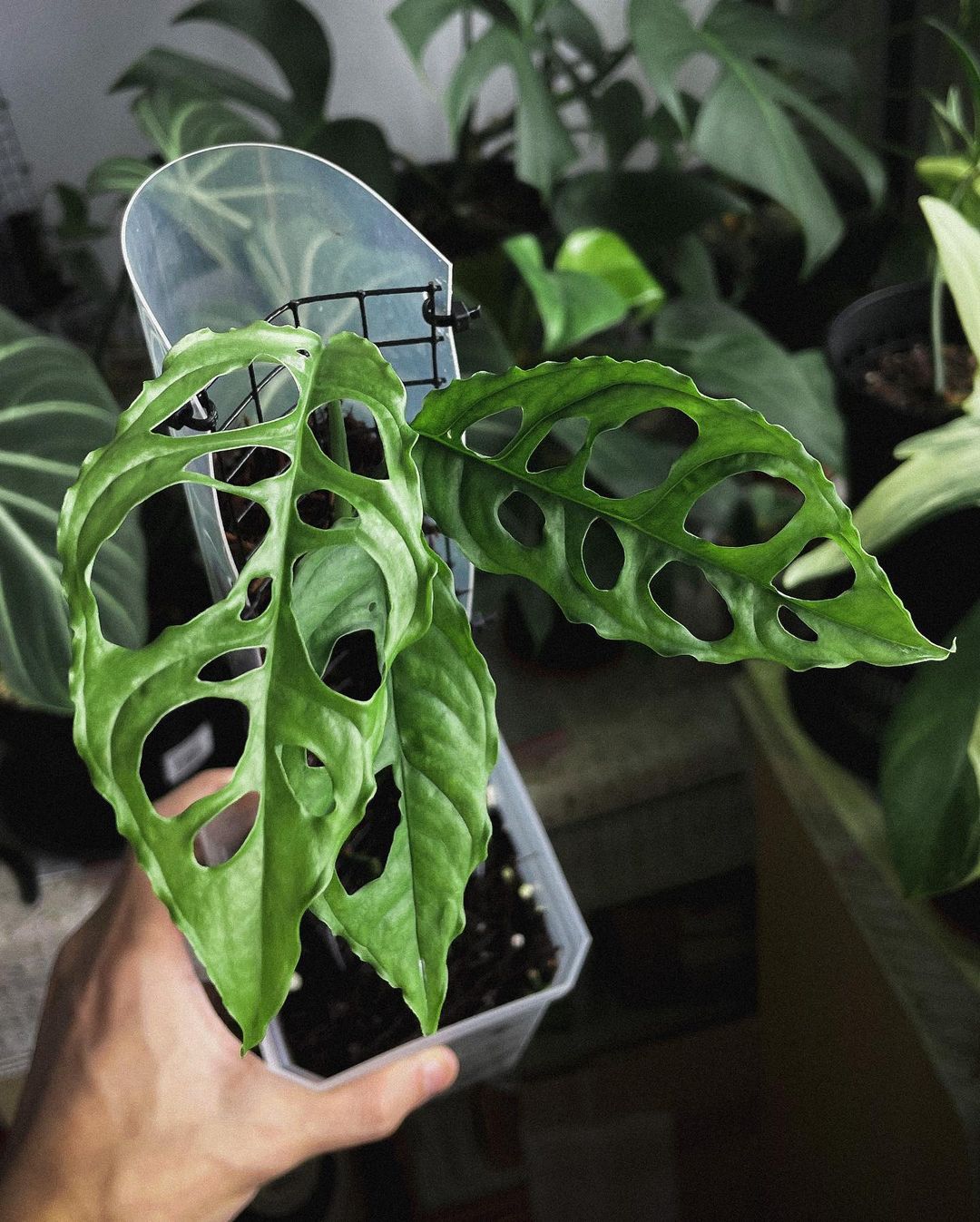 2. These Six Indoor Hanging Plants Will Let You Create an Astonishing Jungle at Home
If your interior design skills are not the strongest, there's no need to worry, that's why plants exist. Indoor hanging plants are exclusively designed to add a different perspective to every space where they are placed. And even better, these six indoor hanging plants will let you create an incredible, yet amusing jungle at home that'll surprise all your incoming guests.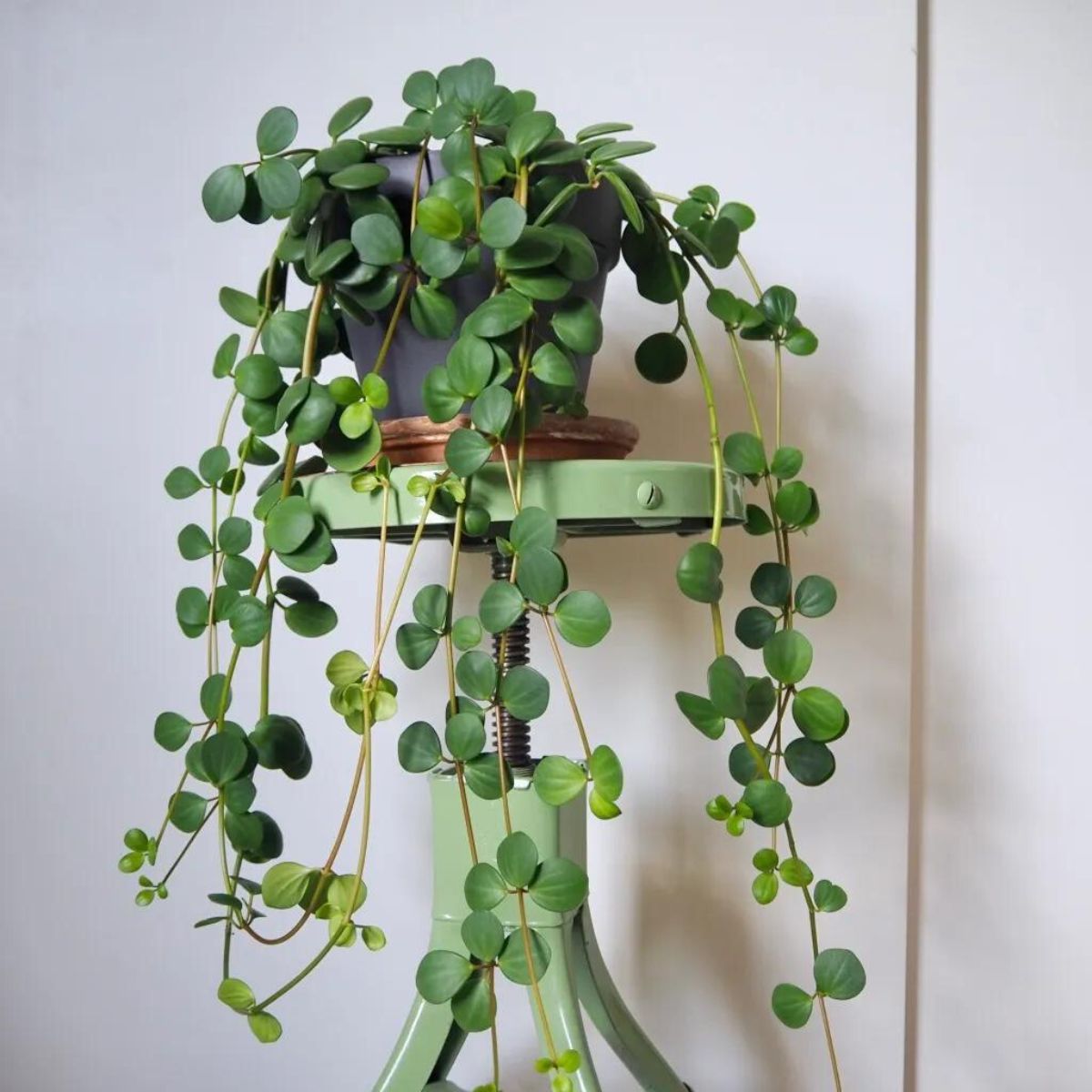 3. Pothos Plants - Care and All There's to Know About This Houseplant
Pothos is considered the number one houseplant. The long stems of the Pothos trail or climb by aerial roots that adhere to surfaces, make this a versatile choice for hanging baskets, plant stands, and bookshelves. It's very easy to take care of, this houseplant. Best of all, Pothos is one of the top houseplants for improving indoor air quality. Making home and office environments cleaner.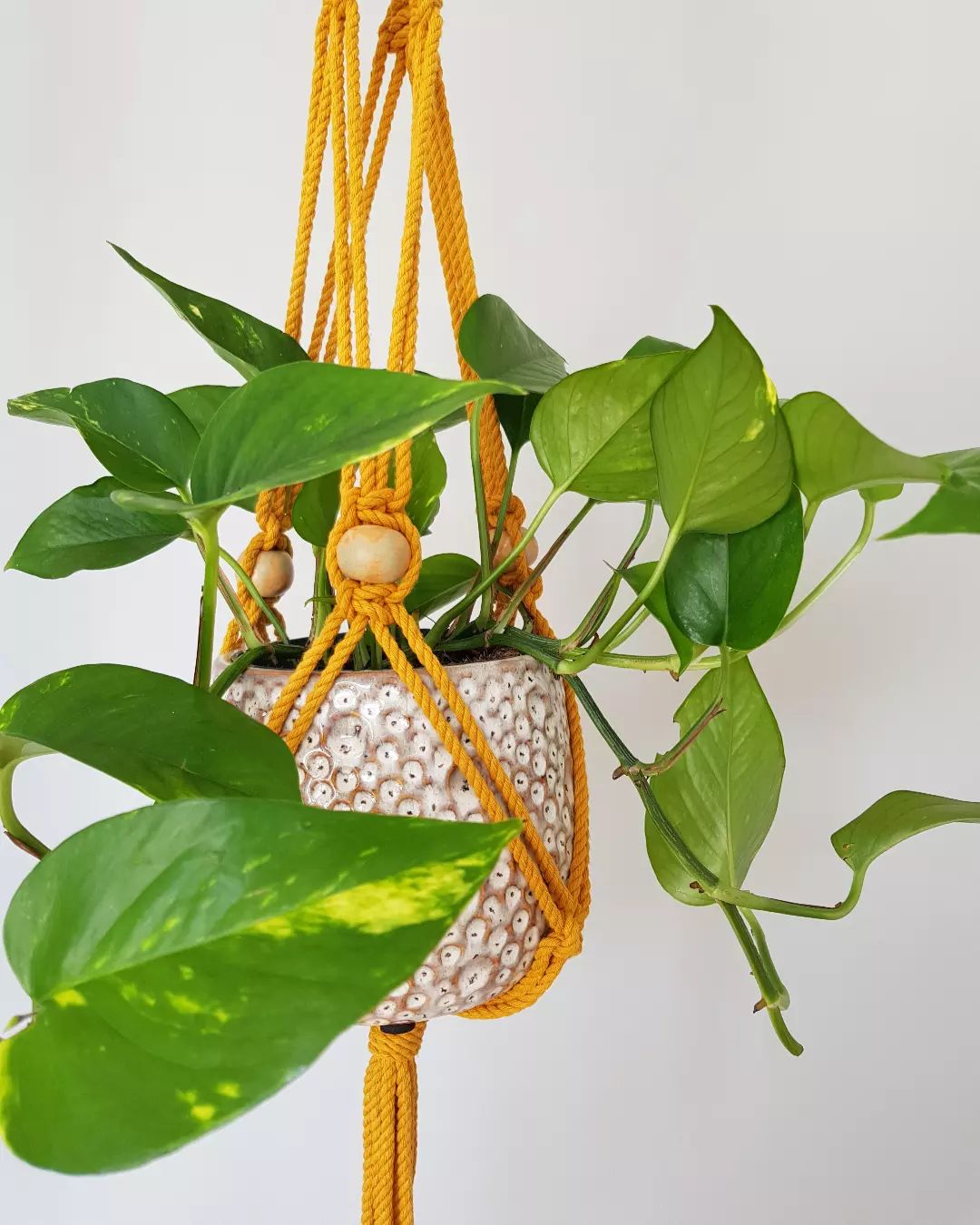 4. Bird of Paradise - Is the Strelitzia The Queen of the Tropical Indoor Plant World?
Many often mistakenly call this plant a banana plant because it looks like it. The Strelitzia is named for the beautiful, orange crane-like flowers that they produce, which look like a bird of paradise. You should keep in mind there are two types of Strelitzia: Strelitzia Nicolai and Strelitzia Reginae. Under the right conditions, including total, southern light exposure, proper humidity, and temperature, Bird of Paradise can flower indoors, although this is rare. This plant is widely sold as an indoor green, and non-flowering plant. It is commonly planted outdoors in regions with warm climates.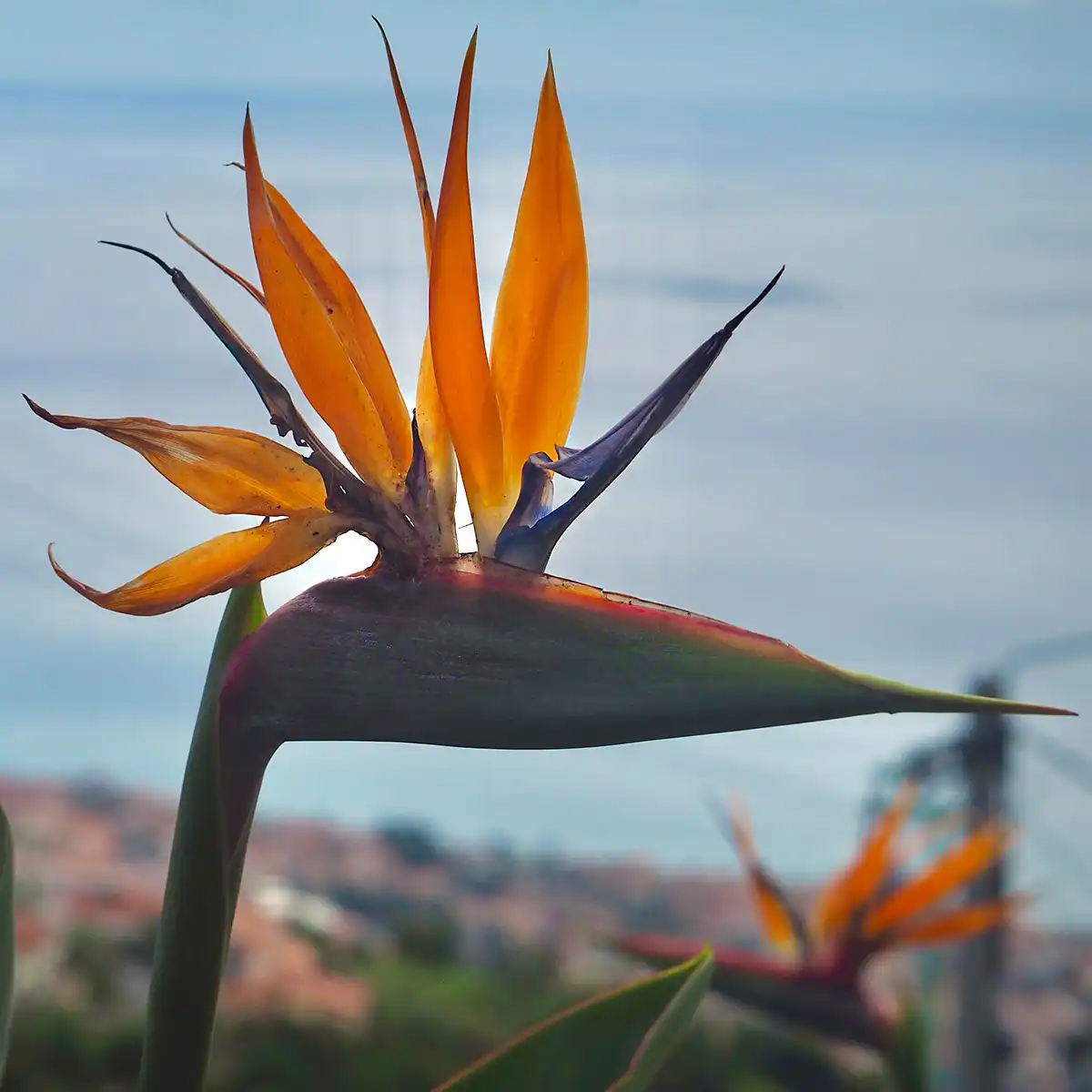 5. Meet Philodendron Pink Princess - A Rare Variegated Houseplant Loved for Its Uniqueness
Philodendron Pink Princess is a rare variegated houseplant that has rapidly gained a spot in plant lovers' hearts. Many people want them for their unique dark green and bubblegum pink, variegated leaves. However, getting their pink leaves is not easy, making the plant rare, and one of the most expensive.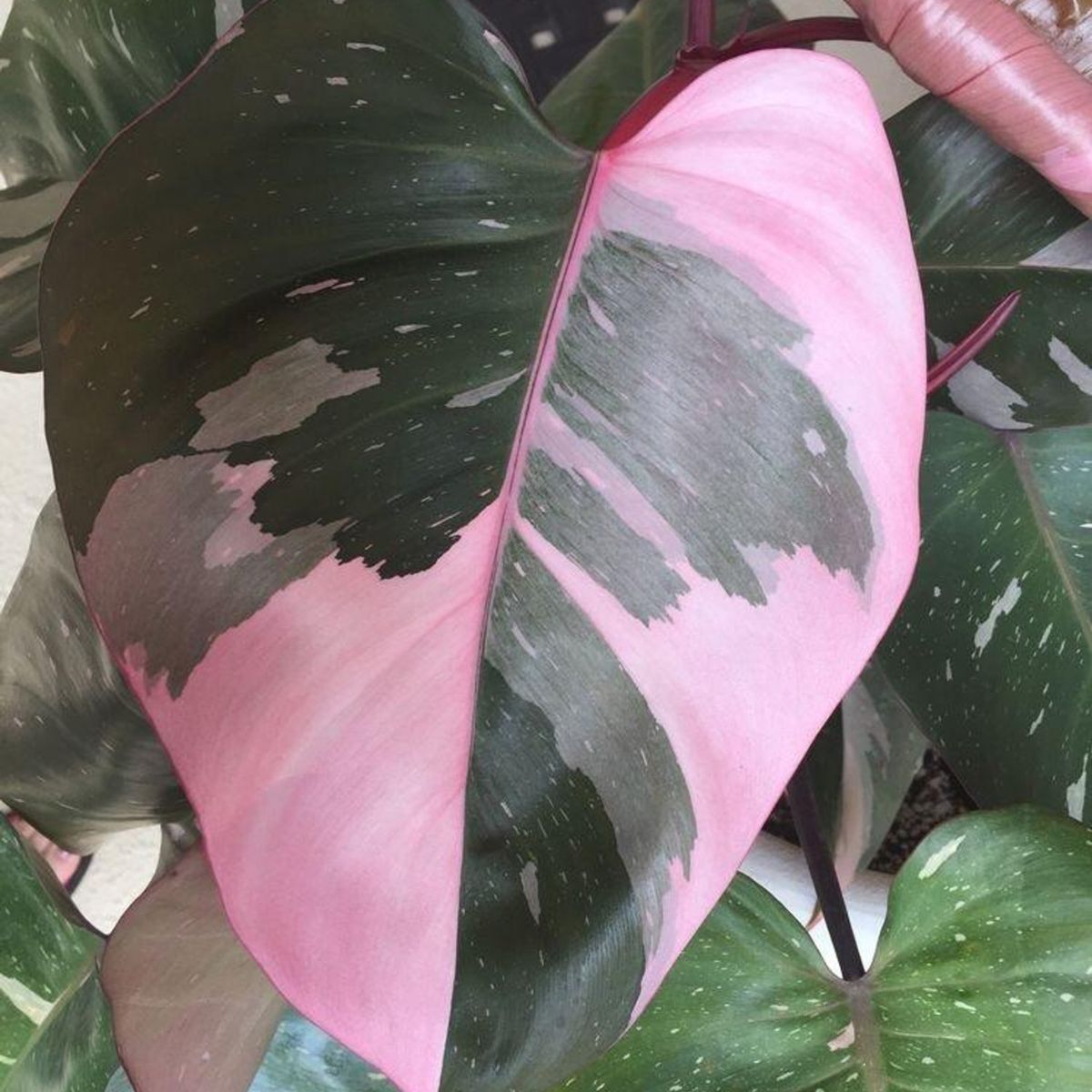 6. Six Best Houseplants With Large Leaves for 2022
As part of the top 10 most popular stories on green plants in 2022 is the article talking about the best houseplants with large leaves to have at home. You'll find numerous options as many plants can be used as houseplants. However, one thing you'll have to ensure is to keep houseplants with large leaves. That is to replicate a similar climate indoors as they are used to in nature.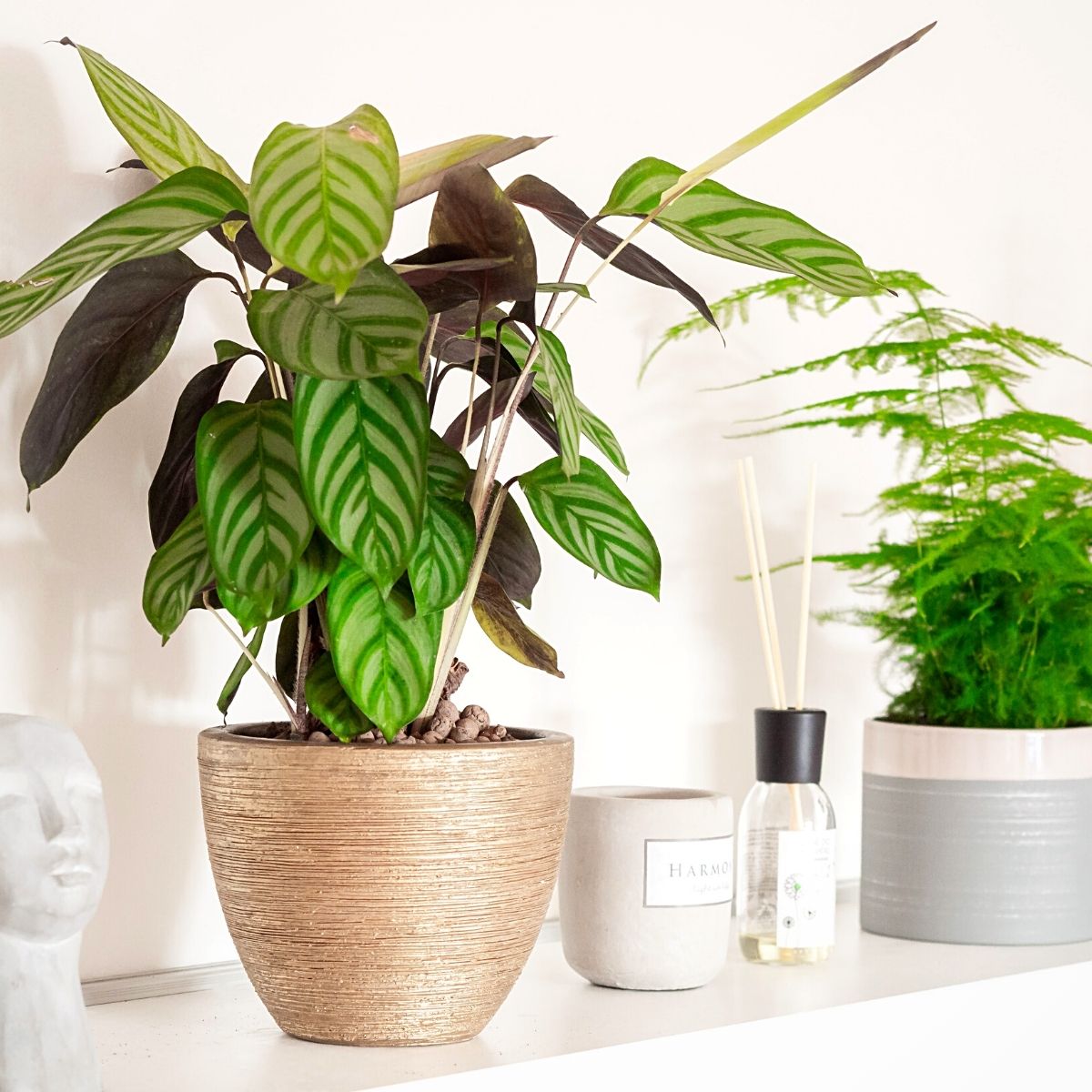 Most houseplants with large leaves like a bit moist air, misting your plants once or twice a week is a good option, especially in wintertime, as many turn on the heat, which makes the air fairly dry. Read the full article on best houseplants with large leaves!
7. Variegated Alocasia (Macrorrhiza Variegata) - The Elephant Ear Plant Everybody Wants
The striking leaves of Alocasia plants can easily become the centerpiece of your living decor. Originating in subtropical Asia and eastern Australia, there are many varieties of Alocasia, from exotic types with striking color patterns and variations to classically refined and elegant ones. Alocasia comes in a wide variety of colors from almost black to chartreuse to pale green. None of them is as in high demand as the variegated Alocasia. Learn all about the Alocasia Macrorrhiza Variegata and everything to know about it.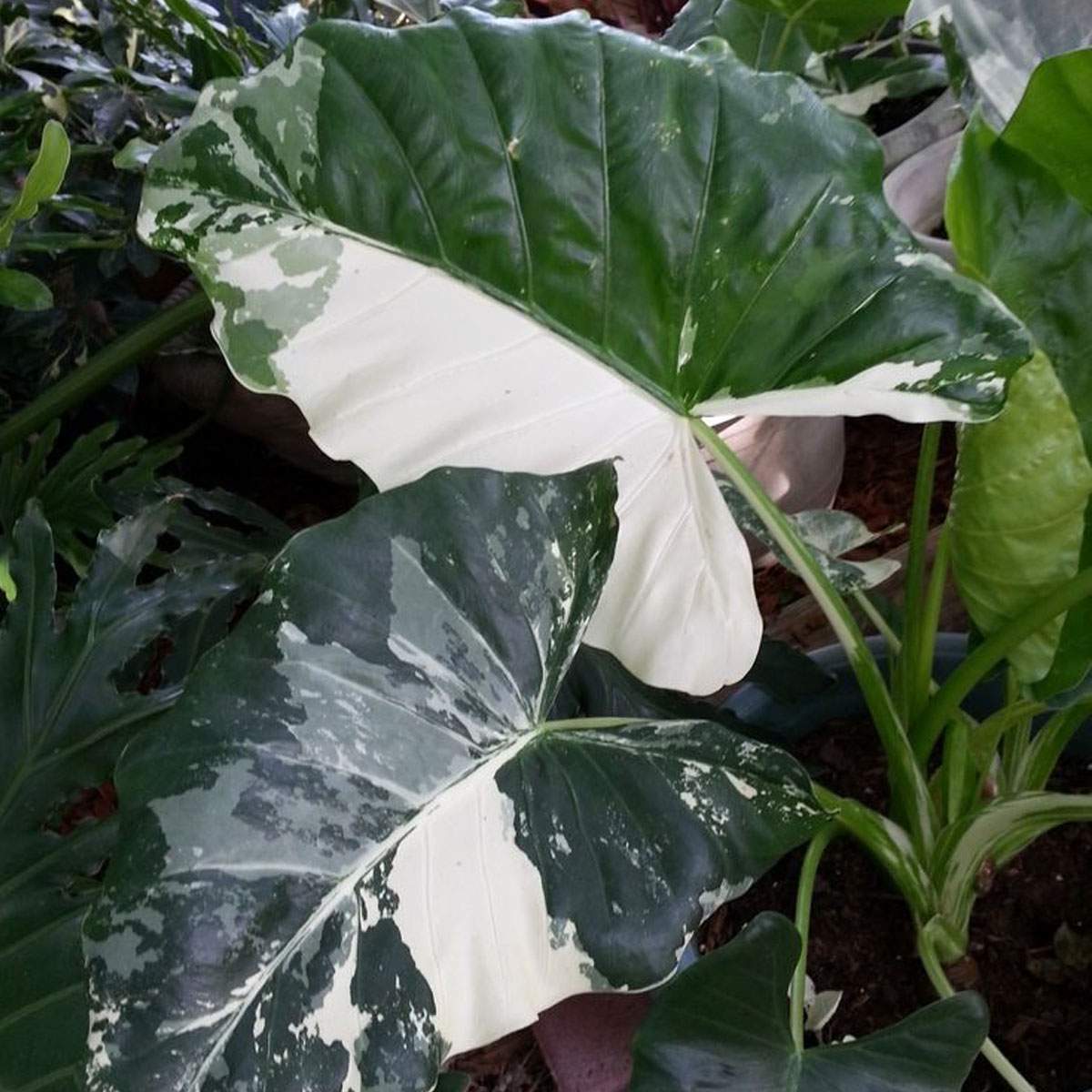 8. Seven of the Absolute Best Bathroom Plants in 2022
Want to know which plants were the ones that filled bathrooms worldwide this year? Keeping plants in your bathroom is a good idea for many reasons. Whatever your reasons are, plants definitely make your bathroom look more scenic. Adding green spaces to your bathroom adds more life, brightness, and a more natural ambiance. These are the seven best bathroom plants in 2022.
9. Thirty-Five Best Indoor Plants That Clean the Air and Remove Toxins
Houseplants are as popular as ever at the moment. They are beautiful. They make us happy, and studies show that keeping houseplants around can reduce stress and anxiety, boost your creativity and attention span, and even improve your self-esteem. And if that's not enough, they also have the ability to clean the air and remove toxins. These are the 35 best indoor plants that can help clean your environment.
10. Important Facts About the Monstera Deliciosa Thai Constellation
Being a plant lover means you're already familiar with all the exotic plants. If you have a thing for keeping exotic plants at home, you'd love to have the Monstera Deliciosa Thai Constellation Monstera. Many plant lovers obsess over having this plant in their houses, and for good reasons. See some important facts that'll help you and your Monstera Deliciosa Thai Constellation plant thrive.