The Big Five® roses are gaining more and more strength in the flower industry and certainly becoming the rose favorites for many. A charming range of five different colored roses segmented by De Ruiter in the Big Five® of African roses is devoted to getting the best of your love for these flowers. These are its Big Five white roses.
Meet the White Big Five® Rose Edition
Because De Ruiter is seeking to innovate and create products that catch their customer's attention but most importantly get them to fall in love with the flowers they get, they've created the well-known "Big Five" rose edition, used to describe 5 groups of striking roses. The Big Five® rose edition includes the collection of the five most impressive rose colors- red, pink, yellow, orange, and white. You can read more about the Big Five in this article: 'What is the Big Five in Roses?'
Did you know the Big Five® is an exclusive selection featuring 25 of Africa's most gorgeous roses, five in each color? Now, instead of using the "Big Five" animals to represent beauty and power, De Ruiter has made sure to use roses as their representation of not only beauty but also strength.
Kenyan Roses in Representation of the Big Five®
Kenya is one of the countries known for having some of the most stupendous, breathtakingly beautiful roses, the reason being that Kenya has spectacular regions with the aridest land. As a result, Kenya actually represents a good 88% of all African rose exports.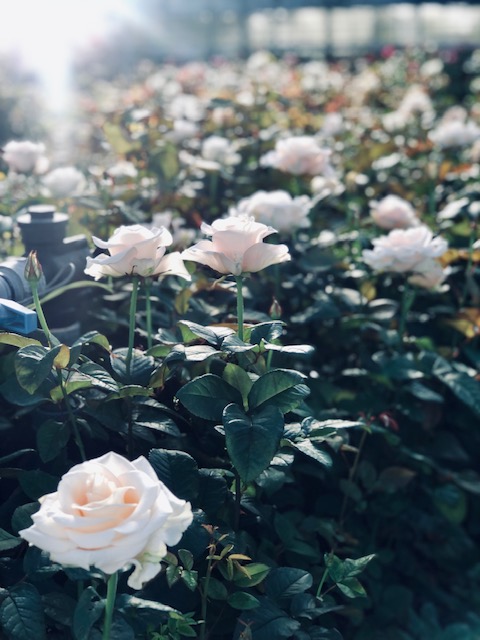 Throughout the country, you'll be surprised that it is possible to find many different rose colors, but we're here to emphasize the White Big Five® edition.
De Ruiter's Expertise in Choosing Rose Colors
In order to make choosing easier for the grower, De Ruiter already shows which of the five most important colors will do best for the grower. The growers solely rely on De Ruiter's expertise and knowledge. From the instance of cross-breeding to planting the new seeds, up until the moment the flowers from growers are exported, De Ruiter makes sure their procedures and overall processes are very meticulous to select the best varieties for their customers.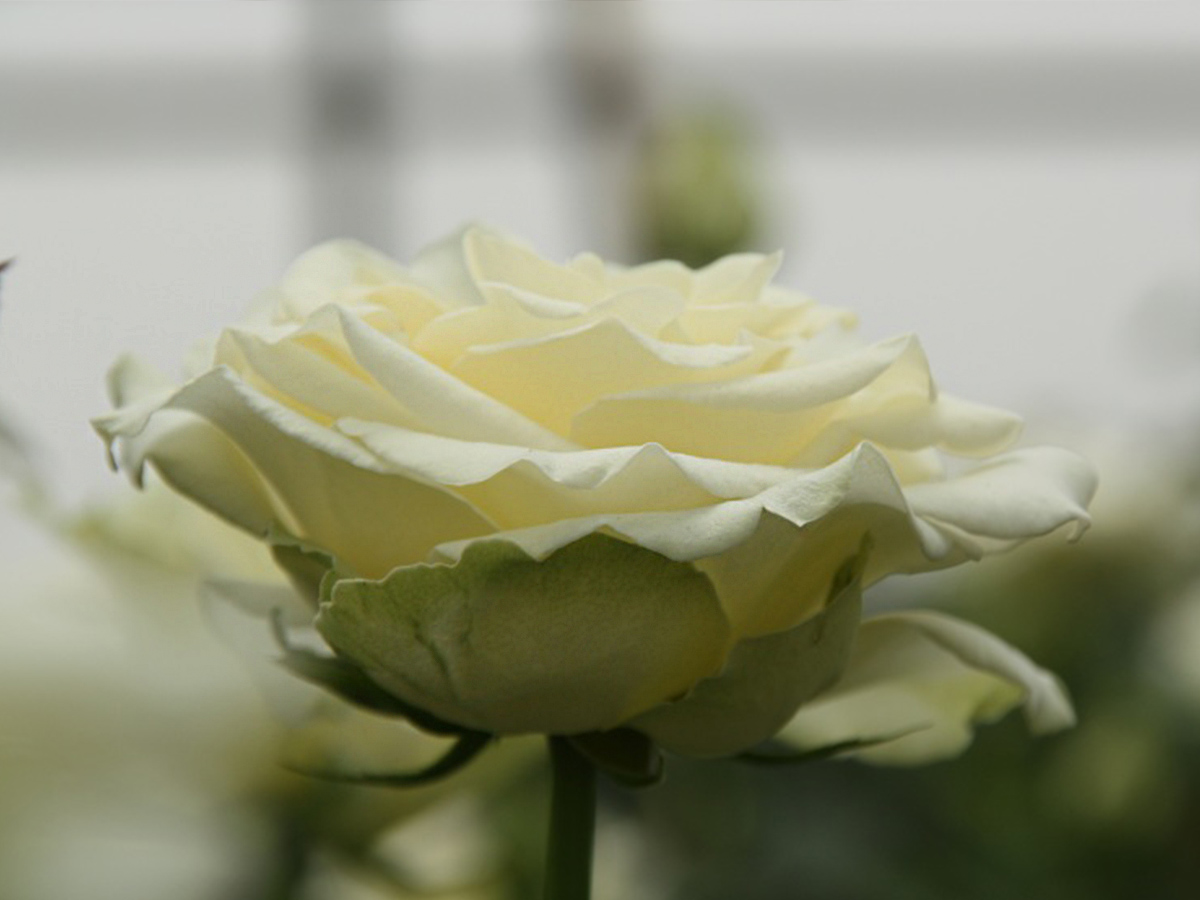 The Big Five Roses Embark you on the Highest-Quality Journey
Did you know Kenyan roses are very well known worldwide because of their quality? A country that has the perfect altitude, location of rose farms, exceptional growth techniques, solid infrastructures, productive workspace, and favorable weather conditions makes it the ultimate rose-producing country. Beauty, vase life, and longevity are what get Kenyan roses standing out from the crowd.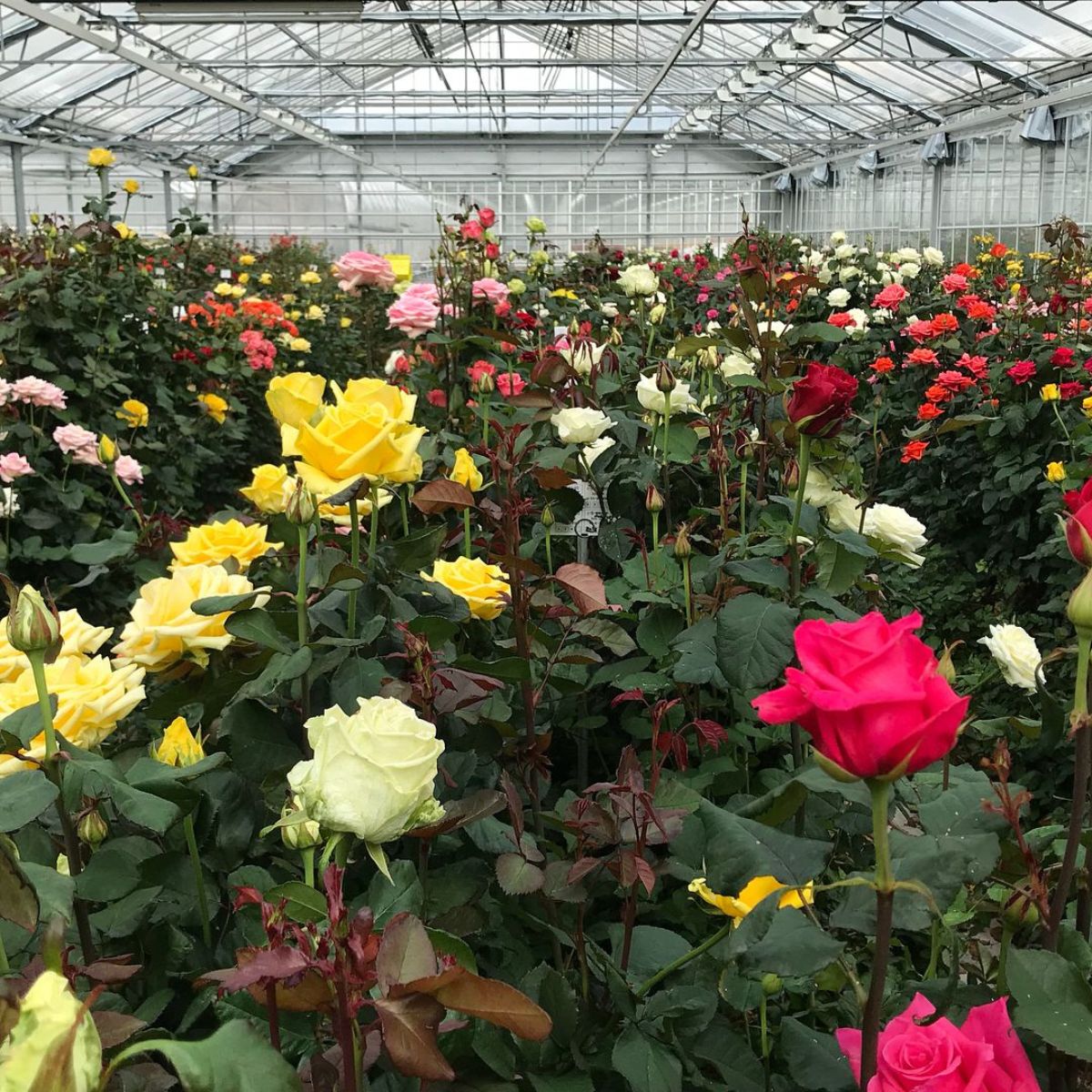 White Big Five Rose® Edition Collection
Giant, magical roses are about to take over and elevate your rose life to make you an even stronger, more passionate rose lover. Take a look and choose your favorite white rose.

1. Rose Epic White®
To start off the White Big Five rose series by De Ruiter, meet Epic White®, a fascinating large-flowered rose that has a heavenly appearance.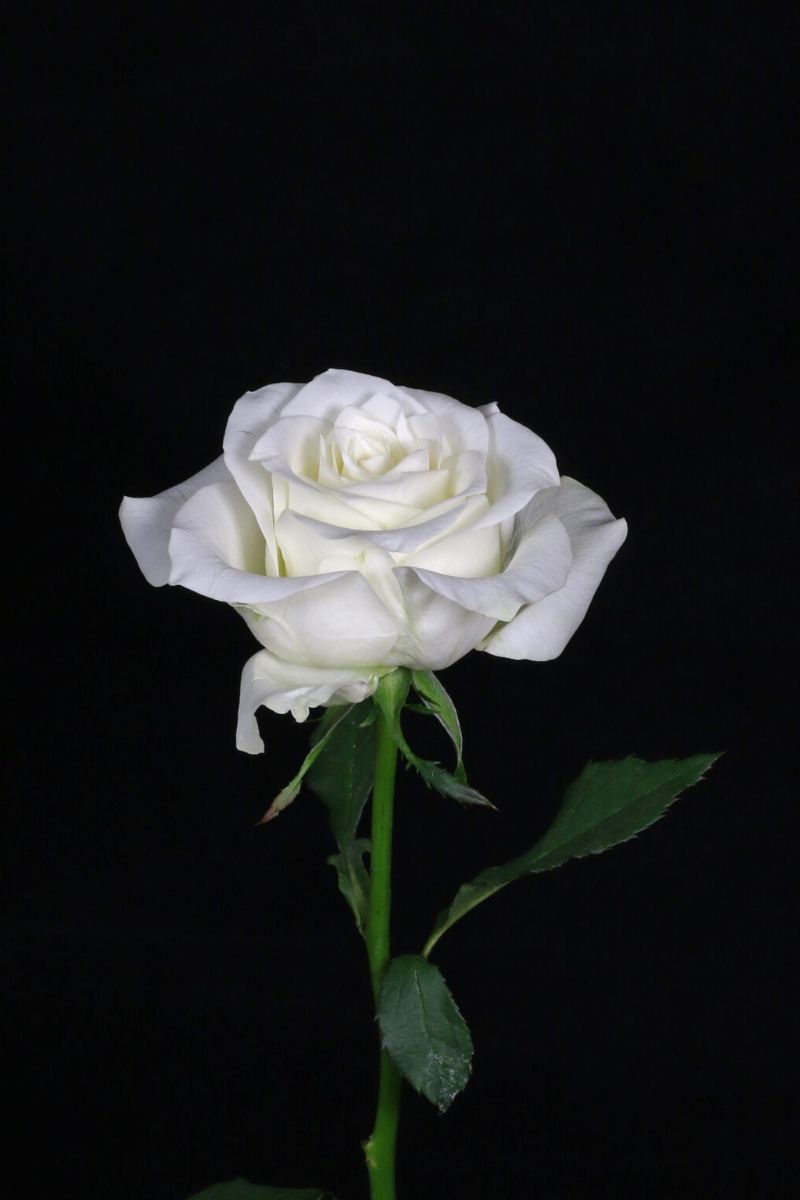 2. Rose Lagreta®
Lagreta's pleasant scent is what'll get you falling in love with this white rose, included in the White Big Five. It'll surprise you with 35-40 stunning petals and stem lengths varying from 40-80 cm.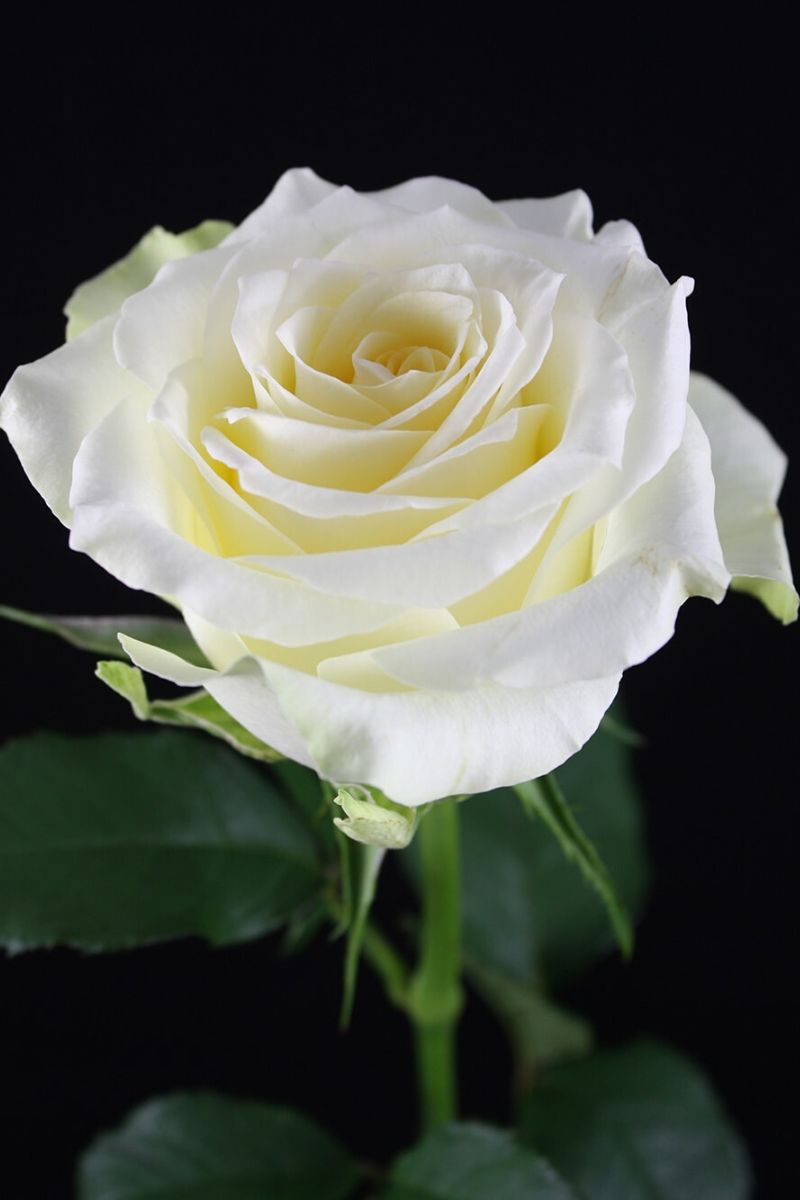 3. Rose Proud®
When taking correct care of this white stunner, she'll be keeping you company for at least 9-11 days. Time to fill up your house with white roses to give your spaces that harmony you've been looking for!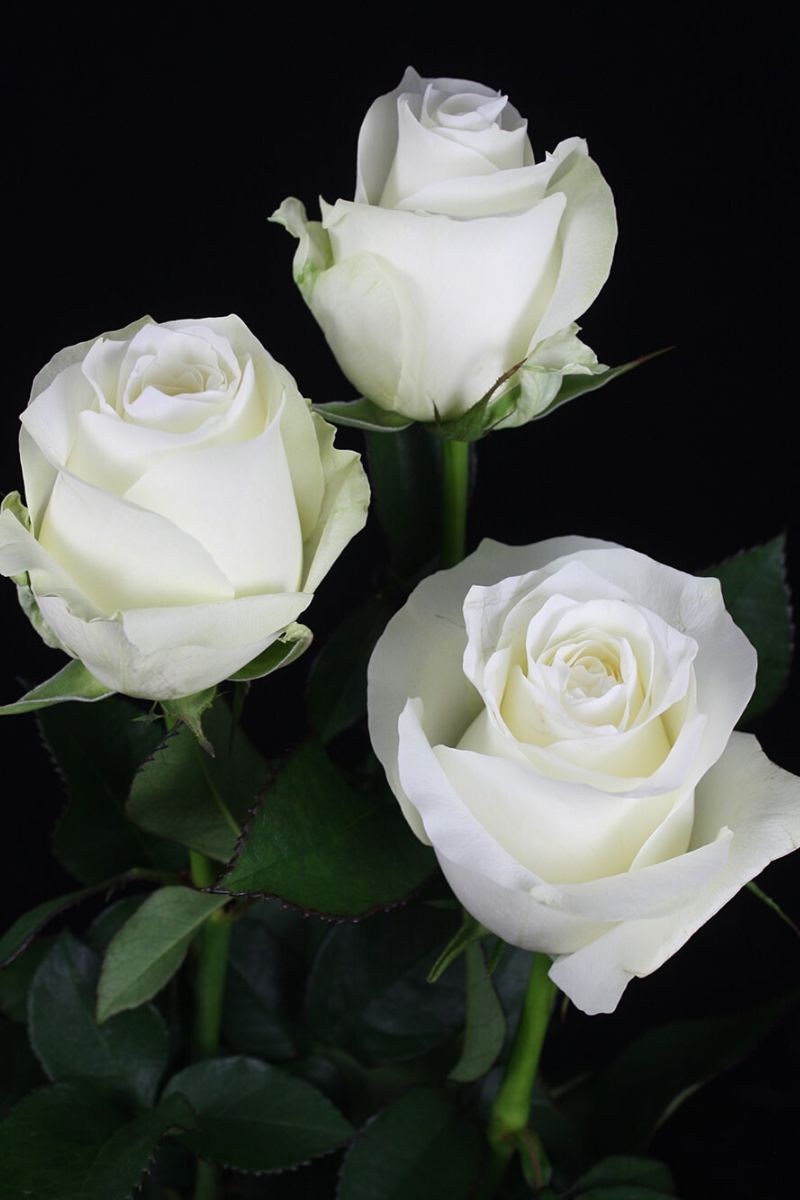 4. Rose Uzuri®
Rose Uzuri® is a splendid white flower with a bud of 5.5 to 6 cm that opens just as evenly and beautifully. It's a very interesting rose for growers because of its big production per square meter of 200-220 stems.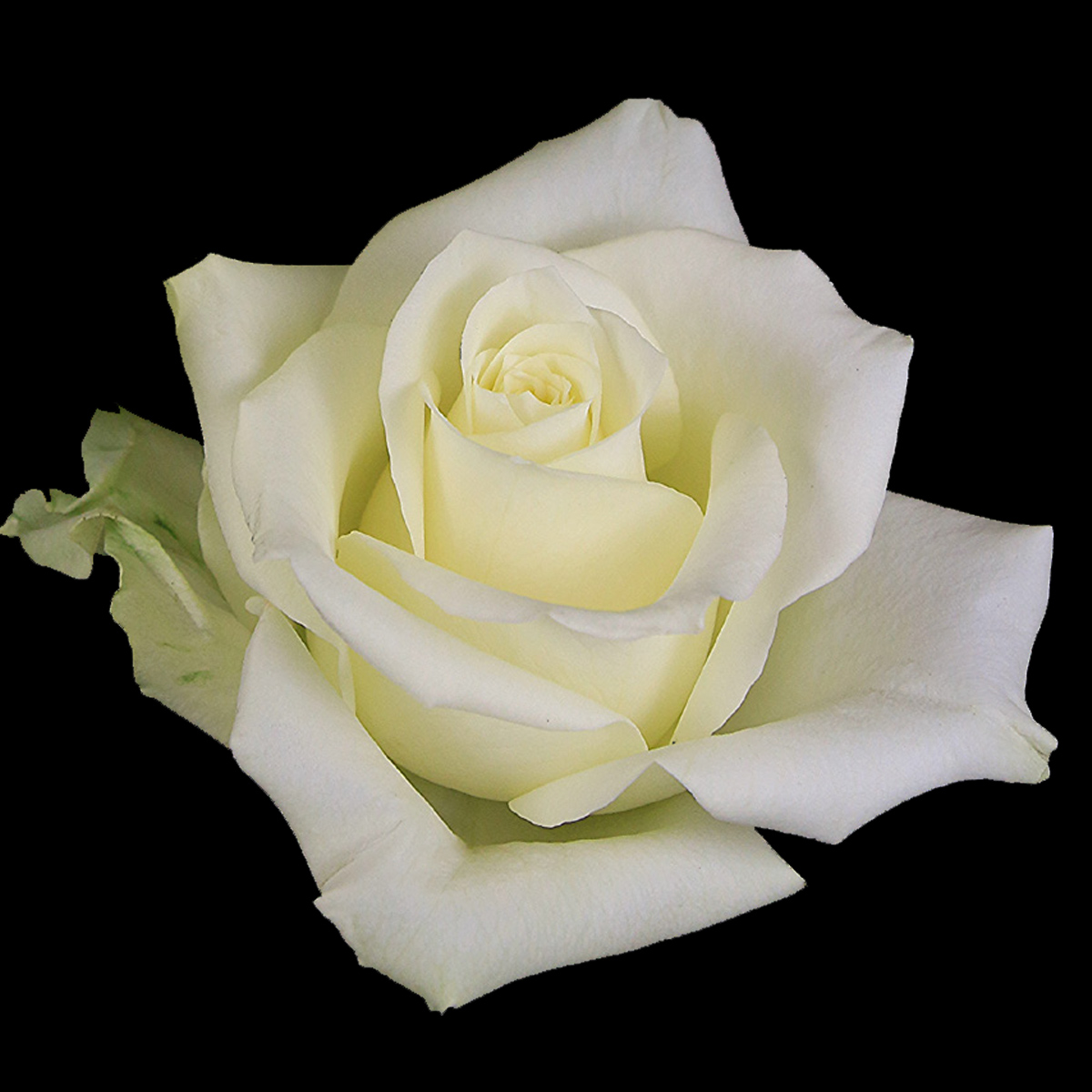 5. Rose Mia®
Dreaming of white roses? De Ruiter can make your white dream roses true, starting off with their Mia® rose variety. But to make your white rose collection even more complete, how about getting all the White Big Five in the collection?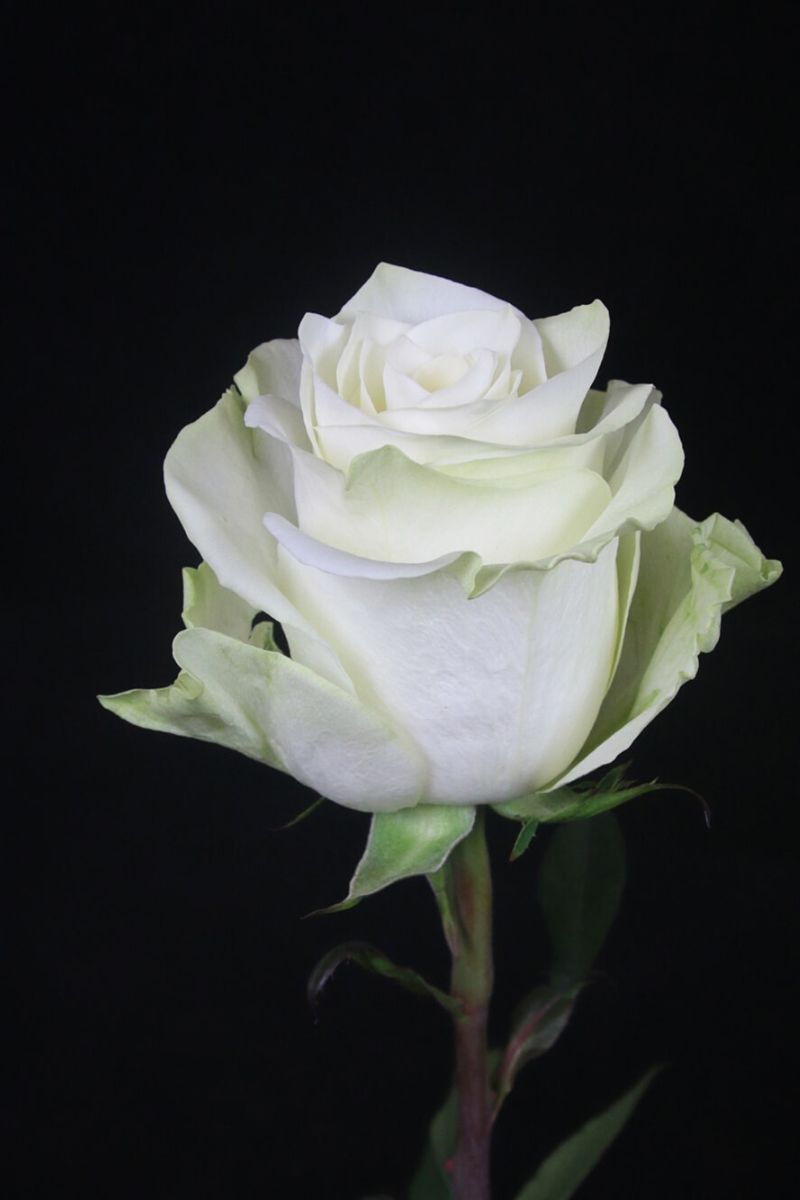 Shine bright like the Big Five® white rose varieties. It's long known for the white rose to represent innocence, purity, silence, and reverence. De Ruiters has achieved just this with its collection of pure white roses.
One-Stop-Shop For Big Five® Rose Lovers
As the colors immersed in the Big Five® have gained extreme popularity in the floral industry, retailers and importers are rapidly increasing their sales strategies and businesses because they want the most top-quality roses in the market. Given this situation, it is very important for De Ruiters to share its proposal of becoming a one-stop shop offering amazing roses for interested growers and consumers.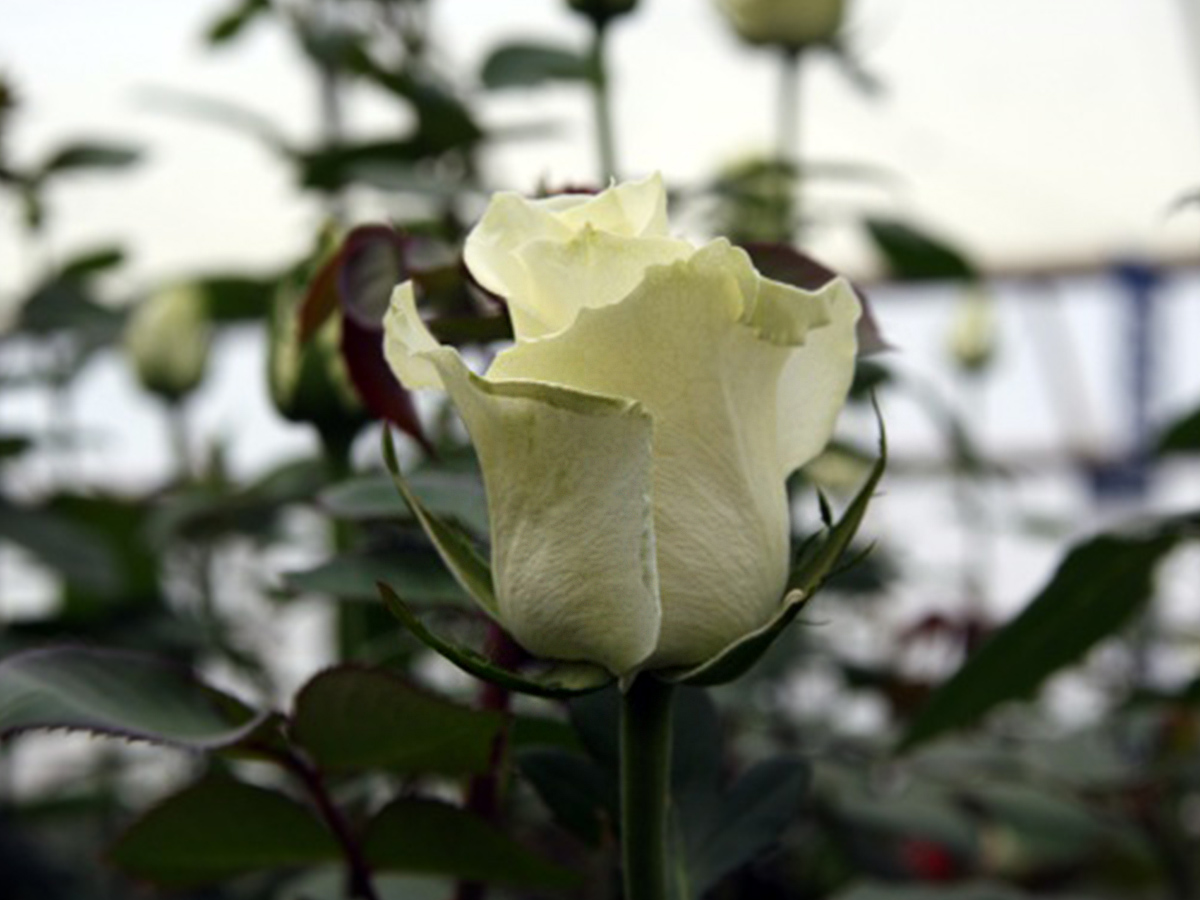 Having white roses adorning your favorite spaces has never been easier than with the White Big Five® by De Ruiter!
Photos by @deruiterinnovations.