In a significant development for the African flower market, two prominent names in the floral industry, United Selections, and Icon Selections, have officially solidified their partnership. The commercial collaboration aims to bring a diverse range of chrysanthemums to Africa, ultimately benefiting growers across the continent.
United Selections, a renowned rose breeder in the global flower industry, is set to represent Icon Selections, a Colombian chrysanthemum breeder known for its exceptional varieties bred under 12/12 circumstances, in executing commercial activities across Africa. This alliance is set to bolster the availability of chrysanthemums for the African growers.
What Does This Partnership Mean?
Icon Selections will establish a selection showhouse to emphasize its commitment to this partnership, showcasing its extensive collection of captivating cut chrysanthemum varieties. In addition, a propagation area will be set up to cater to trial requests, all of which will be conveniently located at United Selections' primary facilities in Nakuru, Kenya.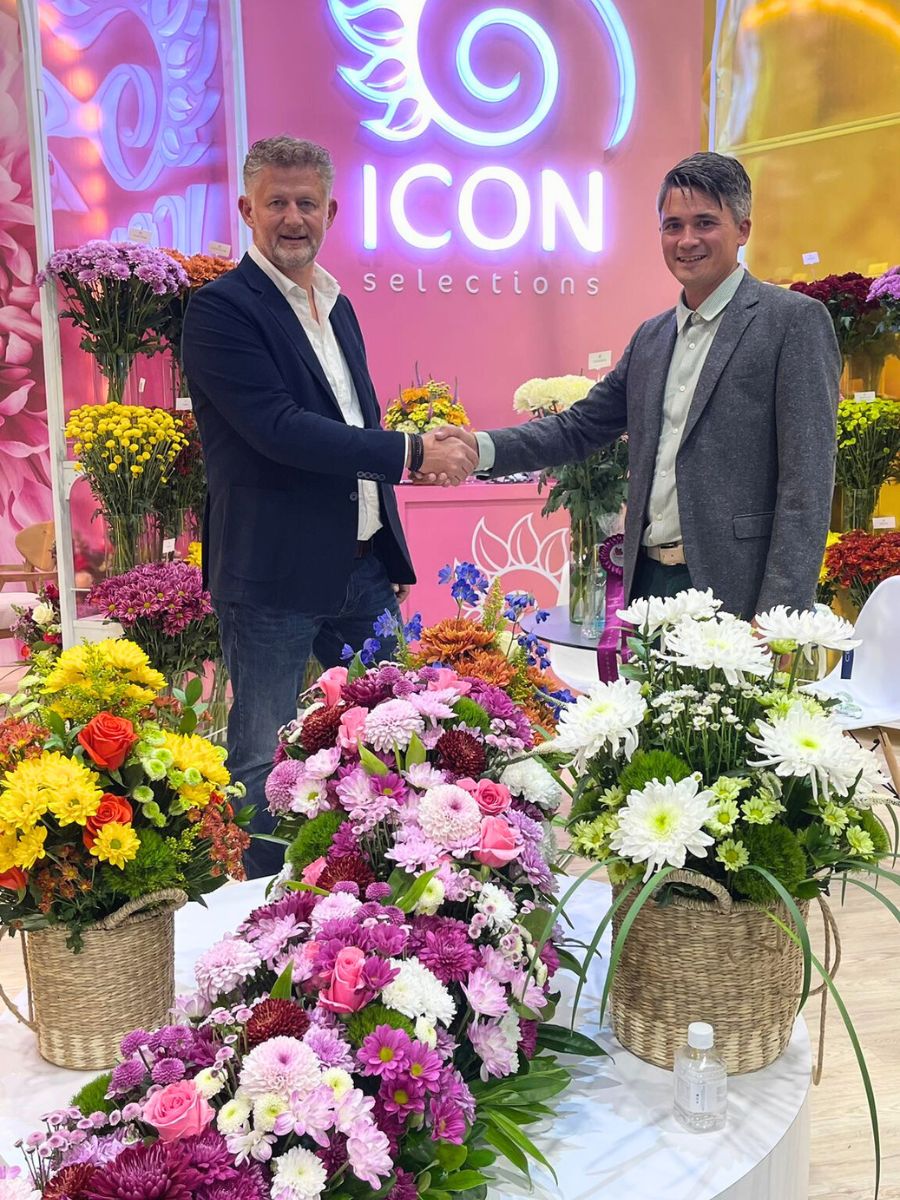 The official seal on this agreement was placed during the 2023 Proflora event held in Bogotá, Colombia. The agreement was cemented with a handshake between Jan Haaksman, the Managing Director of Icon Selections, and Jelle Posthumus, the CEO of United Selections. This momentous occasion marks the beginning of a promising collaboration expected to have a far-reaching impact on the availability of a wide range of chrysanthemum varieties.
Jelle Posthumus, CEO of United Selections, expressed his optimism about the partnership:
"This collaboration allows us to expand our offering and provide our customers with access to a broader spectrum of products, in that case, chrysanthemums, meeting the ever-evolving demands of the African flower market."
Jan Haaksman, Managing Director of Icon Selections, added:
"We are excited to work with United Selections, a trusted name in the industry. Together, we will introduce a new level of diversity and innovation to the African flower market."
Another Colorful Milestone
United Selections values its partnerships and for this reason, they are keen on strategically partnering with breeding partners of different crops. The goal is to give its customers a myriad of options to choose from, whether it is roses, alstroemerias, or now chrysanthemums.
The breeder has existing partnerships with Infinity Breeding, known previously as Brown Breeding, Wac Breeding, and Difference Roses, a pot rose breeder based in the Netherlands. More than a year ago, Könst Alstroemeria and United Selections initiated their partnerships to aid each other in the realization of their commercial goals in both Africa and Latin America. The partnership included their collaborations in different marketing efforts and exhibitions, due to this you will find both breeders at IFTF 2023 at their booth B3.08.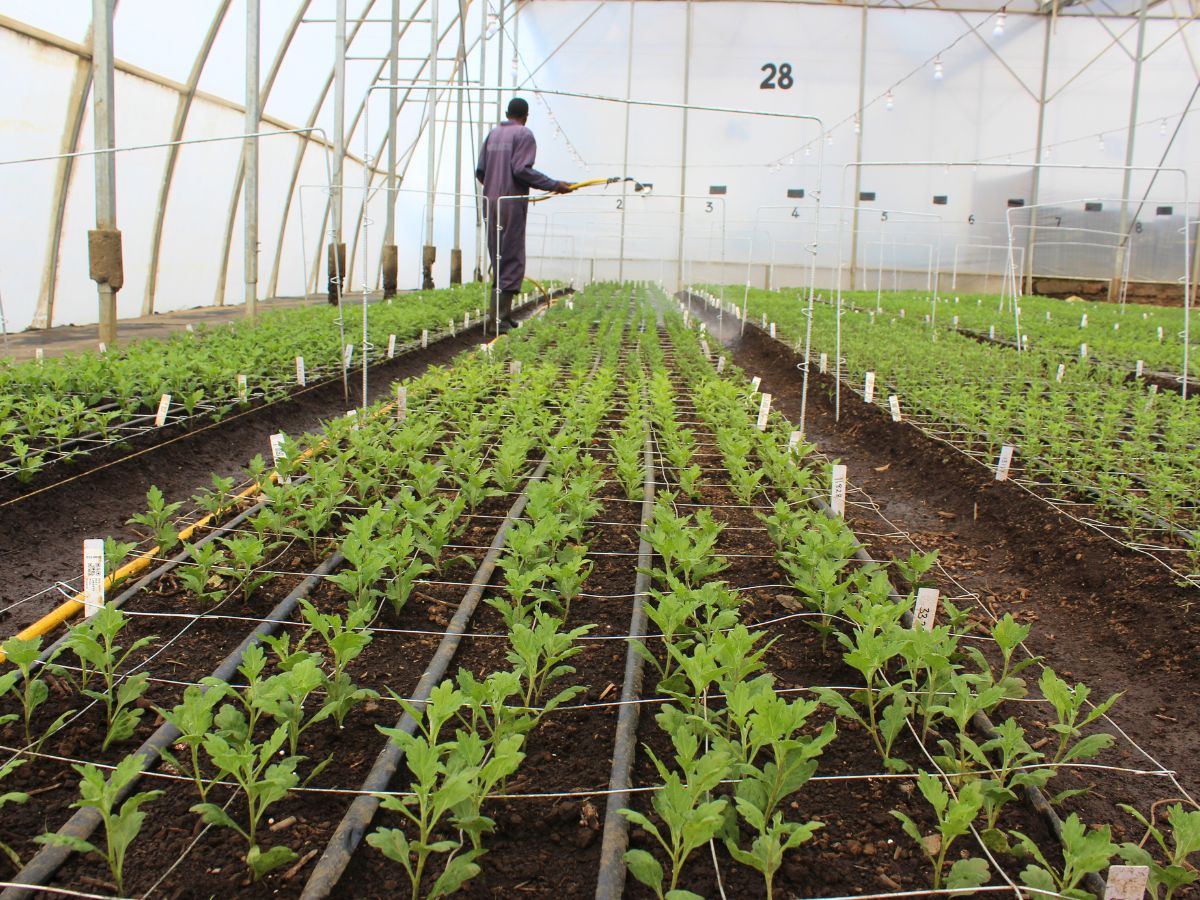 The recent partnership with Icon Selections is a testament to the breeder's commitment to bringing more colors of different crops, not only roses to its clients in Africa. The provision of different crops, makes it convenient for a grower, to select their preferred colors of roses, alstroemerias, and now chrysanthemums all in one location.
Who Is Icon Selections?
Icon Selections is a Colombian chrysanthemum breeder, started in 2014 and with its main operations in Rionegro and Bogotá. Committed to breeding excellence through their rigorous breeding and selection strategies, the breeder is always striving to introduce top-notch quality chrysanthemum varieties, with unique colors, textures, shapes, and production traits.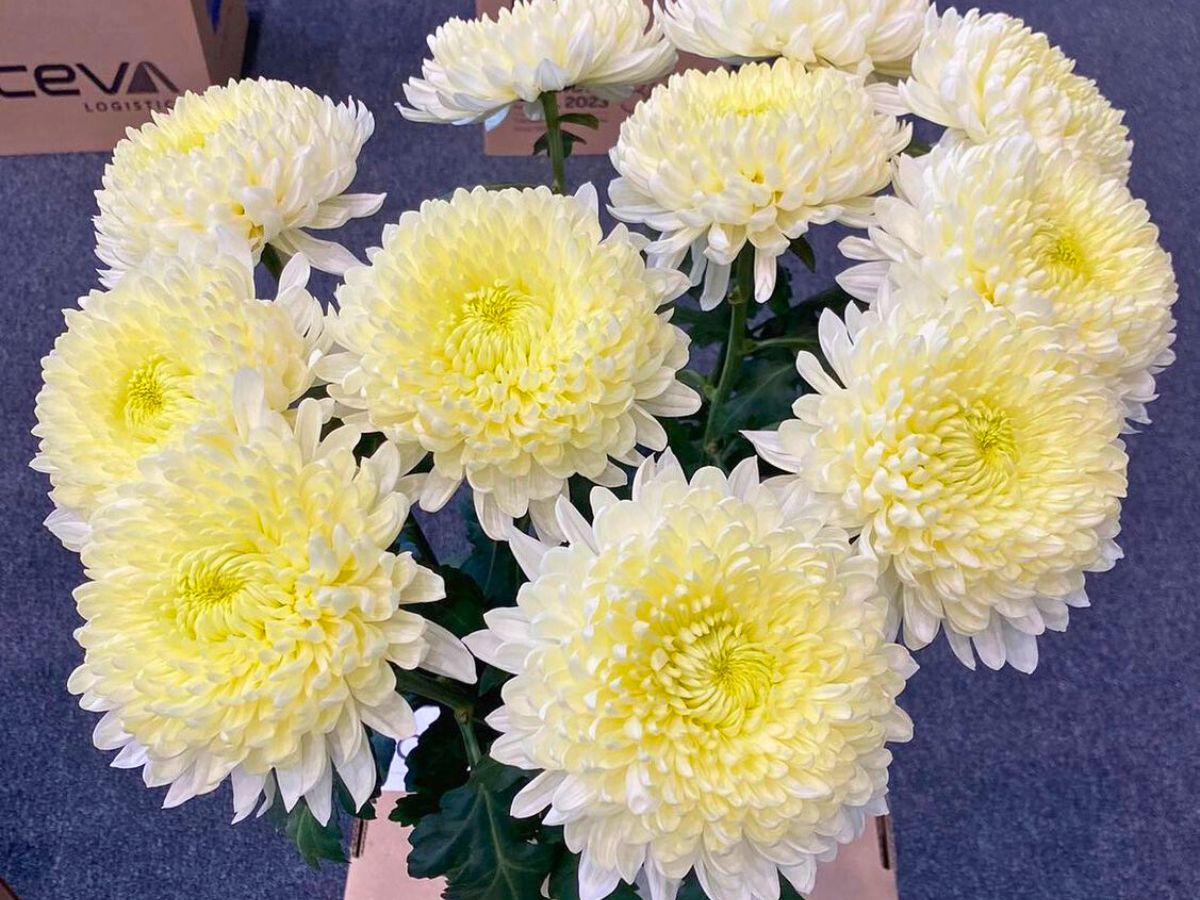 During the recently concluded Proflora, their variety Chrysanthemum Philadelphia emerged first in the breeders' category, a testament to the strength of its varieties and the value thereof. The partnership with United Selections is a timely and much-needed expansion to the African market, where the uptake for summer flowers has risen over the years.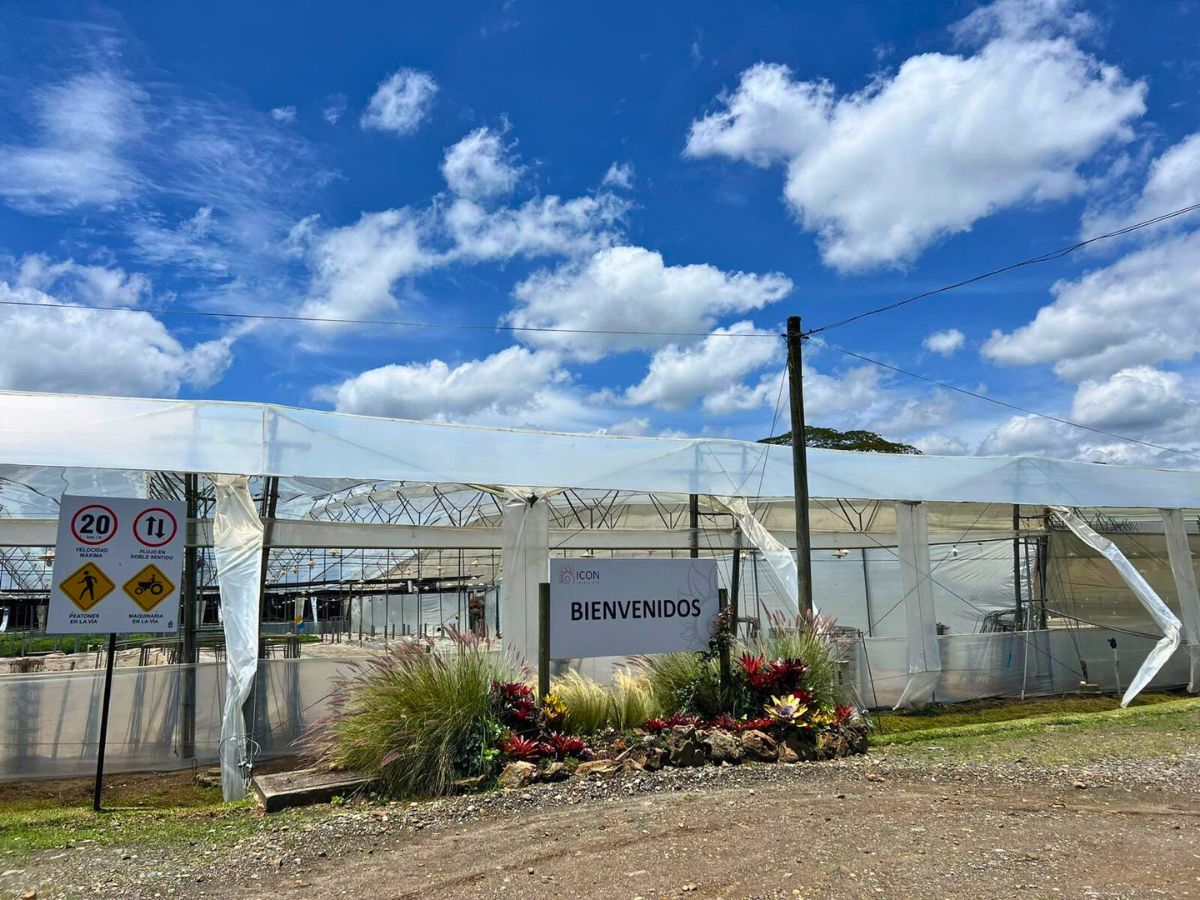 The availability of a selection and showhouse in Kenya at United Selections' facility, will give the breeder an opportunity to create and consistently grow its clientele while servicing their needs timely. United Selections' 2024 open days, will take place during the second week between 10th-12th January 2024. Chrysanthemum varieties will be available for you to review and select befitting colors for your altitudes and markets.
Please note, that both United and Icon selections will be at the IFTF 2023 in November, to keep tabs on recent developments in their rose breeding, The purpose is to pay them a visit at their booth B3.08. A display of colorful selections of both standard and Blossoms spray roses will be awaiting you.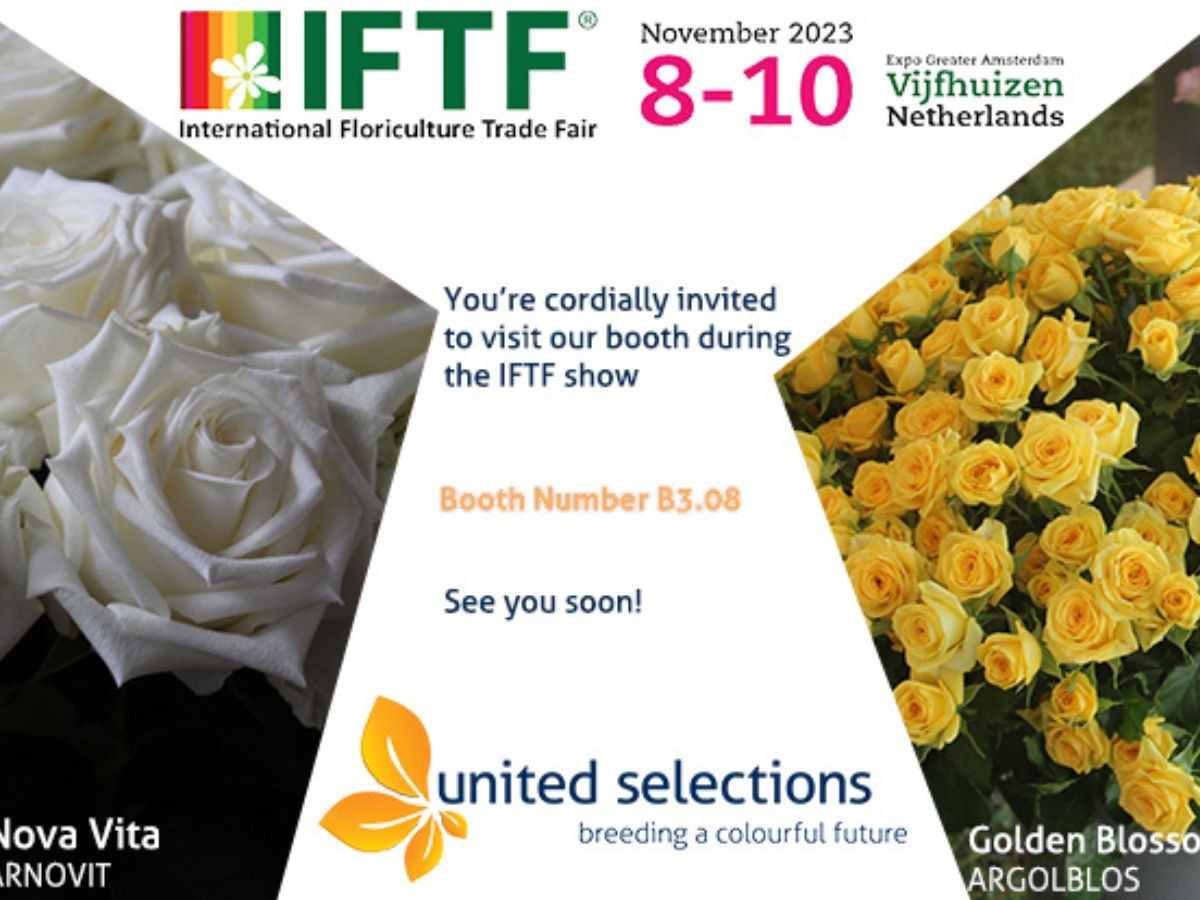 Looking into the future, United Selections views these partnerships as a strategic approach to foster valuable relationships with breeders of different crops, while bringing a desirable diversification of flowers to its clients conveniently. For more information regarding their recent partnership with Icon Selections, please get in touch with both breeders below.
Jelle Posthumus: [email protected]
Jan Haaksman: [email protected]
Pictures courtesy of United Selections and Icon Selections.