A country whose flower industry is definitely booming and its flower arranging art is steadily making a mark in the global floral design segment, Kenya has remarkably been striving to enhance its floristry ideals.
Floristry, which encompasses all the elements including flower production, handling, care, trade, and importantly design and arrangement, is an activity that players in Kenya's flower industry have, in recent days, been giving quite a significant amount of importance.
Kenya Flower Festival Gathered Flower Enthusiasts Together
The Kenya Flower Festival (KeFFlo), a get-together that convenes different players in the flower and floral design industries has, for some time now, been championing the essence of advancing ideal and sustainable flower production and design processes. In a way, it seeks to connect the African continent through flowers.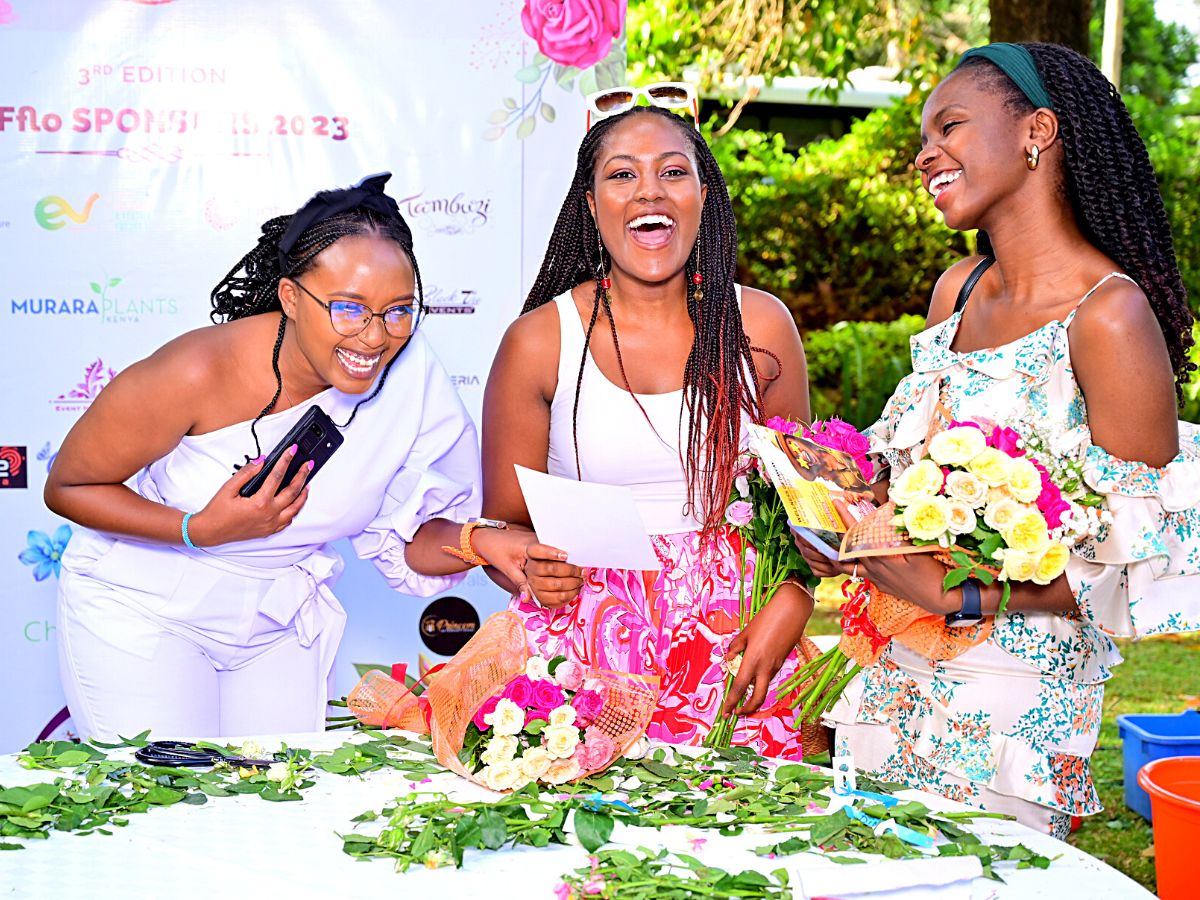 So, on October 13th and 14th in Nairobi, under the theme 'Blooming Sustainably', KeFFlo presented its 3rd edition of the flower festivals in which it sought to enhance floriculture, and most especially, the art of flower arranging.
Bringing together local flower enthusiasts, flower breeders and growers, florists, event planners, home gardeners, landscapers, and all other players in the flower industry in a fun way to promote a culture of appreciating flowers, this event sought to promote the culture of using fresh cut and garden flowers in homes, offices, and all aspects of life.
It also strived to create a platform for expressing ideas, for enhancing the consumption of fresh and sustainably produced flowers and floral compositions.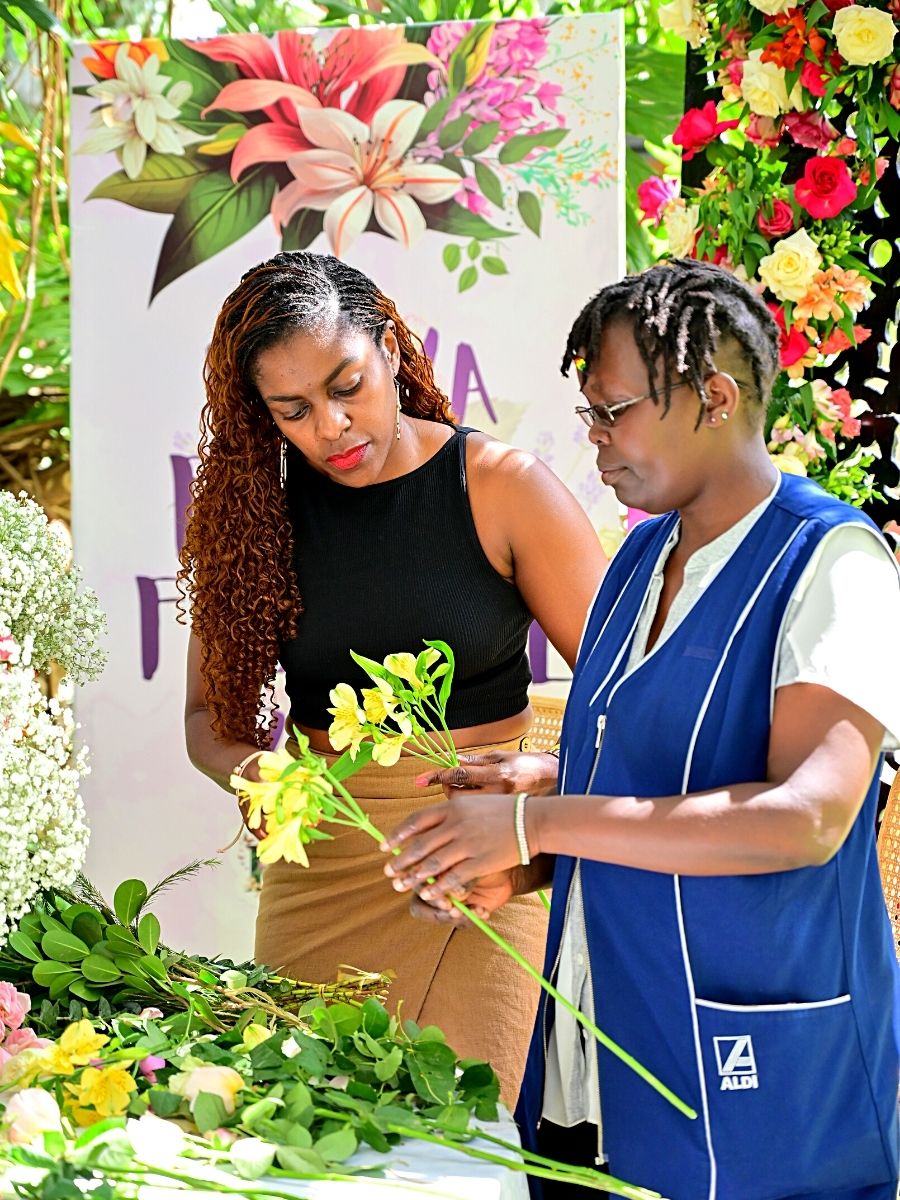 Flower Arranging Masterclasses With Florists From Across the Region
Hosted during the event, Sip and Arrange, which is a trademark side-event of KeFFlo had a special treat for all those who attended the event, presenting established floral designers from African countries including South Africa, Mozambique, Zanzibar, Uganda, and Tanzania, all of whom sought to experience Kenyan flowers.
From the celebrated florists who conducted master classes on flower design, while addressing the basics of creating an airy bouquet from different palettes of color, textures, and flower varieties, floristry and floral design enthusiasts who attended this event definitely had a lot to learn.
South African celebrity florist Mabel Maposa of Mabel M Florals, for instance, while stressing the importance of using sustainable flowers, presented various ideas for creating rose bouquets, with a touch of different summer flowers and filler plants.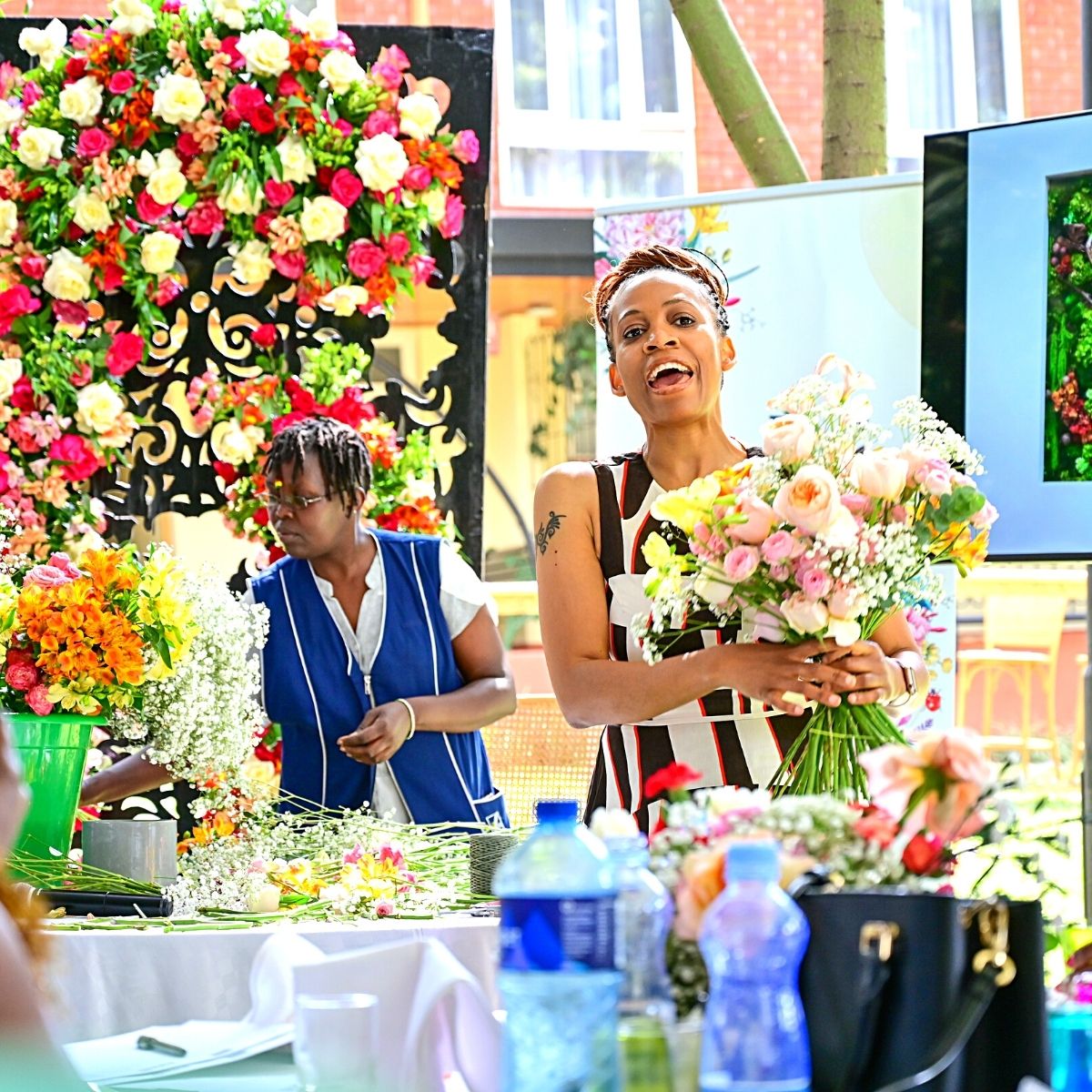 Mabel Maposa:
"Bouquets are definitely beautiful items especially when created following the right guidelines. It is also important that floral designers use efficient and safe practices in the creation of their different designs as well."
Alongside different floral designers available, Mabel, who is also a flower sustainability champion, offered lessons on designing and creating different floral designs, and the participants, as well, engaged in competing to create the most exquisite bouquets, with the lessons they have learned.
The blooms used were supplied by breeders, United Selections and Interplant Roses, and sourced from several growers across the country including Sian Flowers, Tambuzi Roses, Penta Flowers, Molo Greens, and Flamingo Horticulture Kenya Ltd, among others. There were also varieties of summer flowers and filler plants from Murara Plants, Sand Pro Growers, and the Flower Factory, among others.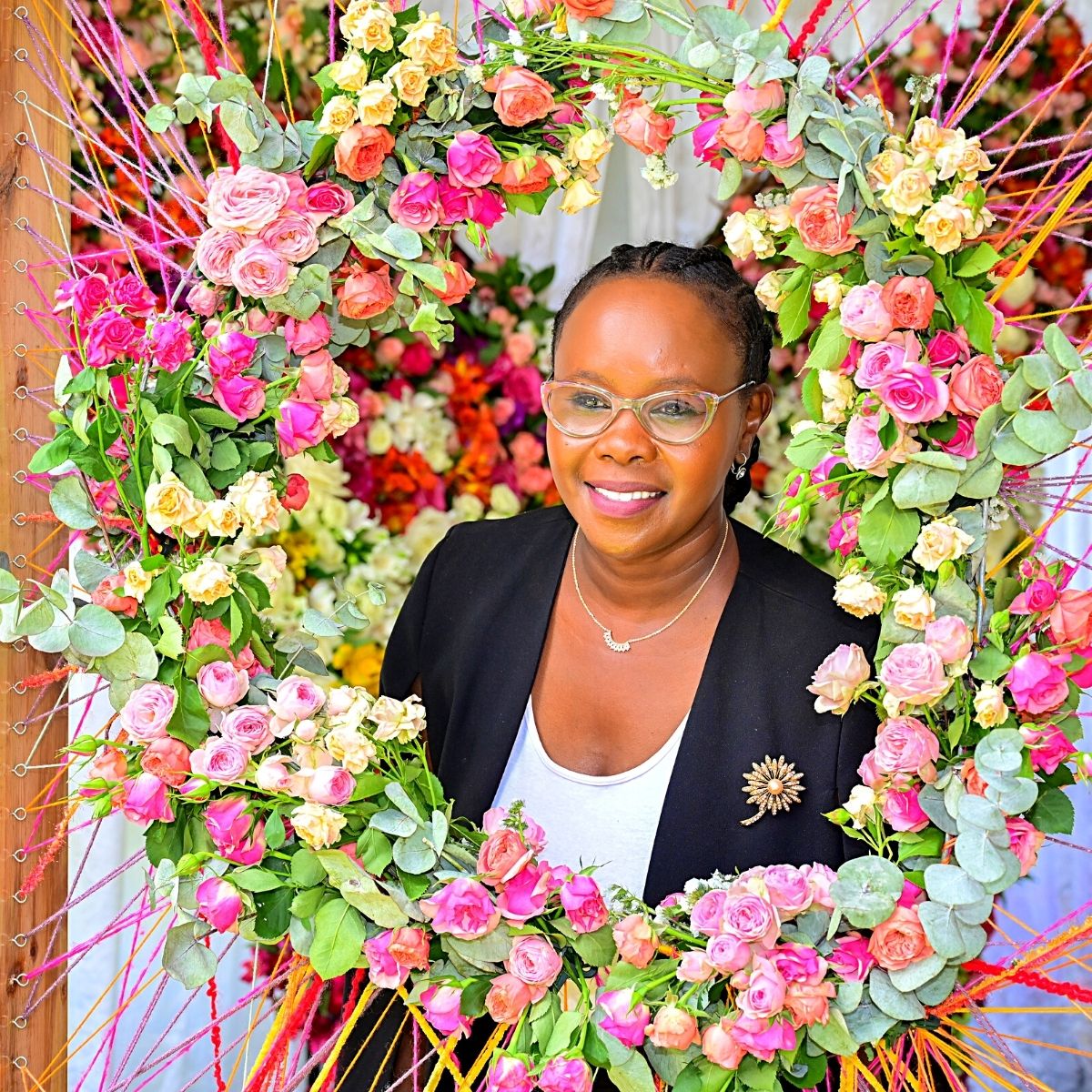 Also available in this event were Sian Flowers' Yvonne Chelagat who highlighted the numerous sustainability efforts that the grower has in place on its farms, as well as Jeroen van der Hulst, Managing Director of FlowerWatch, which works with flower retailers, florists, freight forwarders, airlines, ocean freighters and growers in strengthening their performance across Europe, North and South America, Africa, the Middle East, and Asia.
There were also representatives from Éléphant Vert (EV), an agricultural bio-solutions company that offers sustainable solutions for challenges in the flower industry, as well as the Kenya Wines Agencies and Melvins Tea, who awarded the winning floral designers.
On her part, Rosemary Kimunya, the founder of the flower festival emphasized the essence of sustainability indicating that it is no longer an option but rather a necessity in flower production.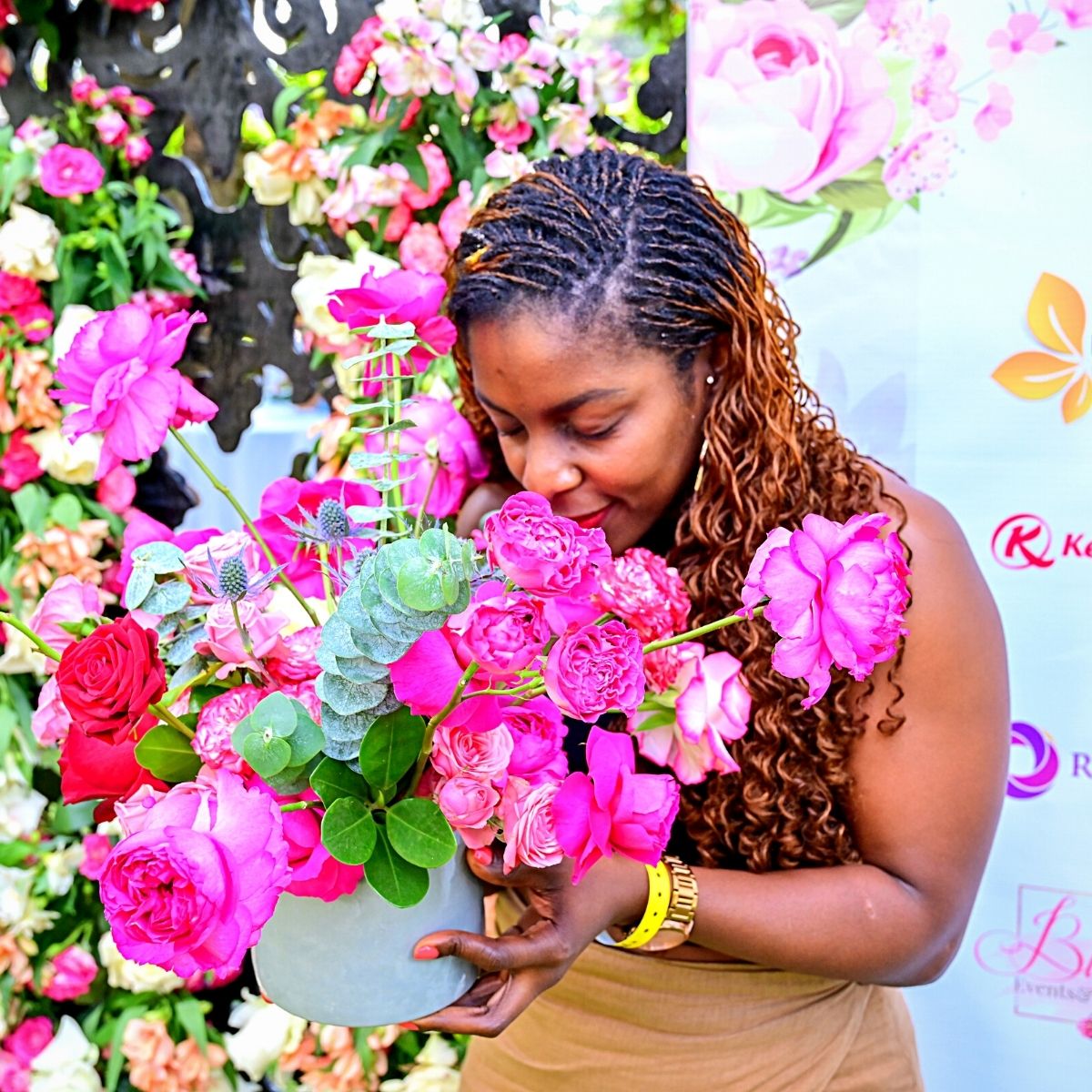 A Platform for Players in the Flower Industry to Network
Rosemary noted that such events help to benchmark, and network with peers in the flower industry as well as florists and floral designers, and also meet breeders and growers, while getting a firsthand feel of the available flower varieties and how they can be used in arrangements and floral compositions.
Rosemary:
"We hope to see better and bigger installations each year with florists and floral designers using the trending design skillsets that they acquire from other established florists. Training will, going forward, be important to ensure we have world-class floral installations and showcases in the coming years."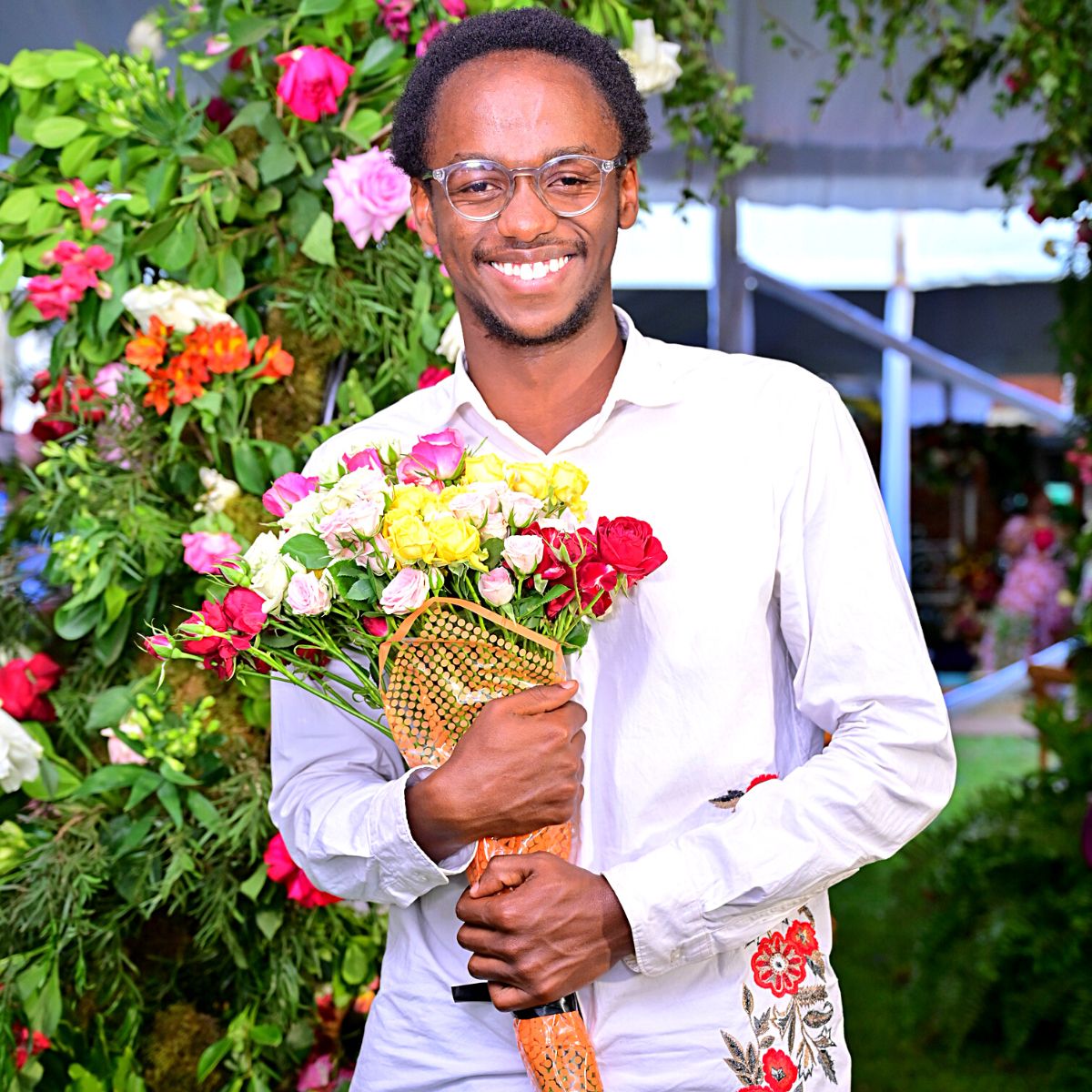 With more support and partnerships, Rosemary envisions the flower festival being an even bigger showcase that brings together, not only local florists but those from far and wide across the globe.
This, she says, will see Kenya's flower-growing industry and the nascent floristry and floral arrangement segment grow bigger and better.
Photos by the Kenya Flower Festival.