About
Mangave Mission to Mars
An amazingly bright red mangave variety.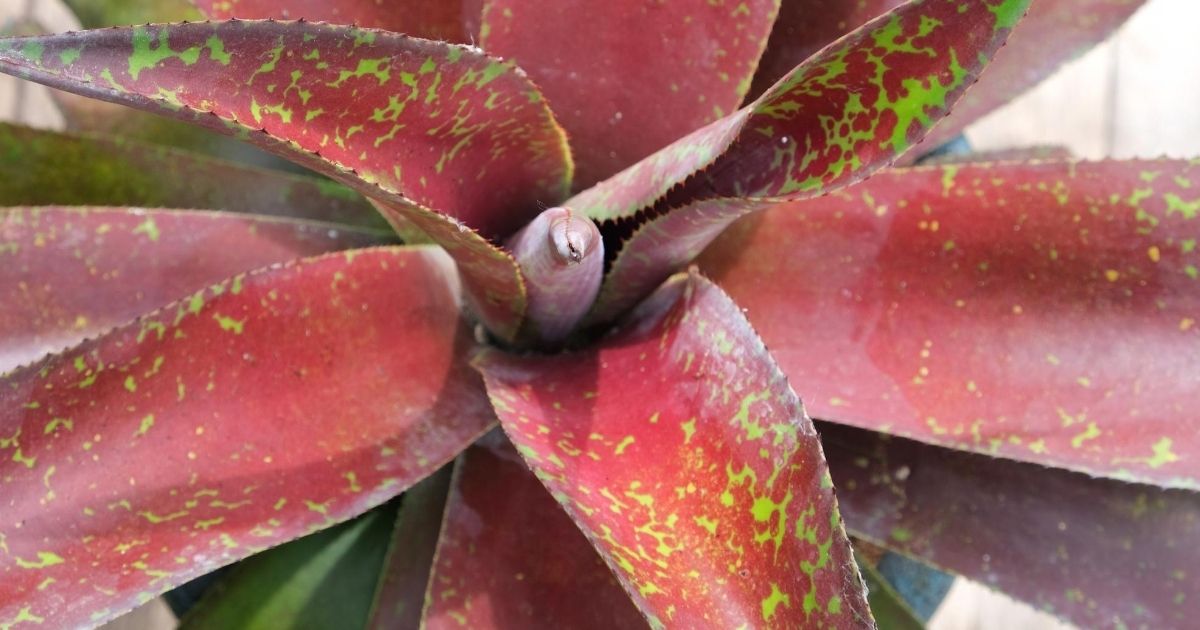 Mangave Mission to Mars
Mangave Mission to Mars is an amazingly bright red Mangave. A common nickname for Mars is the Red Planet, and this Mangave gets its moniker due to the unique, intense red coloration of the leaves. Thick green leaves that are heavily speckled with burgundy red, with spots that bleed into each other for an overall red appearance. The red coloration is brought out best in direct sunlight.
Manfreda x Agave
Mangave is a relatively new phenomenon, an intergeneric cross of Manfreda x Agave. These rare hybrids combine the best of both worlds: the better growth rate and the interesting patterns of Manfreda, and the habit and refinement of Agave.