Come on Barbie, let's go party and choose the 10 most dazzling pink roses to decorate your house with. Or even give a dear Barbie lover a bouquet of her favorite pink roses to get into the Barbie fever even more. Take note as these ten pink roses are slamming the pink Barbie world!
Barbiecore Is a Raging Trend and These 10 Pink Flowers Confirm It
The legendary fashion doll transcends childhood toys, functioning as a role model and influencer for decades. Barbie's recent image makeover and the most recent movie premiere made her more relatable and reignited every girl and woman's love affair with her.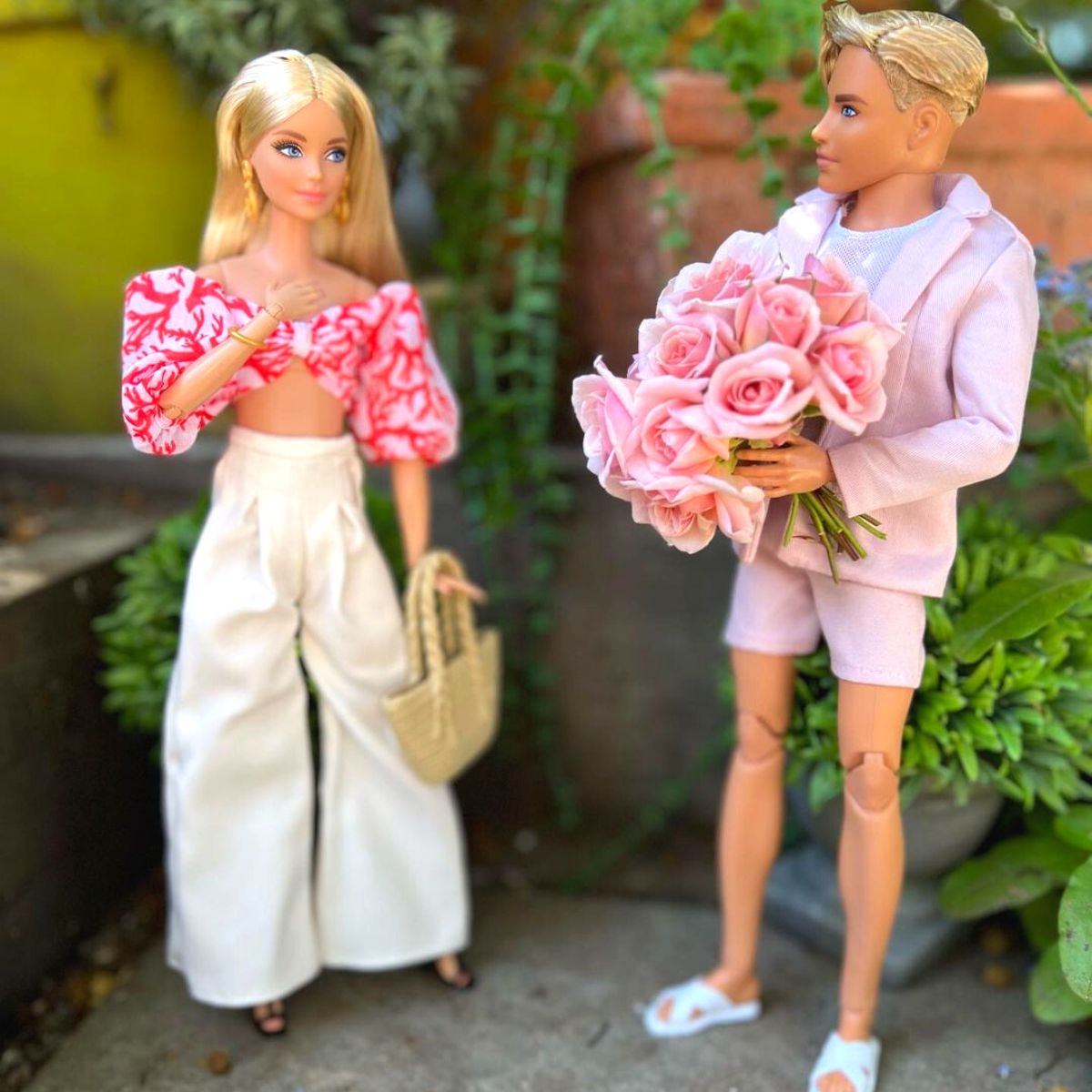 Barbie makes a fantastic professional move now that she has her own full-length feature film and everyone, but EVERYONE is Barbie obsessed, and pink has taken over the world in the past few days.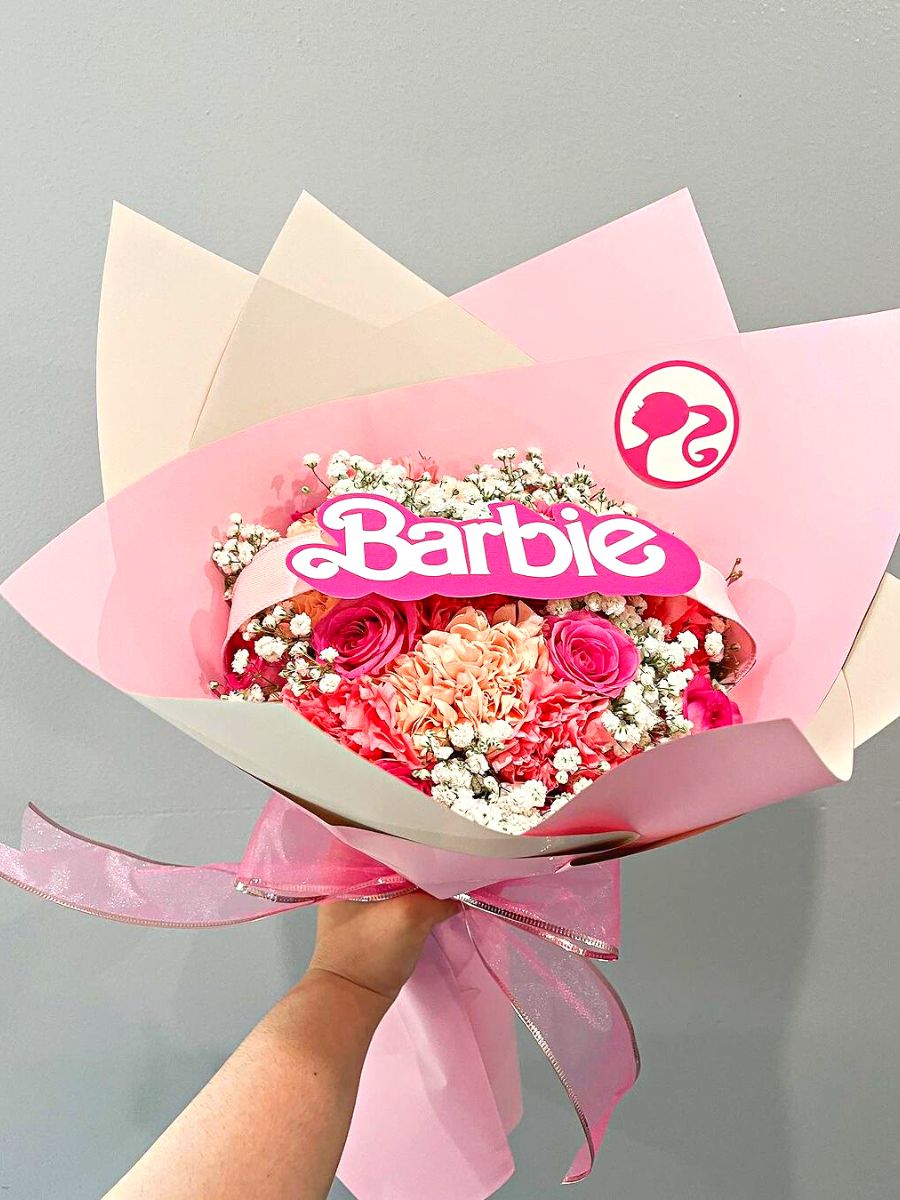 Barbiecore is a raging trend and here are 10 pink roses that'll make you pinkier than ever and make your celebrations much more beautiful and enhanced starting off with four De Ruiter rose varieties!
1. Rose Opala
To start off the Barbie pink rose edition, say hello to Rose Opala. It's safe to say that any of the pink roses that'll be showcased on this list make a stupendous combination to celebrate the Barbie premiere and the pink color that is trending tremendously nowadays.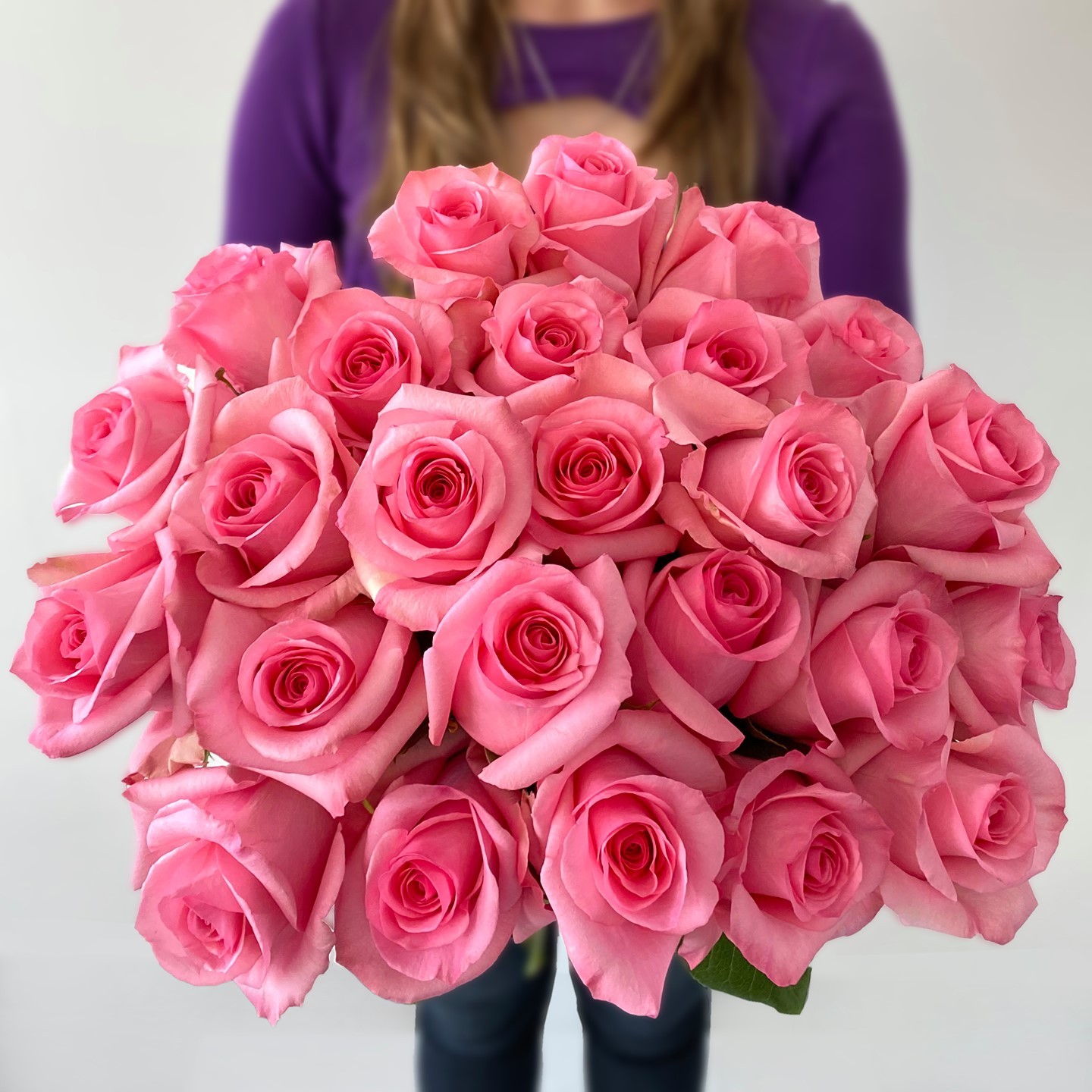 Rose Opala is a pink premium rose cultivar known for its velvety beauty. This type has a delicate tint of light pink that looks like soft petals in full bloom. If you're more of a soft pink rose fan, this is the one for you! Although Barbie loves to combine different shades of soft, medium, and very hot pinks for everything.
2. Rose Shamita
Rose Shamita is a light pink rose with a compact head size that opens very well. If you love exploring your creative side with the use of flowers, this one combines and matches perfectly in any bouquet, especially if you want to combine light and hot pink tones.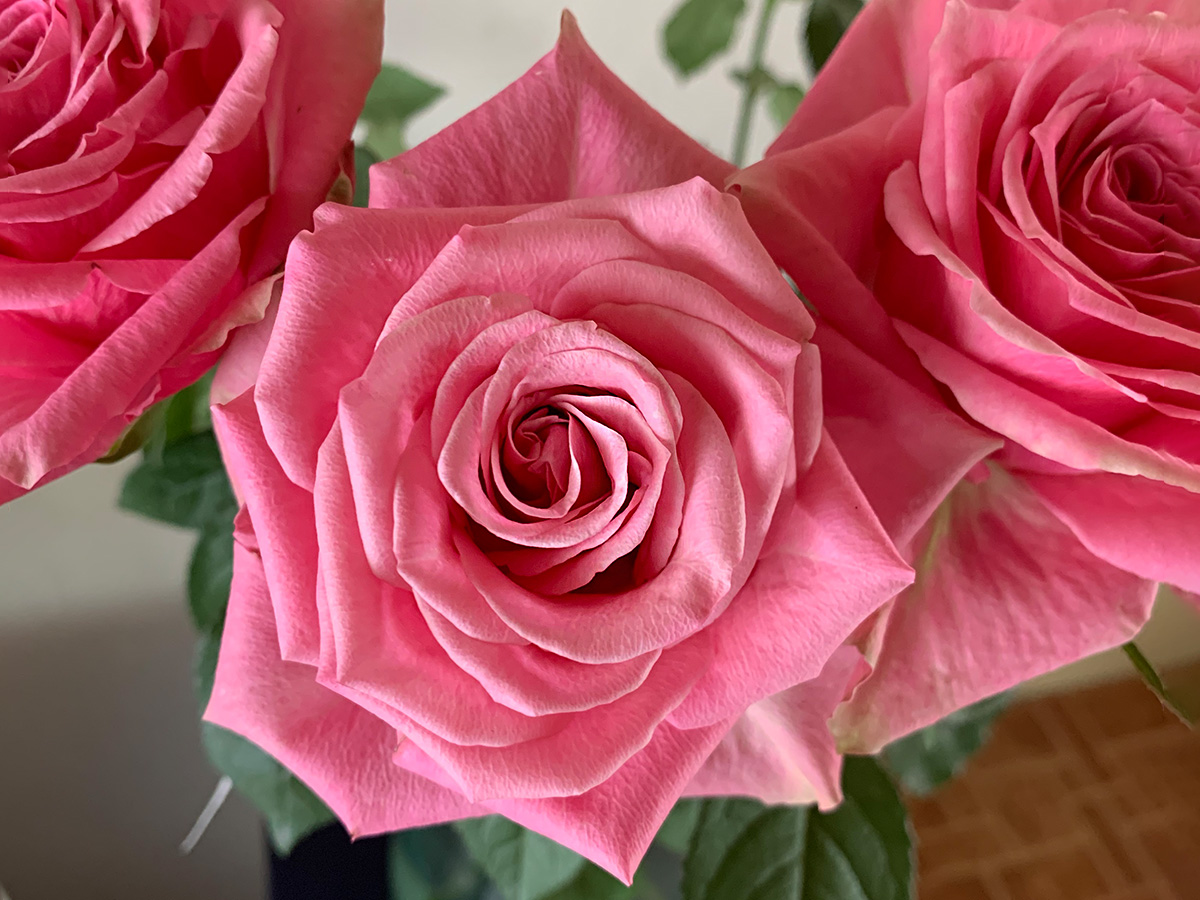 Did you know 'Shamita' means Peacemaker in Hindi? A meaning that matches precisely with the beautiful calming pink hues of this rose!
3. Rose Ever Pink
Rose Ever Pink by De Ruiter is pure and truly deep magenta pink. These roses are what a florist expects of a great pink rose. The massive stems, the length, the size of the bud, and especially the color and shape are very distinctive. Rose Ever Pink is a 'Super Premium' level flower with great attraction, an ideal rose for events, weddings, special arrangements, or mono gifts. You can always count on it giving a very pinkish performance.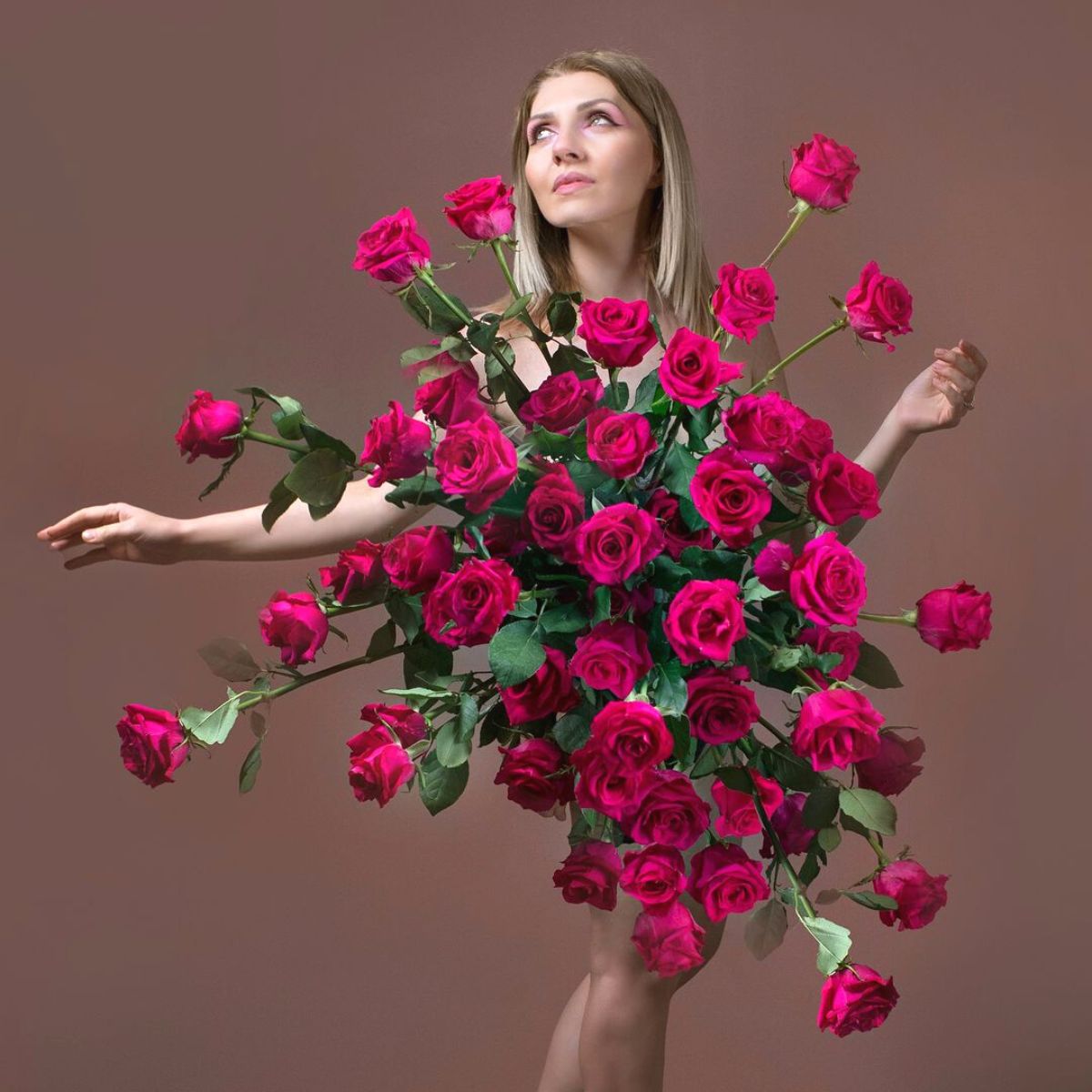 As Barbie's pink rose list continues, the following four are must-have pink rose varieties by Decofresh that'll turn your world into a Barbie one in just one second!
4. Rose Queens Crown
As its name implies, the spectacular Rose Queens Crown rose from breeder Kordes and its Ecuador propagating partner Plantec, has a size that matches a royal crown when completely opened. This rose gracefully assumes center stage and graces any scene with its regal demeanor, demanding attention like a queen. Let the Queen's Crown rule supreme in your floral designs since it imparts a feeling of refinement and majesty befitting a monarch. She will even Barbie feel like a real queen!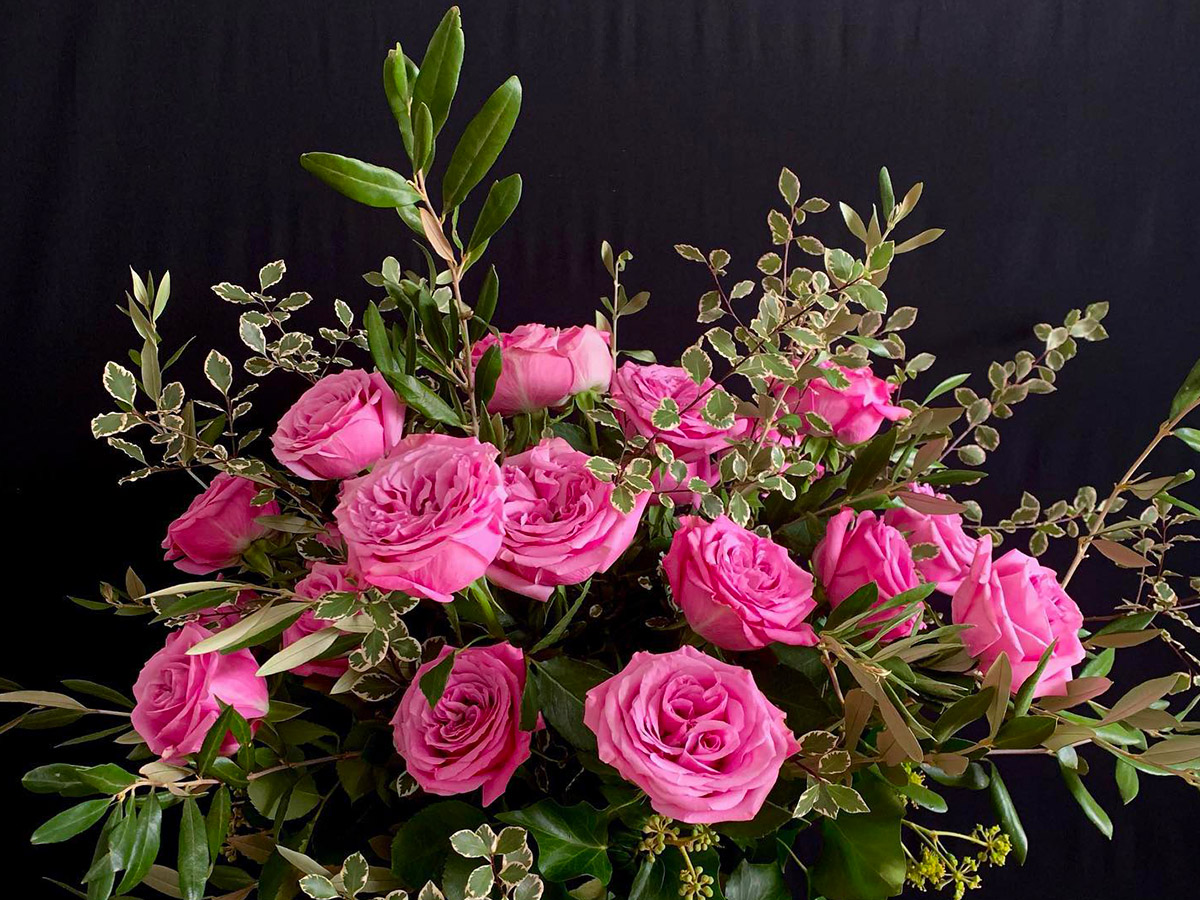 5. Rose Paloma Steffi
Some of the most beloved rose varieties have originated as sports and Rose Paloma Steffi from breeder Rosen Tantau is such a trait. Rose Paloma Steffi is a great addition to the world of pink roses and many Barbie fans could actually make this their favorite because of the little color mix it has. Paloma Steffi is characterized by its pretty colors of cream/green outer petals transitioning to a bright pink inside. The rose opens up very beautifully and also has an excellent vase life.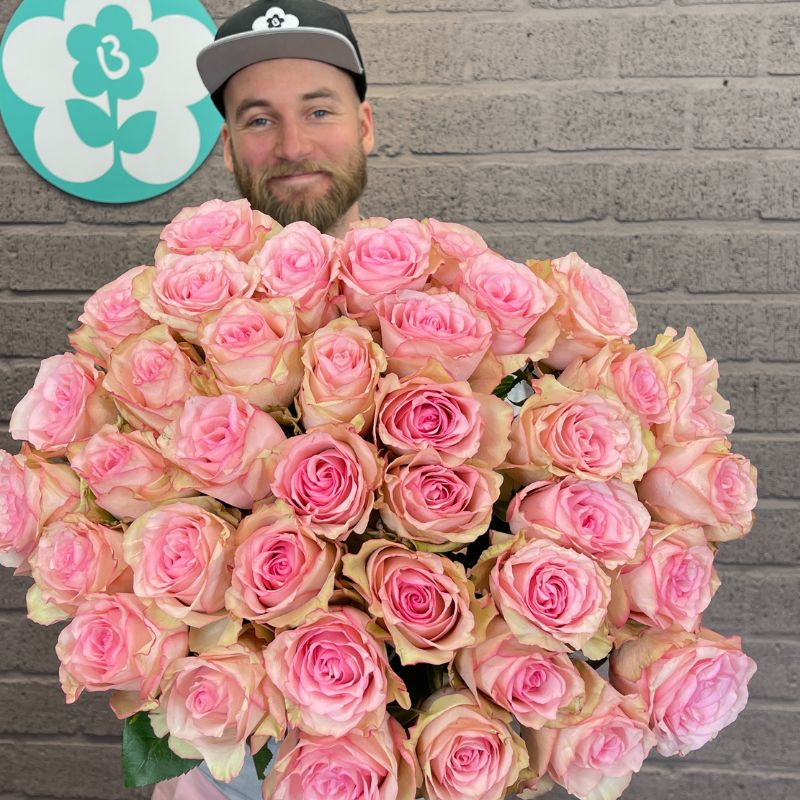 6. Rose Candy Horizon
Rose Candy Horizon by Decofresh features pink blooms that work like a charm for any occasion or creation. Its soft and pleasant aroma and the general subtleness with which it carries itself make it the kind of rose you would want to have for decorating any event or if you want to gift a fully pink to your favorite Barbie girl, you can proceed by giving her a bouquet of full Candy Horizon roses.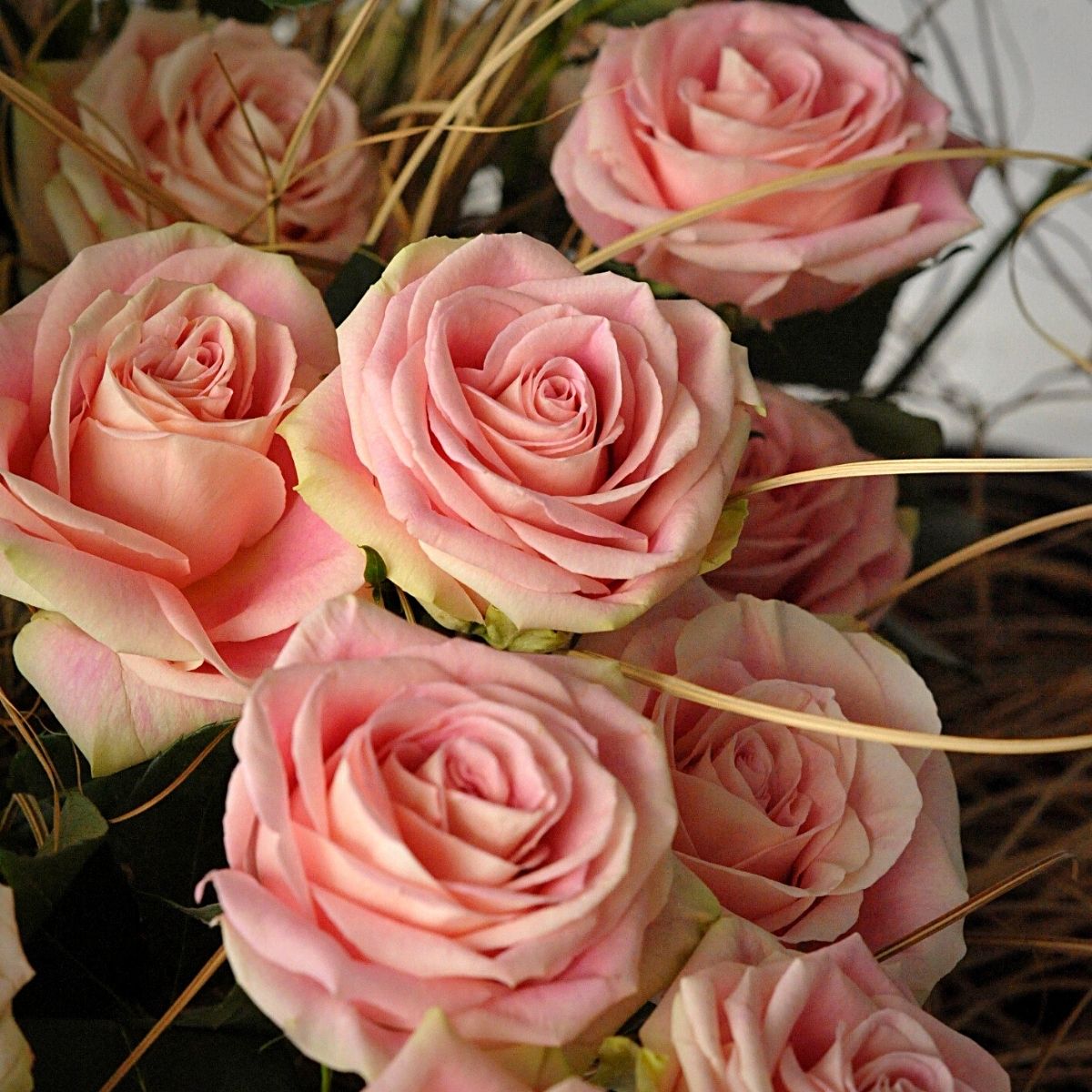 7. Rose Pink Wave
The Rose Pink Wave from breeder United Selections has a great color that almost seems a bit mystical. The flower is filled richly from the inside with beautiful pink petals. This rose is one of floral designers' favorites because of its perfect pink shade along with the endless combinations you can create with it.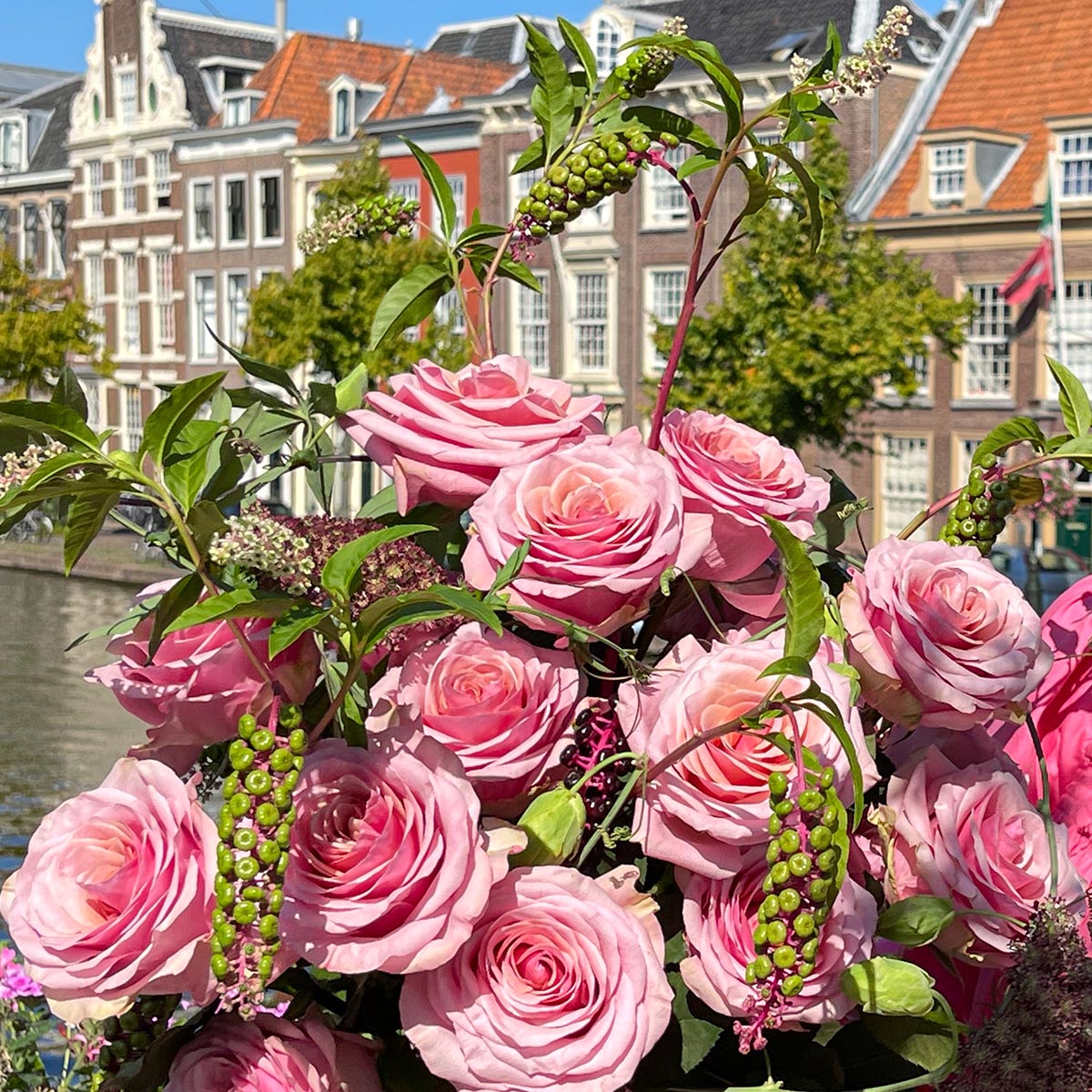 Rose Pink Wave opens gracefully and - very importantly - completely. Barbie is for sure a huge fan of this pink rose and all the 10 included in the pink list!
8. Rose Full Monty
This hot pink rose describes Barbie in all her splendor. It is the absolute prettiest strong pink color that would combine perfectly with your Barbie outfits to go to the movies or throw a themed party at home. Rose Full Monty by Rosaprima is a striking hot-pink rose with a luscious texture. A favorite of flower designers to add a pop of color in romantic arrangements.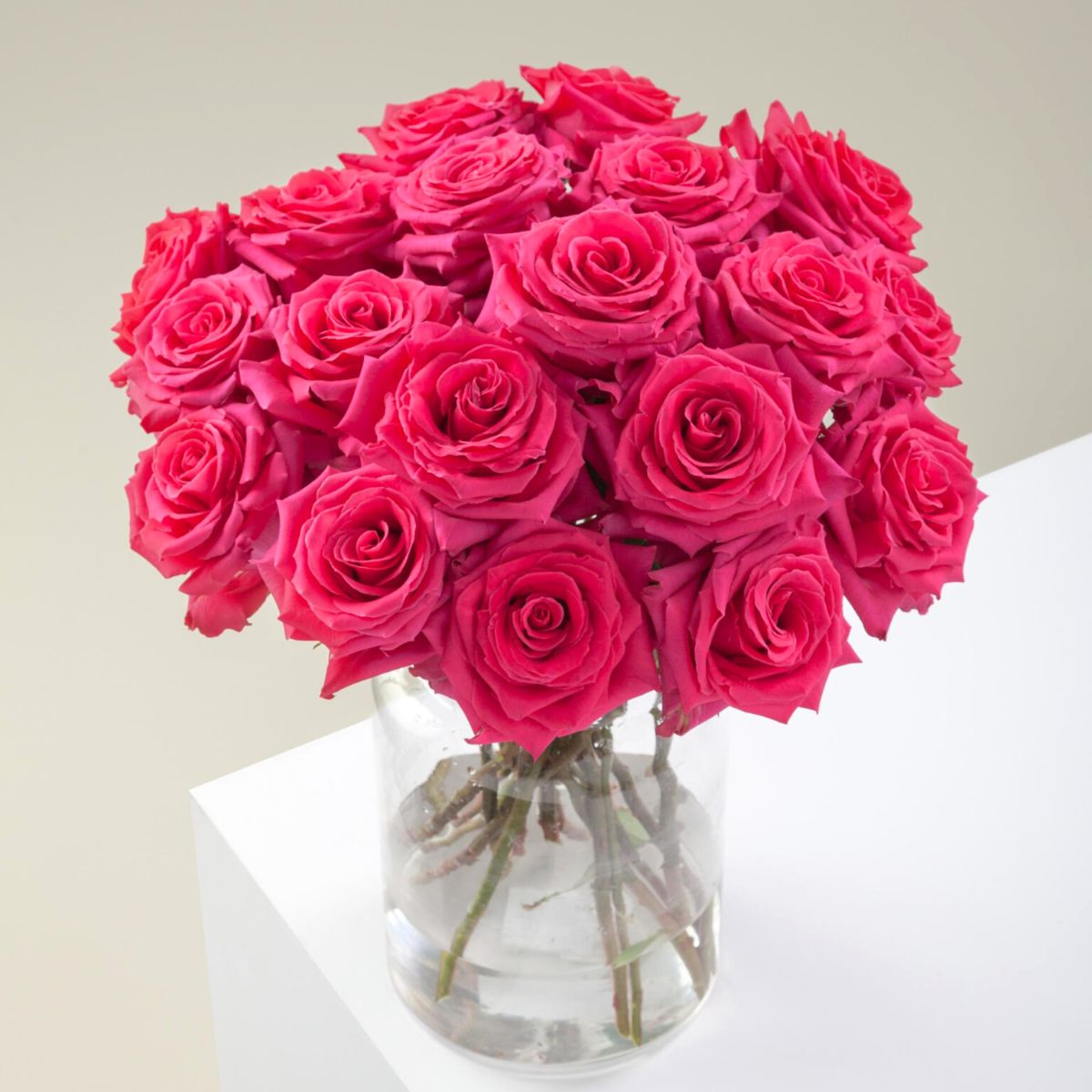 9. Rose Madam Cerise
Yet another very captivating rose on this list is Rose Madam Cerise by United Selections. Rose Madam Cerise is a very strong and hot pink rose with a spectacular opening of petals. The best part of all is that this variety has no thorns. It's a very popular hot pink shade and now that Barbie's favorite color is hot pink, everyone is looking to implement this color whether it be in outfits, decor, or flowers.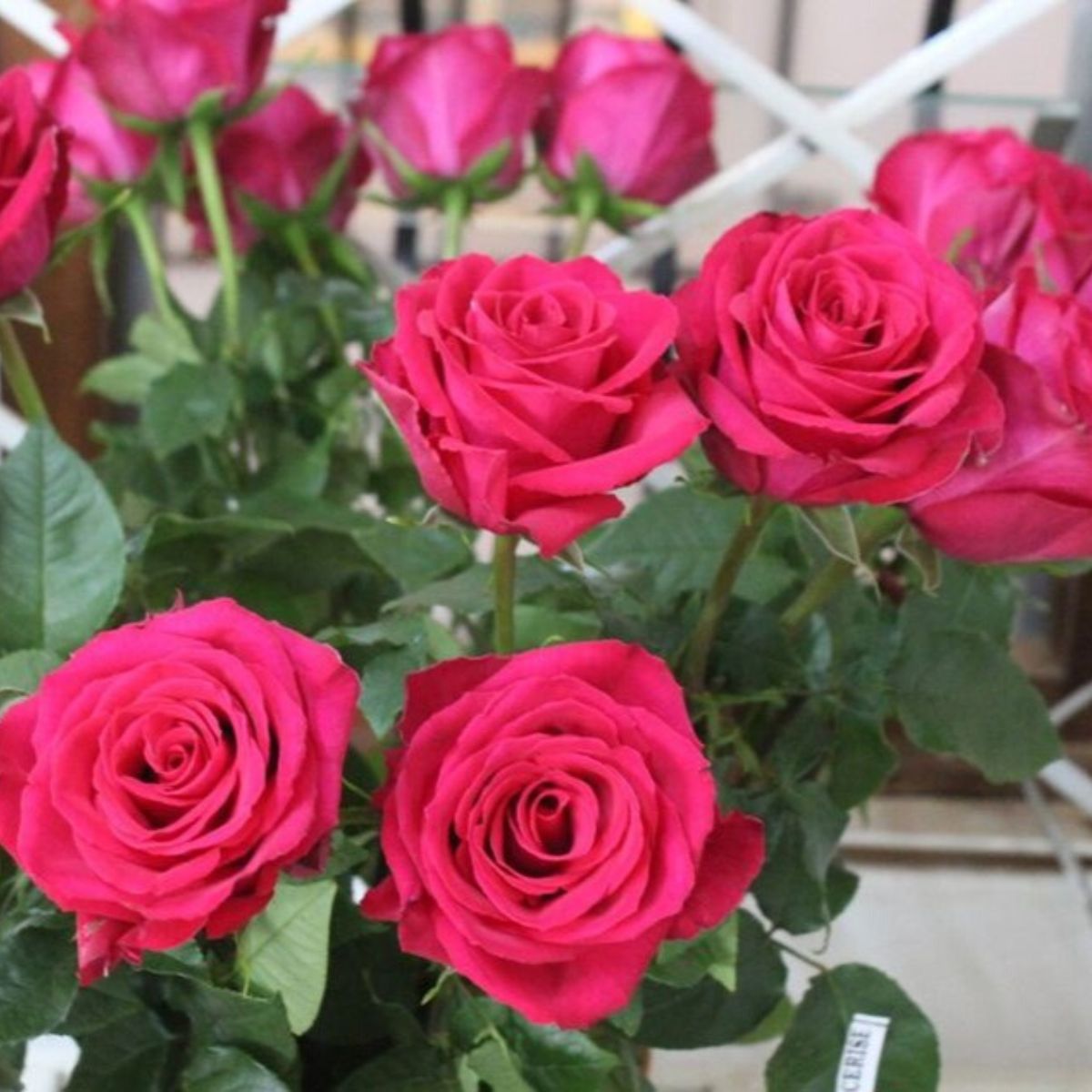 10. Rose Sophia Loren
Last but not least, we have a star, an icon. This beauty, bred by Jan Spek Rozen is a pink must-have to honor Barbie and her pink world. Rose Sophia Loren is a star-quality pink rose. Her petals are beautifully folded into each other and the bud feels very strong and vital. When you need something special or a real eye-catcher, this is your rose to be a star in your own world, just as Barbie has been for the world in the recent movie premiere.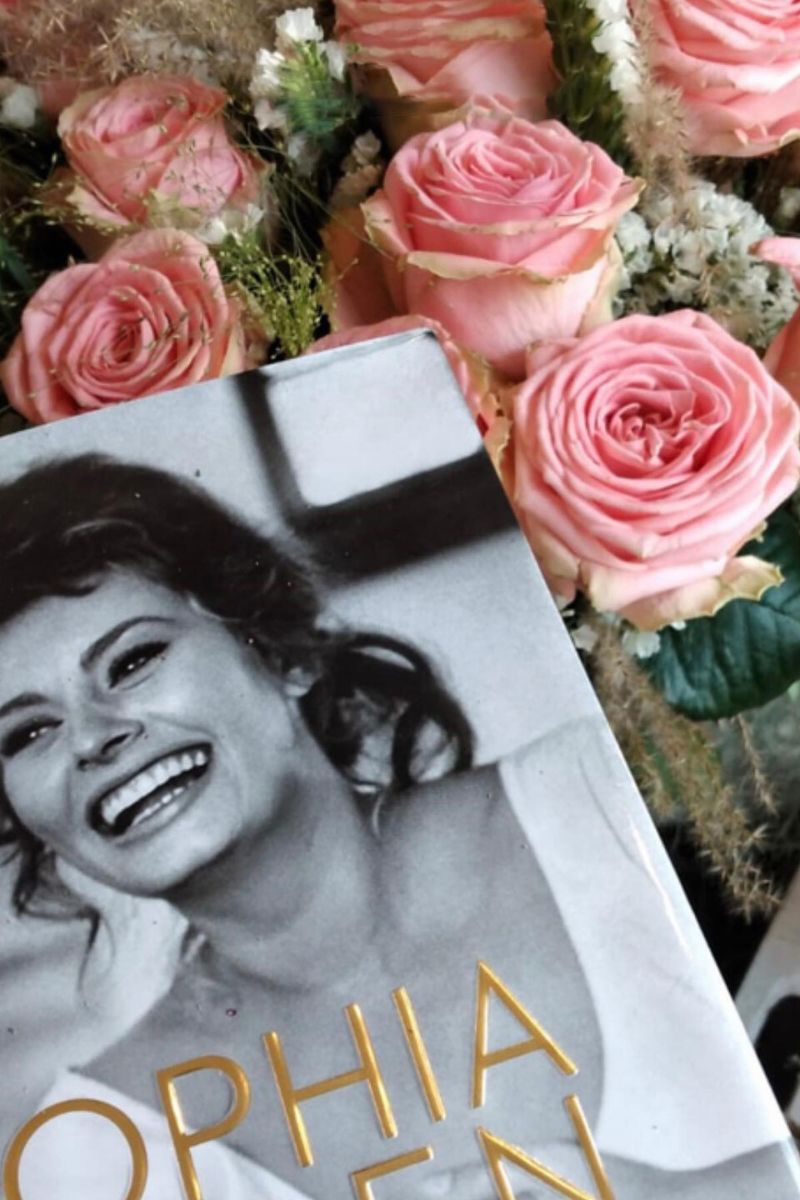 Now that you have a ton of pink rose shades to choose from, it's time to channel your inner and outer Barbie vibes. Make a few of these 10 roses your new favorites to play around and get creative with Barbie arrangements!