The Interflora World Cup 2023 takes place this September in Manchester, UK in an event that features 20 florists and floral designers from across the world competing for the ultimate prize. It is an occasion that celebrates the beauty and aesthetics of plants and flowers and how they are artistically deployed to create artistic floral designs.
Flower breeder United Selections, one of the sponsors for the event, is known to produce some of the most exquisite roses grown in many parts of the world. It, therefore, comes as no surprise that this company will have some of its most captivating varieties showcased in the premier floral design competition.
Mind you, that the selection of top-quality flowers, including roses, is immensely important. These twenty designers not only demand everything from themselves but also from the flowers they work with.
So, which are these roses that United Selections will have in the Interflora World Cup 2023?
Rose Varieties at the Interflora World Cup 2023
Recognized for breeding both standard and spray roses for cultivation under some of the best conditions globally for flower production, United Selections' selection of roses for the global floral event certainly doesn't disappoint.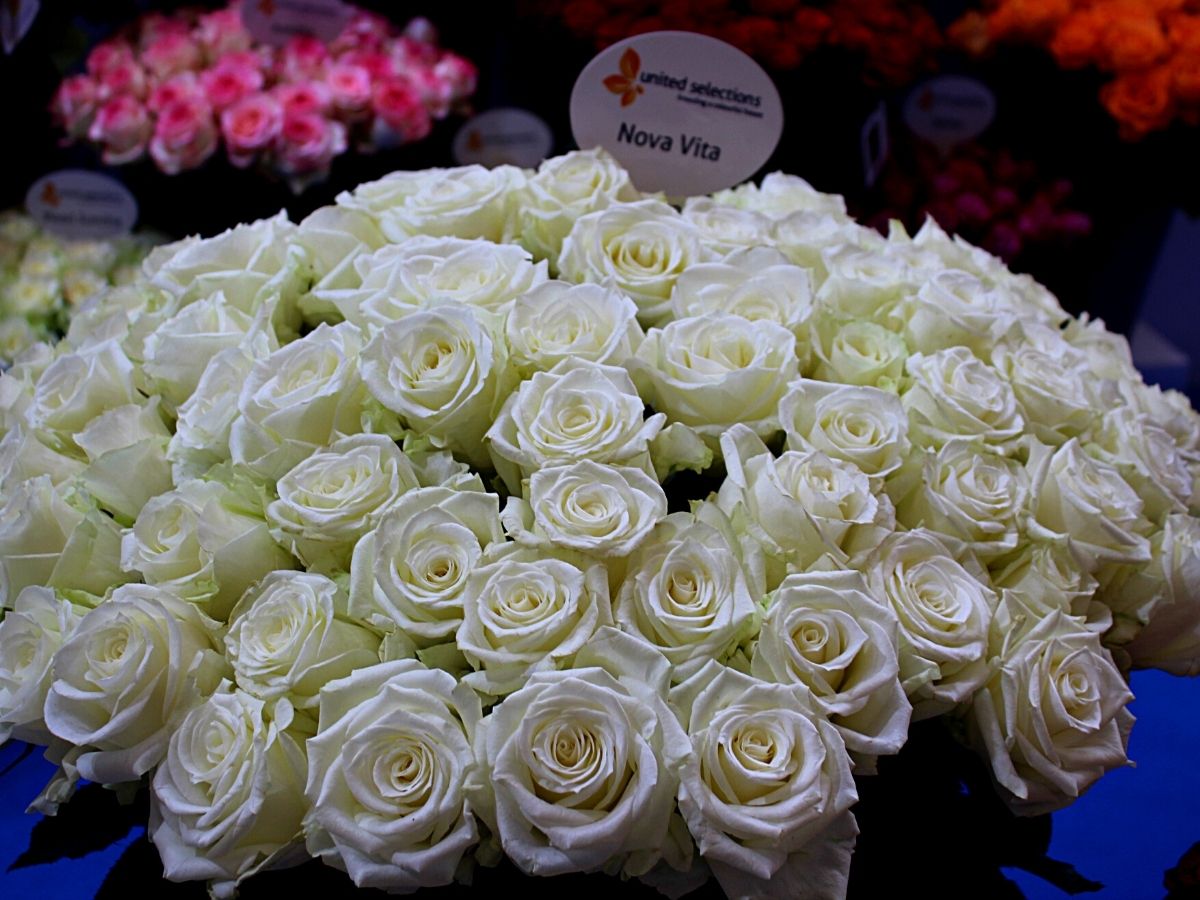 The company has in-store colorful blooms from both its standard and spray lines which have the best qualities and hence are sure to help the participants of the event reach their ultimate goal: becoming the Interflora World Champion..
Some of these beautiful rose varieties include:
Rose Madam Red
This is a highly productive intermediate rose variety that has sturdy stems and an equally long vase life of between 14 and 16 days. This variety is fast growing to be many florists' favorite, not just across Kenya, but across the world of floral design.
The Rose Madam Red variety performs well across several altitudes and depending on the conditions, it can be sold as both a super intermediate or a premium red. This red rose is of high quality, reliable, and sustainable.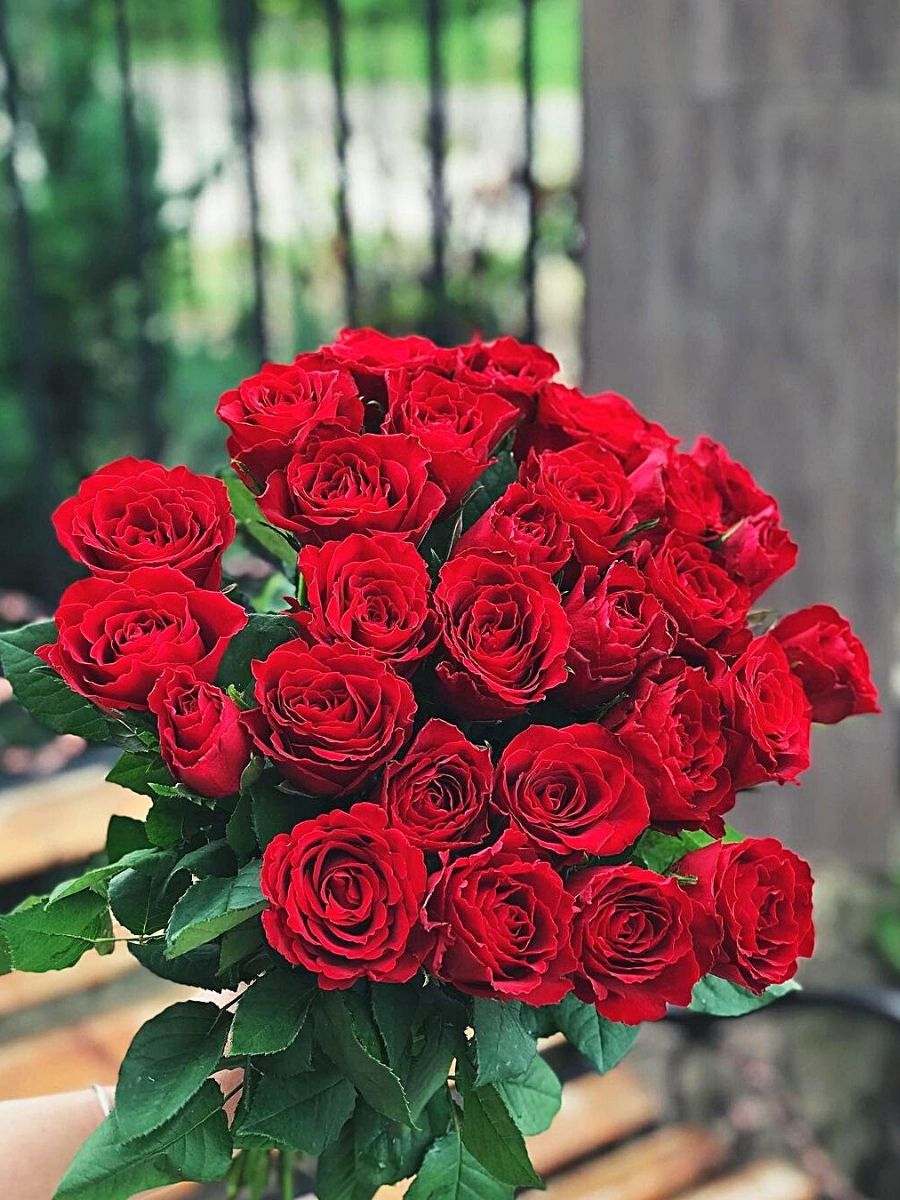 Rose Madam Cerise
This is a reddish-pink intermediate rose variety with a large bloom and is well suited for the Kenyan high-altitude climate. It is a mutation of the Rose Madam Red, and hence both its growing attributes and sustainability traits are quite immaculate.
In addition, the Rose Madam Cerise has quite a strong cerise color, opens fully, and completes these qualities with a longer vase life, plus the fact that it has no thorns.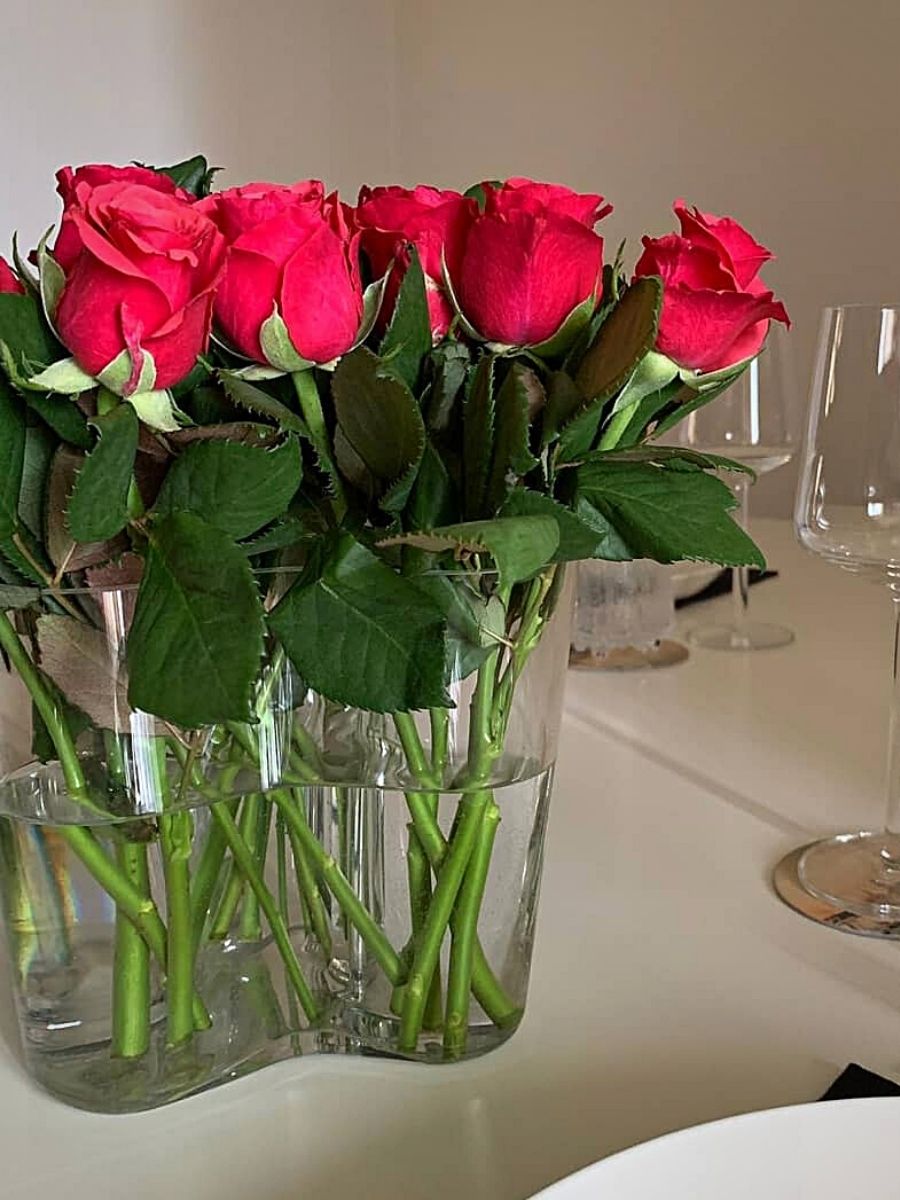 Rose Madam Pink
This is yet another mutation and the third member of Madam's family of roses from United Selections. It is a pink variety that has the same traits as Rose Madam Cerise and Rose Madam Red.
Rose Madam Pink is a feasible flower to consider for different altitudes and markets. It opens fully with its pinkish heart coming to life when it fully unfurls.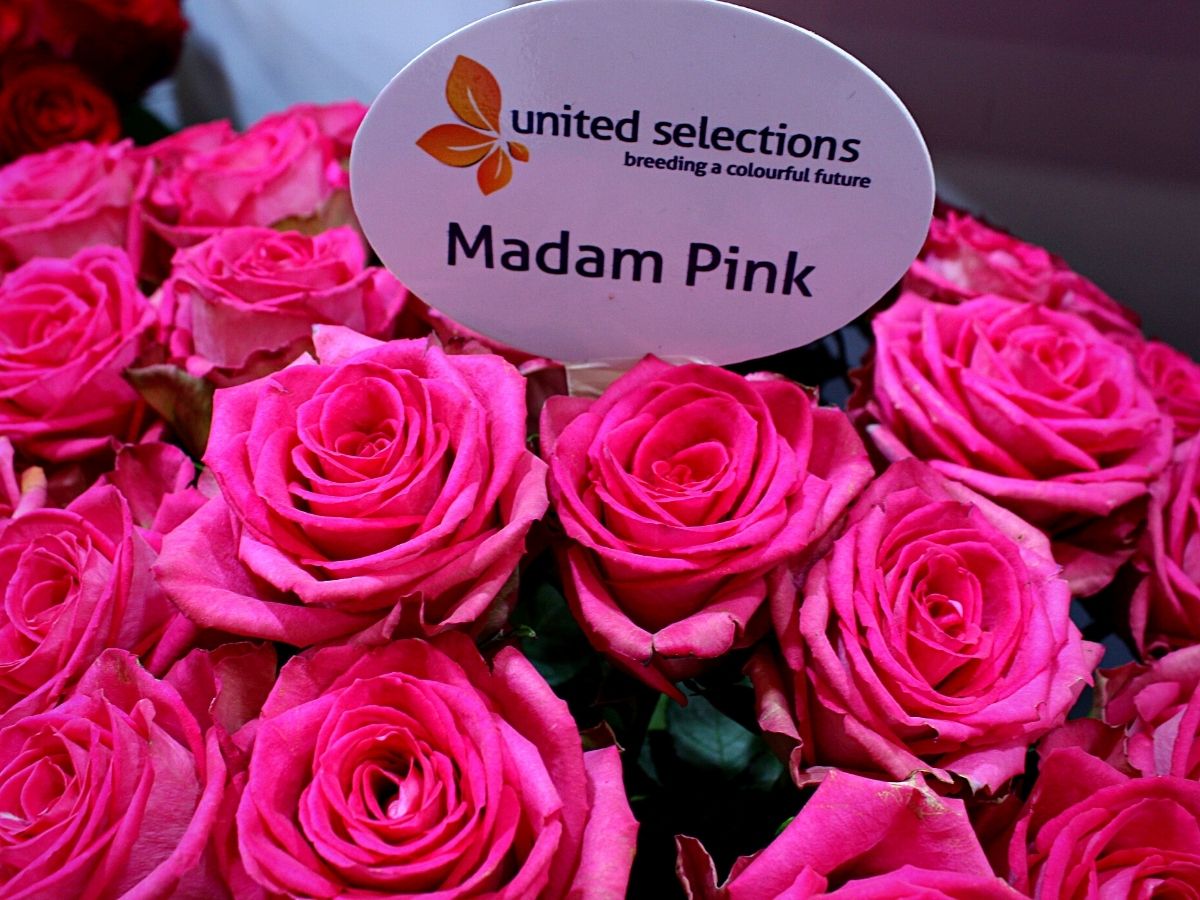 Rose Confidential
Rose Confidential is a premium rose variety grown on farms across Kenya and also in South America. This flower variety has strong stems, good vase life, and grows across a range of altitudes, to crown it all, it has a lovely color that is slightly darker outside petals.
The flower's bud is adorned with a bountiful set of petals in shades of peach-orange at the center and a nuanced coral/pink exterior.
With its petals that are slightly ruffled at the edges, Rose Confidential is a colorful rose that adds sensational texture to any flower arrangement. All these factors make it quite a unique flower.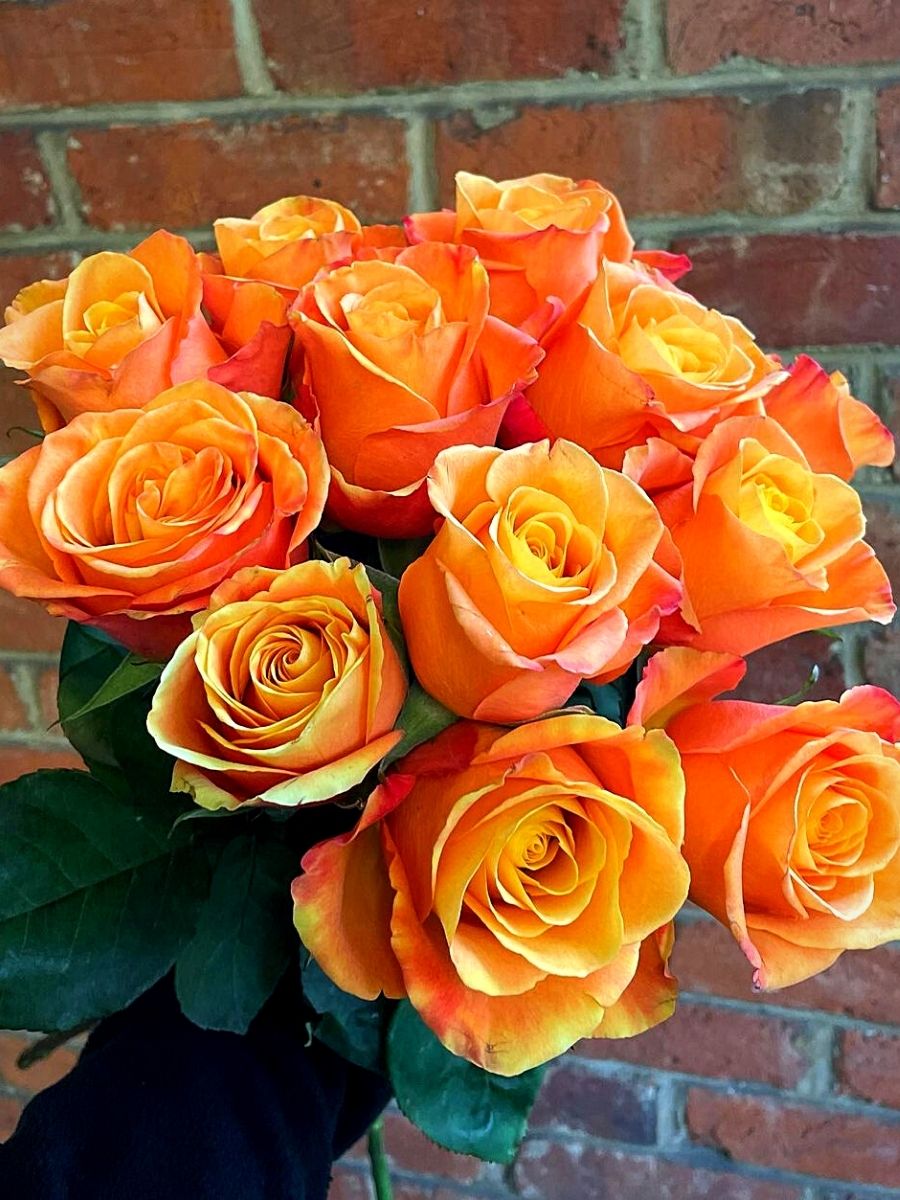 Rose Jumilia
This is a fantastic large-flowered white rose with a bright pink edge at the top of the petal. It is a two-tone rose, that gives florists an opportunity to expand the limits of their floral arrangement creativity.
Rose Jumilia's sublime sweet white-pink hues make it a lovely rose worth incorporating into virtually any floral arrangement and bouquet.
This standard rose variety has a very good shelf life of 15 days and the blooms are accompanied by equally beautiful foliage.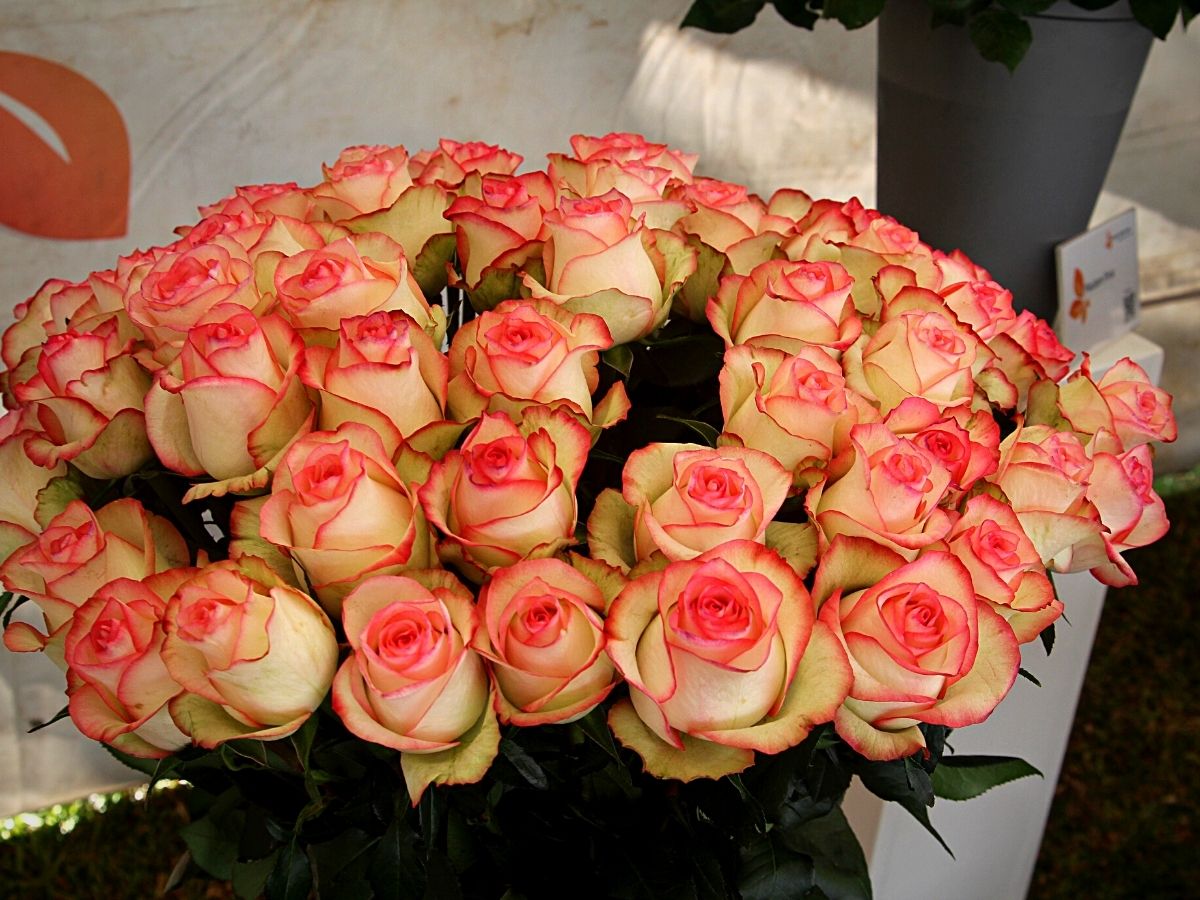 Rose Premium Class
Rose Premium Class is a red novelty rose in the premium segment that has a large bud size and velvety crimson color. The standard variety rose has a good vase life of between 12 and 14 days.
Apart from its charming color, this top-class vase rose has an excellent opening shape as well, and is quite pleasant in floral designs and arrangements.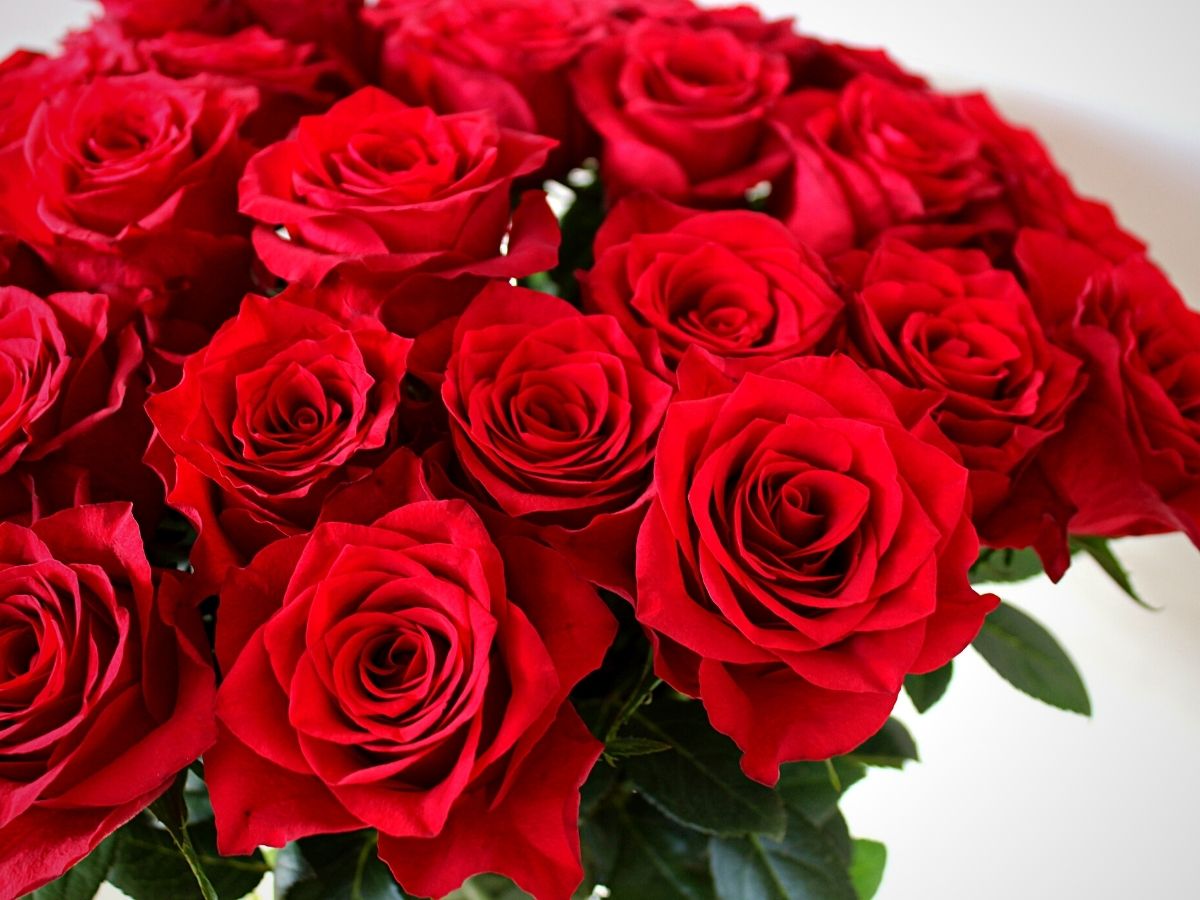 Rose Pink Wave
Rose Pink Wave has quite a sensational color that borders on being a bit mystical. It is a flower variety that is filled richly from the inside with beautiful pink petals. These are some of the qualities that make it an instant favorite among designers.
The flower's blooms also open gracefully and entirely, which is an important factor among designers. Rose Pink Wave is both soft and feminine and at the same time sparkling and unique, and many florists are now using it in their designs and arrangements.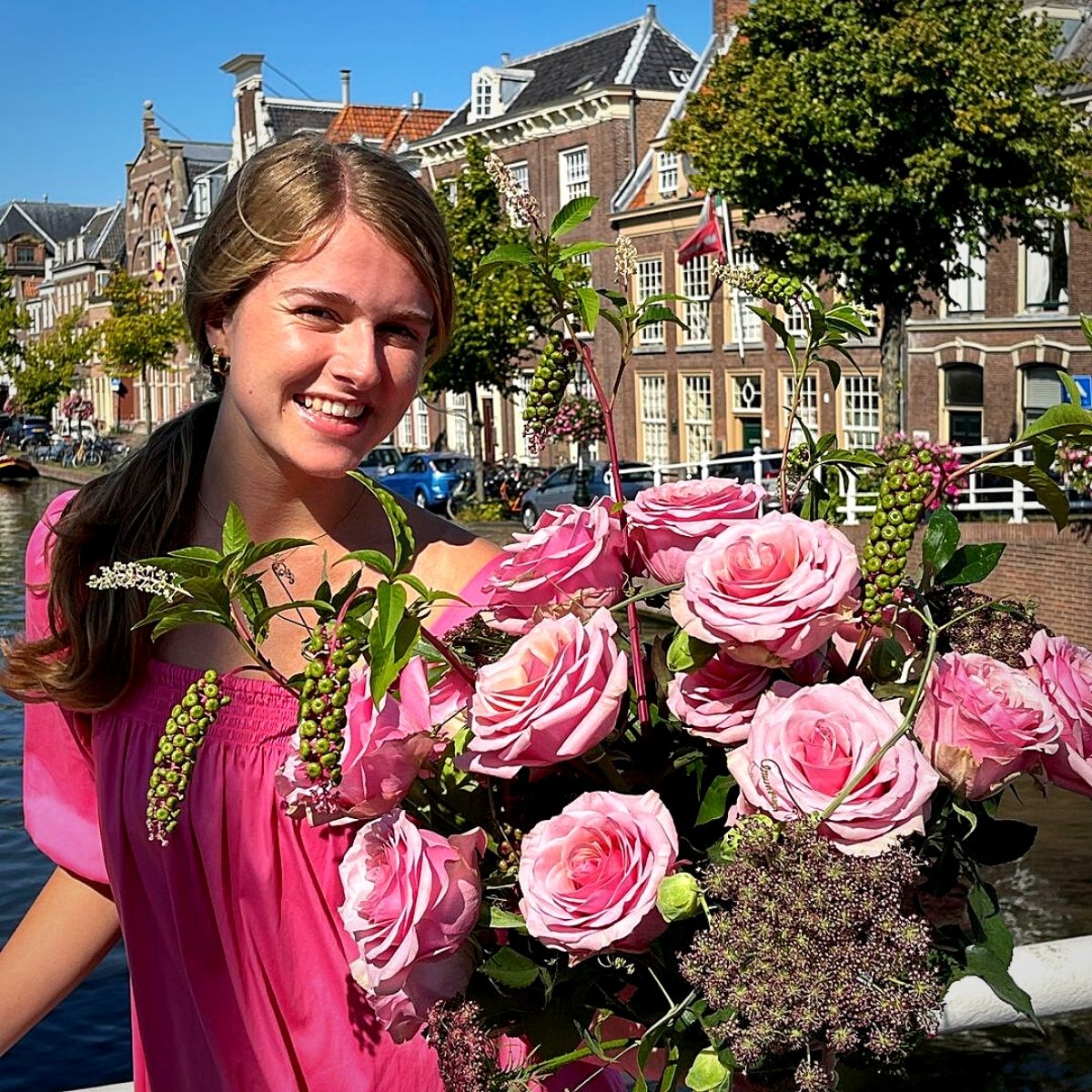 Rose Royal Magic
Rose Royal Magic is a cerise-colored spray rose, from United Selections' Magical series. This is the company's first-generation spray rose in the series although there currently are three other varieties in the Magical series.
Recognized for its rich and vibrant color palette that evokes a sense of regality and mystique, the flower variety combines shades of pink and purple to create a magical display. It has quite a good vase life of 10 to 12 days.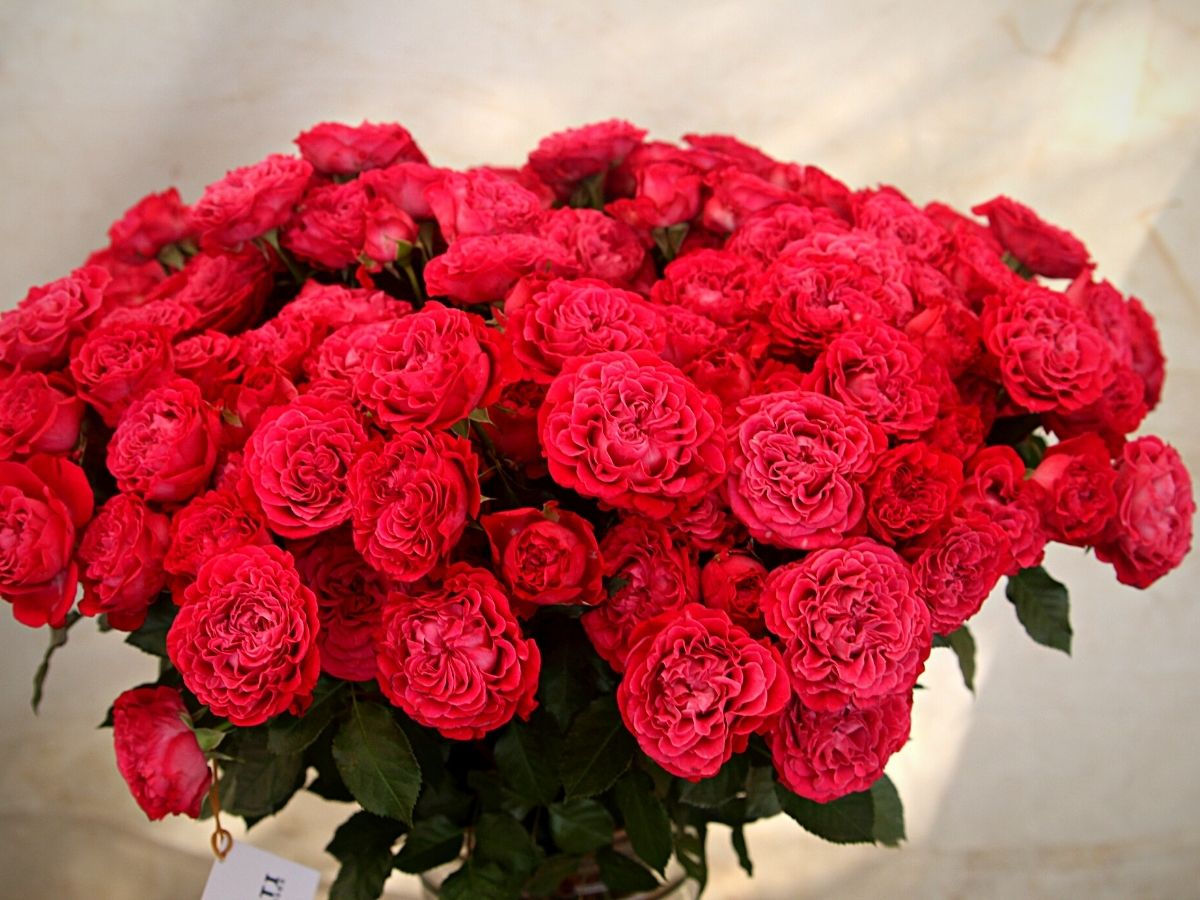 Rose Nova Vita
This stunning premium white rose requires not much for introduction as it is simply an amazing flower to observe. It is a luxurious-looking yet romantic rose whose perfection definitely comes from its pureness, intriguing big head, and great opening on the vase. And yes, it is easy to work with, according to floral designers.
Rose Nova Vita is a variety that is ideal for event decor, especially in wedding flower arrangements. Plus, it has a delicate scintillating scent that adds to its waiflike white beauty in the floral designs and arrangements in which it is used.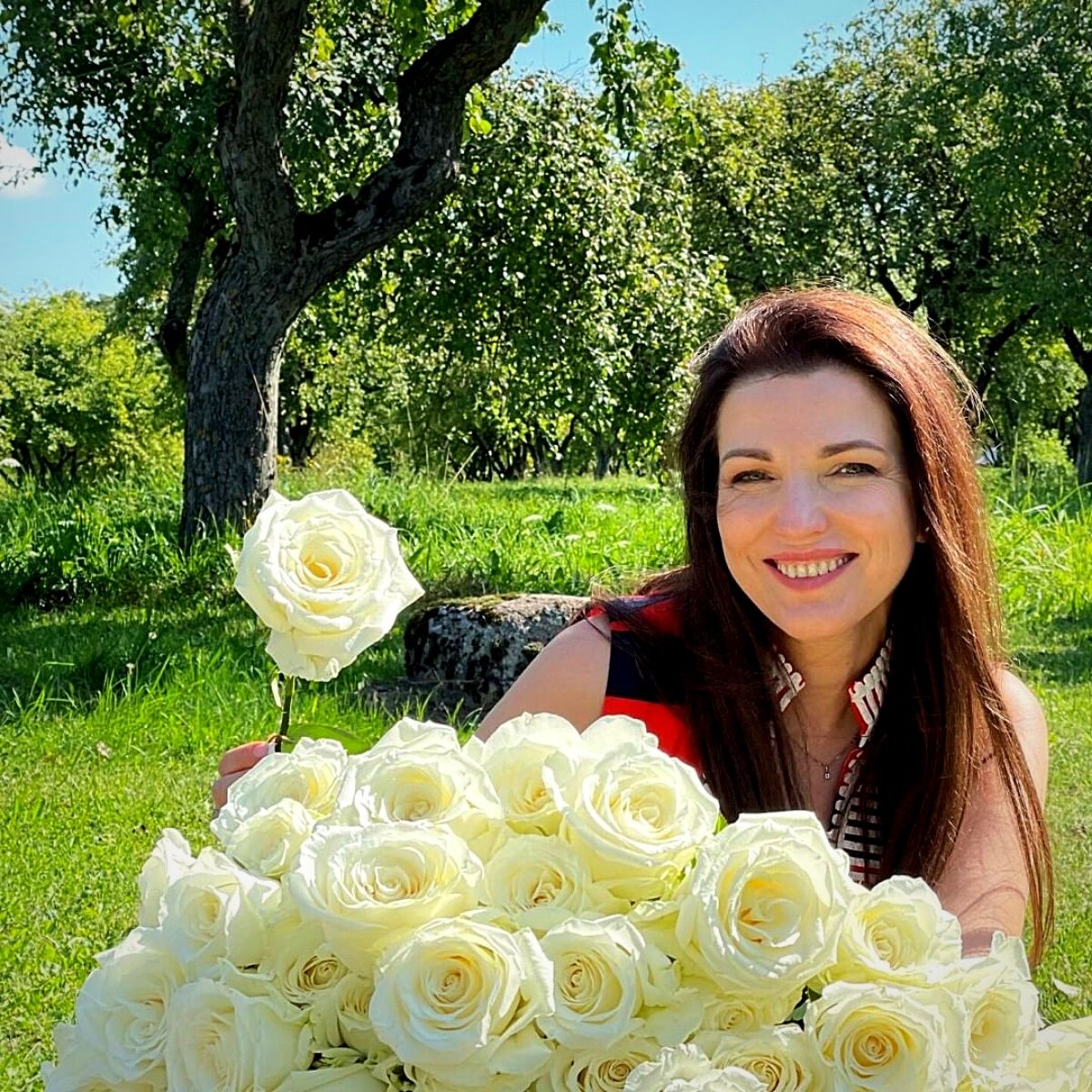 Spray Rose Smooth Blossoms
This one is a pale pink-colored spray rose with hues of dark pink on the edges. The variety is part of the Blossoms series of spray roses that United Selections is developing.
From its pale peach to soft pink hues, the different shades of Spray Rose Smooth Blossoms give an aura of a gentle, feminine, and glamorous feel to floral designs.
Also, note that this rose variety has an average of six buds per stalk and all the flowers bloom, turning just a few stems in a bouquet into a lush spray bouquet.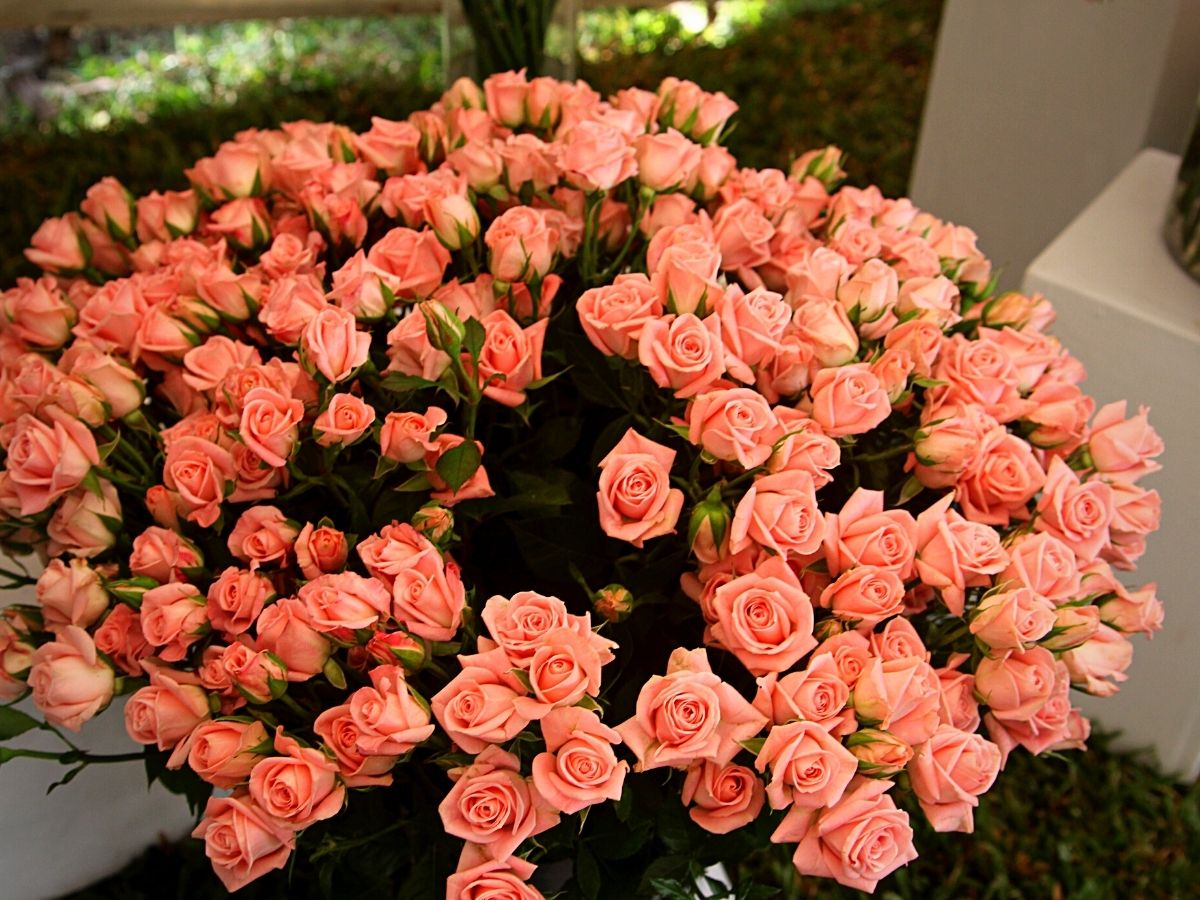 Spray Rose Cherry Blossoms
This is yet another rose variety from the Kenyan-based breeder that is sure to turn heads at the Interflora World Cup 2023 where it will make its appearance.
Rose Cherry Blossoms is a variety that has a vase life of between 10 and 12 days and comes in a deep bright reddish-pink color, suitable for flower bouquets and floral arrangements.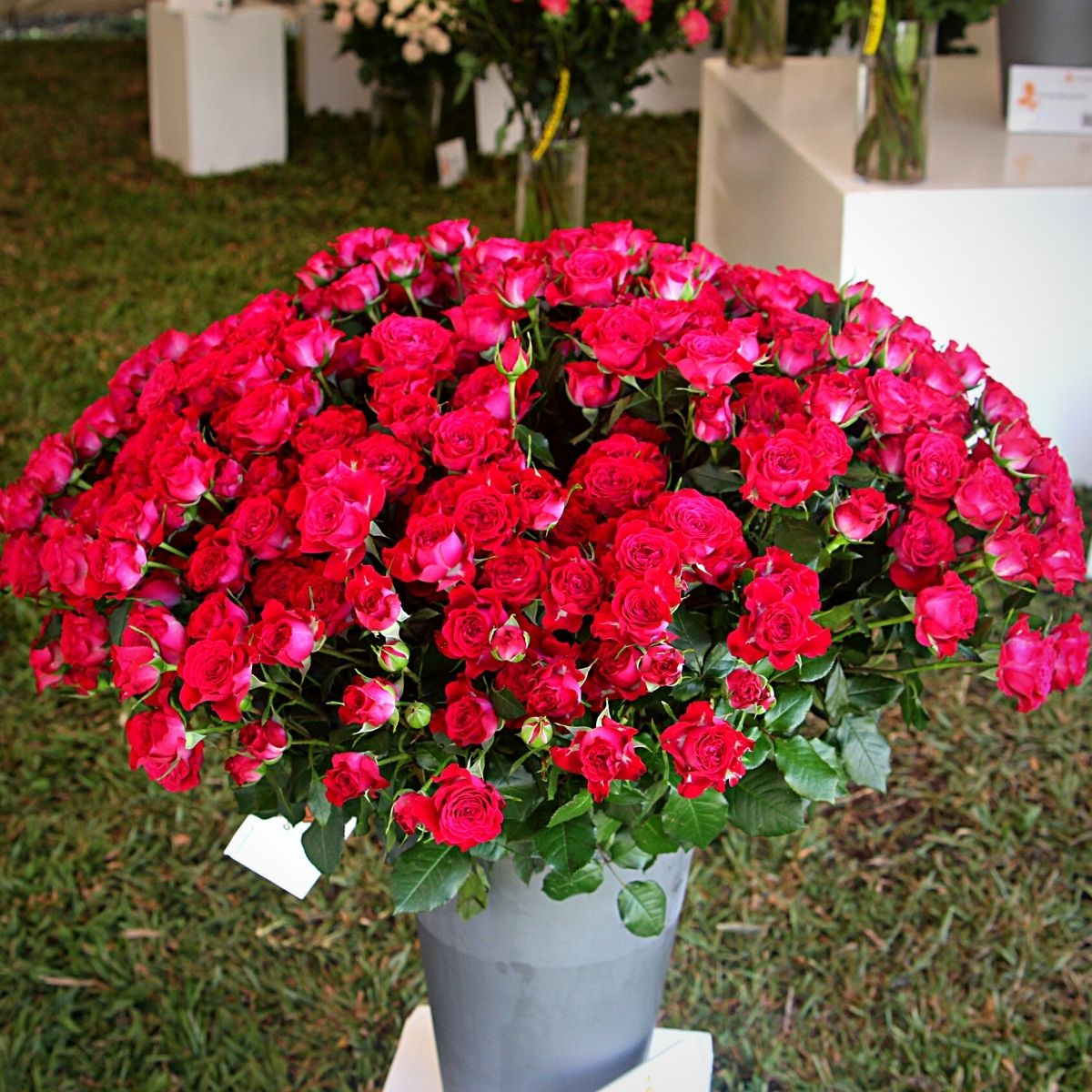 Spray Rose Golden Blossoms
Spray Rose Golden Blossoms' color is best characterized as being a fiery-ochre hue, which gives the impression of the golden rays of the African sunshine. The dense yellow petals make the flowers unfurl themselves impressively.
According to the breeder, this variety has a vase life of at least 15 days with proper care and appropriate conditions.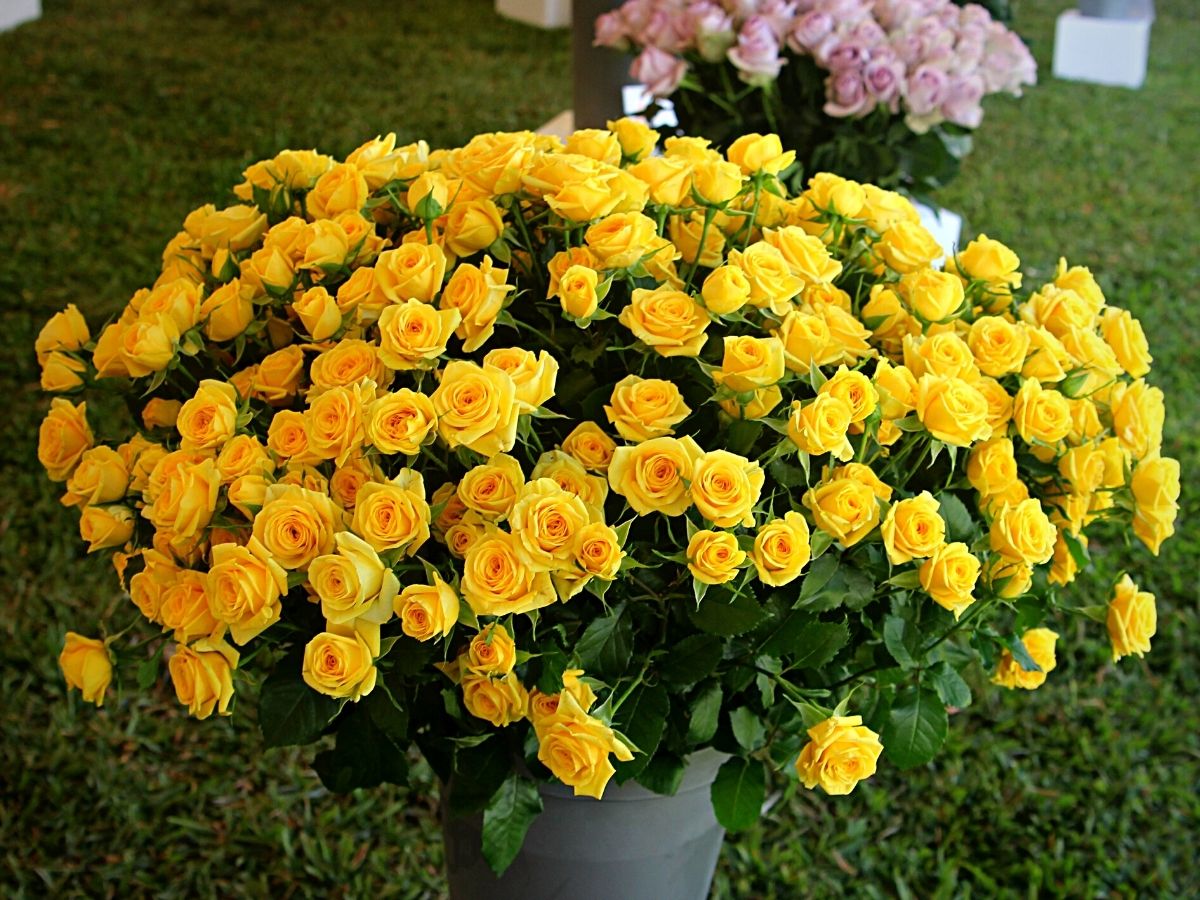 What a Lineup!
Wow, what a beautiful selection! All designers will have a headstart with these colorful varieties. With that lineup, how about you schedule a date and attend the Interflora World Cup 2023 where you will get a firsthand experience of all these amazing roses and others.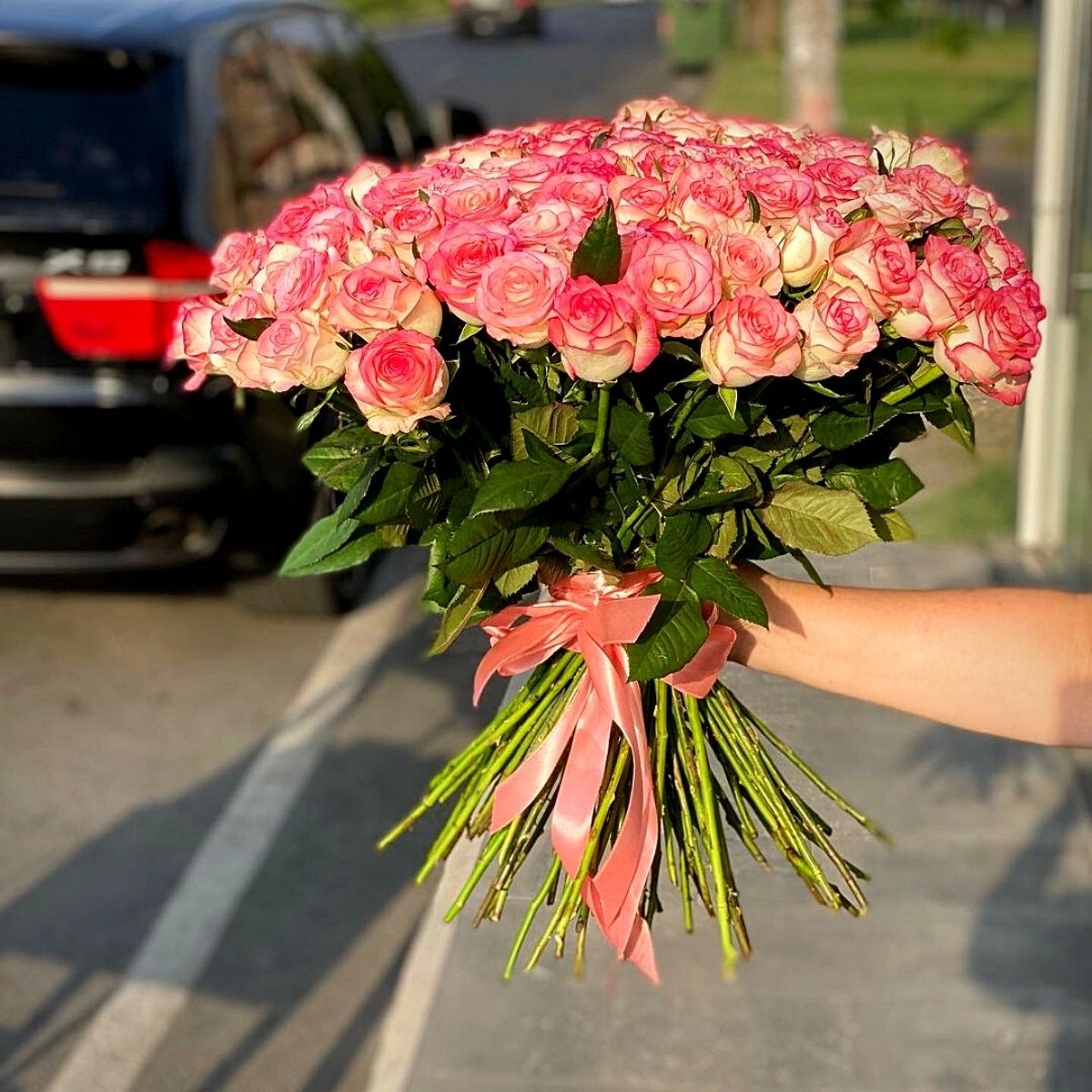 Photos by United Selections., header image by Interflora UK.